Best Gifts for Boaters | Boating Gift Guide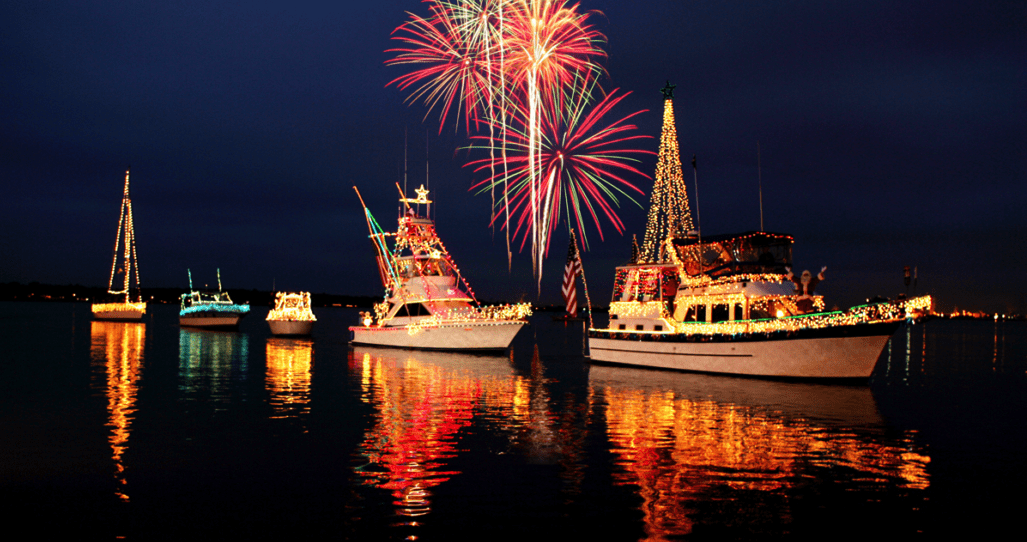 Find the best gifts for boaters with our helpful guide. 
Citimarine Store's Boating Gift Guide delivers a list of boating gift ideas from the lower to higher price range, and in a variety of categories — from the necessary and helpful, to the cool, fun and exciting. In order to create this guide, we handpicked our top-selling and most popular products that we feel would make great gifts for boaters in your life. Even if you are that boater!
Whether you're looking for a gift for a new boat owner or someone that always seems to have everything they need onboard, you'll find some great boating gift ideas here.
Citimarine Plus Discount Program – $50.00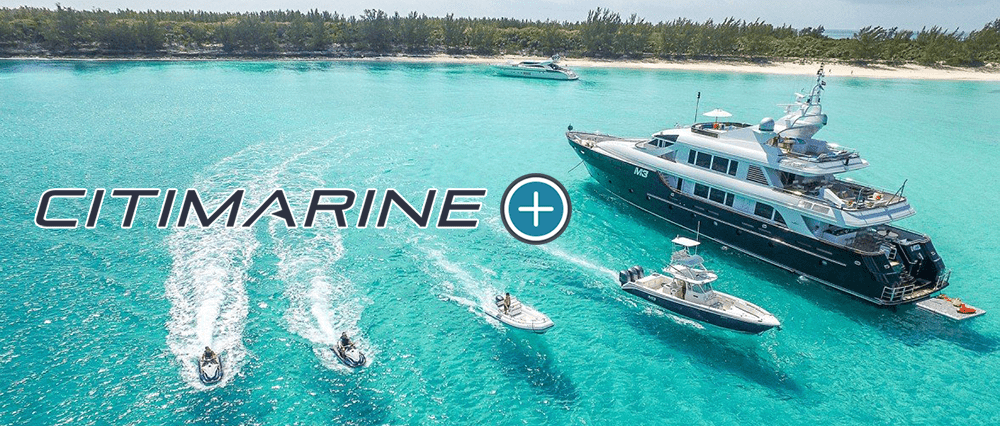 If the boater in your life is someone who regularly purchases marine accessories and equipment for their boat, then why not give them the gift that keeps on giving.
With our Citimarine Plus Discount Program, members receive big discounts off of the majority of the products on our site. And we already work to keep some of the lowest prices possible on all of our products to begin with!
Help them save big next year on their boating accessories with this gift. See here: Citimarine Plus Discount Program
Fusion StereoActive Watersport Stereo / Speaker System – $179.99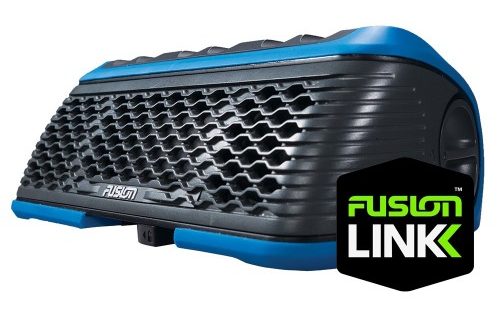 Connect this fully waterproof (IPx7 rated) speaker to your cell phone via bluetooth, and add crystal clear, solid sounds to enhance your boating adventures. Made for the water, not only are these powerful Fusion marine speakers completely waterproof, but they float!
A cool, quick and easy gift for boaters, check out the Fusion StereoActive Watersport Stereo / Speaker System, along with more Fusion stereos and sound systems, here! Fusion Marine Stereos
Related: JBL Marine Speakers & Stereos
Seabob Water Sled – Starting at $8,497.00 (with 5% discount code "sb5")

One of the best yacht toys around, the Seabob includes Porsche engineering in its design and reaches speeds of 9 – 13 mph, while allowing complete freedom of movement and control underwater. Select a color, and go on to explore underwater wrecks with friends and family with one of the coolest gifts for boaters possible.
To see more about the Seabob, including it's different models such as the Seabob F5, see here: Seabob
Greatland Rescue Laser Flare – $89.00 – Gifts for Boaters Under $100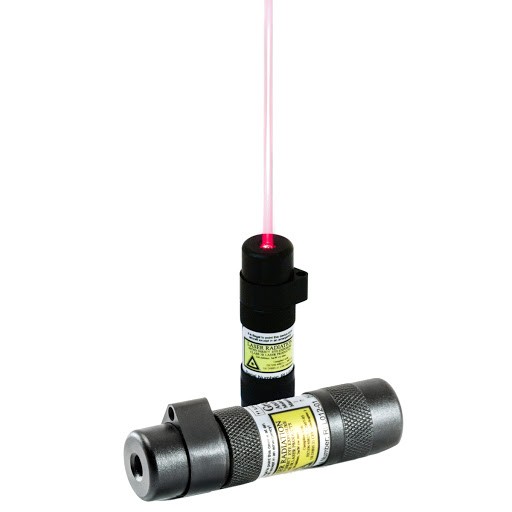 While many of the best gifts for boaters are fun, you can also provide useful gifts that someone can have readily available if needed. Greatland's Rescue Laser Flare provides the ability to easily signal across large distances when in survival situations. The Rescue Laser Flare uses patented technology to create a powerful line of laser light that when "painted" across an area is guaranteed to hit your target.
While you hope the person you give this to will never need it, they will feel more comfortable knowing they have one on board.
You can find the Greatland Rescue Laser Flare here: Greatland Rescue Laser Flare
Raymarine Element Fishfinder & GPS – Starting at $429.99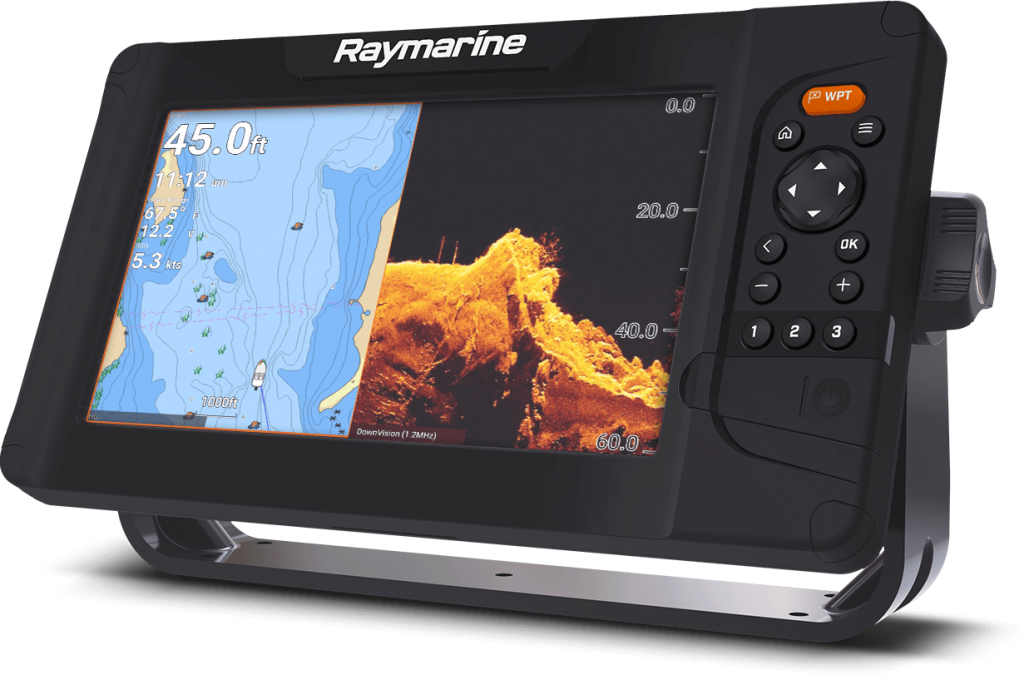 A great gift for a boat owner who also likes to fish is the Raymarine Element fishfinder. While Raymarine's Axiom line is an MFD with full connectivity options to the electronics on board, the Element concentrates its strengths on its fishfinder and GPS, with connectivity to the radar. This provides an excellent fishfinder, and at a lower cost than the fully-compatible Axiom series.
You can find the Raymarine Element (along with the Axiom line), here: Raymarine Fishfinders
For the complete line of Raymarine MFDs & Chartplotters, including the all new Axiom Plus, Element and other Fishfinder combos, see here: Raymarine MFDs & Chartplotters
Lumitec SeaBlazeX2 Spectrum Color Changing Underwater Lights – $530.00 (with 10% discount code "Lumi10")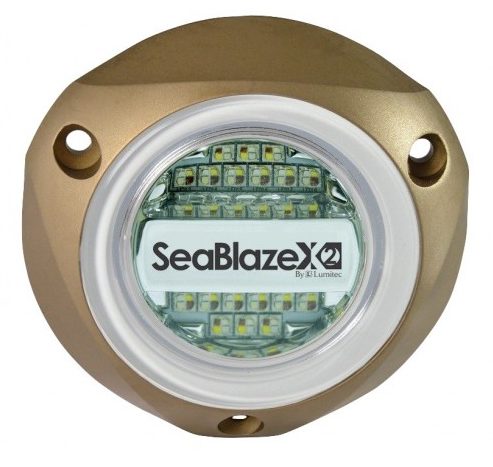 Make an amazing change to someone's boating experience with the gift of underwater lights . And not just any underwater lights, but Lumitec — some of the best quality underwater lights available.
The surface-mounted Lumitec SeaBlazeX2 Spectrum delivers a nearly limitless palette of intense, vivid colors, at 5,000 – 6,000 lumens!
You can find the Lumitec Spectrum X and other underwater lights by Lumitec, here: Lumitec Underwater Lights
Shadow-Caster Color Changing Underwater Lights – 10,000 Lumens – $549.00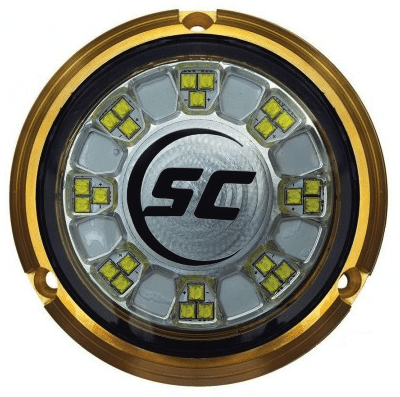 Another top brand of underwater lights is Shadow Caster, one of Lumitec's main competitors. While the Shadow Casters are just slightly higher on the price point, their lights boast having 10,000 lumens! Light up the waters with Christmas red and green in one of the most amazing gifts for boat owners possible.
You can find Shadow-Caster underwater lights here: Shadow-Caster Underwater Lights
Magma Marine Kettle Charcoal Grill – $149.99 – Gifts for Boaters Under $200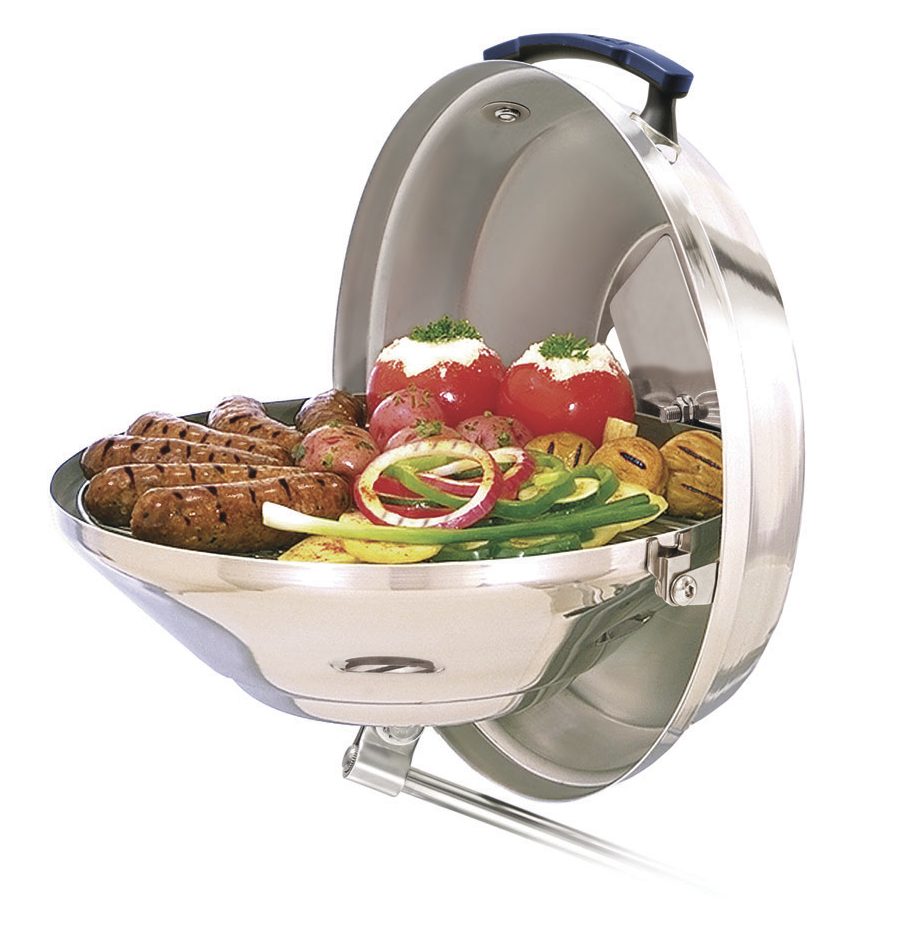 This stainless steel, corrosion-resistant grill is one of the best gifts for boaters who likes to throw some steaks or burgers on the grill. And with the Magma Marine Kettle Charcoal Grill, they can now do so while out on the water.
Rotatable and with a hinged lid, the Magma grill will cook more food faster, on less grill area, than any other charcoal grill. Safety and efficiency are obtained by closing the draft door and extinguishing the coals for future use.
You can find the Magma Marine Kettle Grill, here: Magma Grills
Brownie's 3rd Lung Electric Diving Hookah – Starting at $1,488.00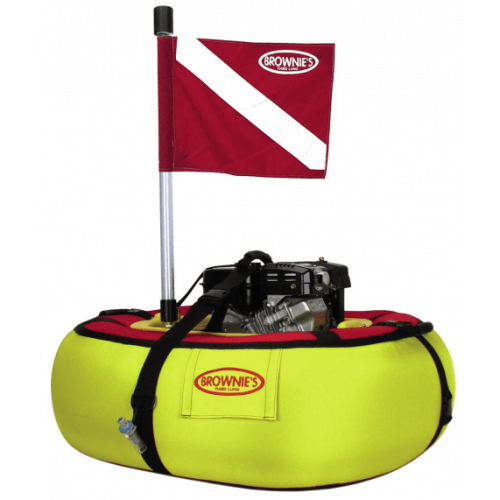 Not just for the boat owner, this one is gift for the whole family. With a Brownie's Electric Diving Hookah, you can go diving without the need for scuba training, for an hour+ underwater! All while being supplied surface air. Up to three divers, and dive as deep as up to 90 feet should you wish!
One of the coolest boating gift ideas around, and also among our top rated yacht toys. See here: Brownies Third Lung Diving Hookahs
Renogy Flexible Solar Panel Kit – Kits Starting at $239.99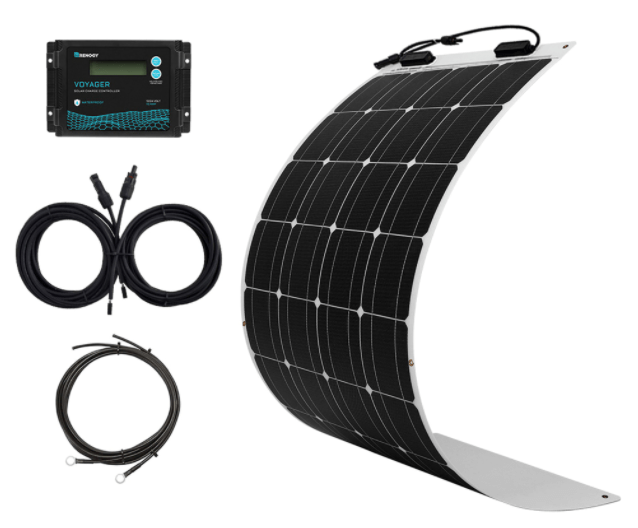 Give the gift of power to the boater in your life. Solar power that is.
Renogy provides some of the lowest cost solar power panels and solar power kits (equipped for marine use) on the market. Far less than other major competitors, without compromising on quality. Anywhere where there is sun, there is power with Renogy solar panels.
See the complete range of Renogy solar panels and solar panel kits, here: Renogy Solar Panels
Onean Electric Surfboard – Starting at $7,590.00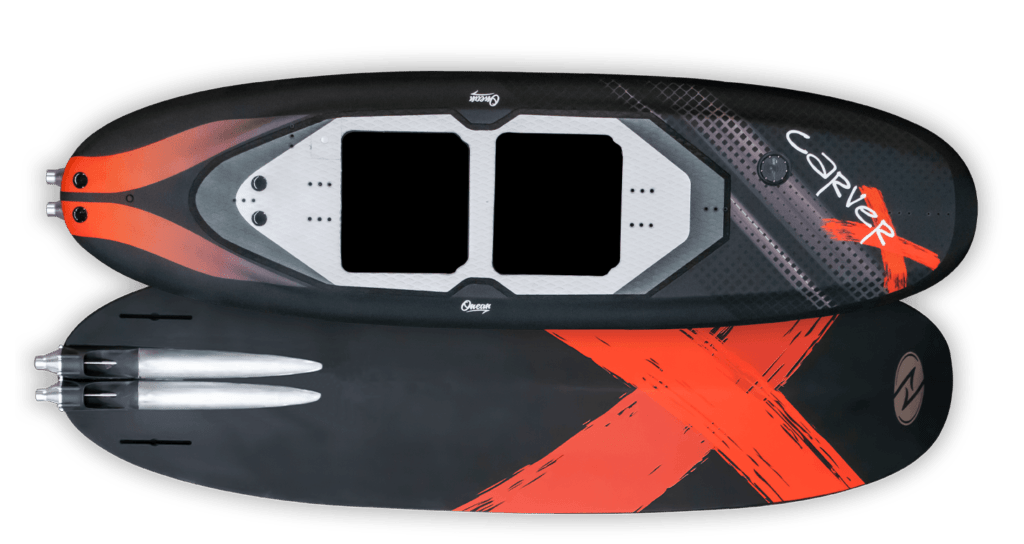 Another one on our best yacht toys list, the Onean Electric Jetboard is an electric surfboard powered by an electric motor that propels you across the water surface at rapid speeds (up to 30 mph!) using extreme jet power. You control the throttle using a handheld, wireless remote.
You can find the Onean Carver X Electric Surfboard here: Onean Carver X Electric Surfboard
Have Questions On Any Of These Gifts for Boaters, or Looking for Something Else? We're Here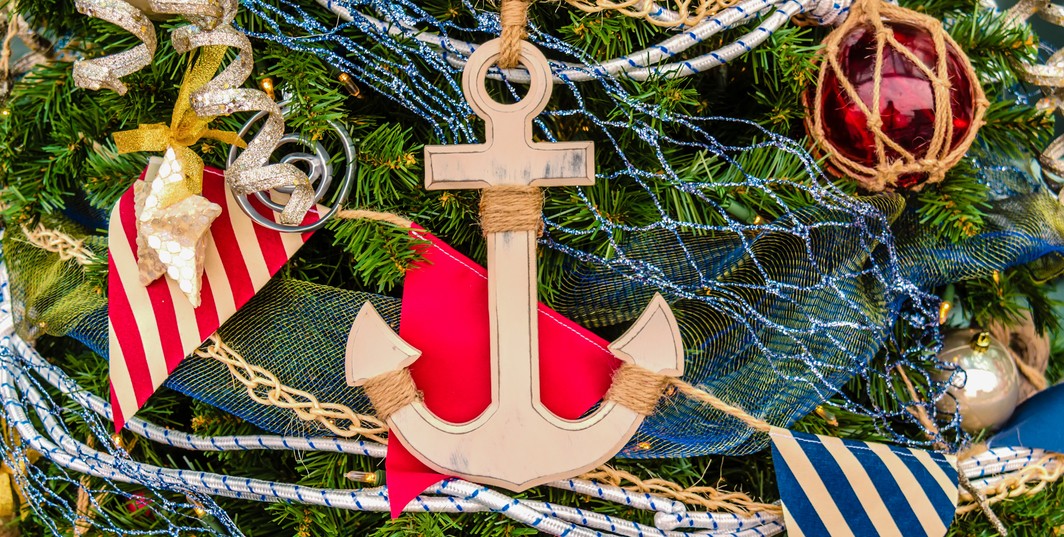 Contact us and we can provide you with more info on any of the above gift ideas for boat owners. And should you wish to keep looking, we have a wide range of products (for all budgets), and can help you find just the right boating Christmas gift for this holiday season.
Have a Happy Holidays!
Citimarine Store
3300 NW 112th Ave, #4
Doral, FL 33172
1-(800)-766-5256
CitimarineStore.com
–
best gifts for boat owners,boating christmas gifts,boating gift guide 2020,boating gifts,gift ideas for boaters,gifts for boaters