Best Yacht Toys for Next Level Fun In & On the Water!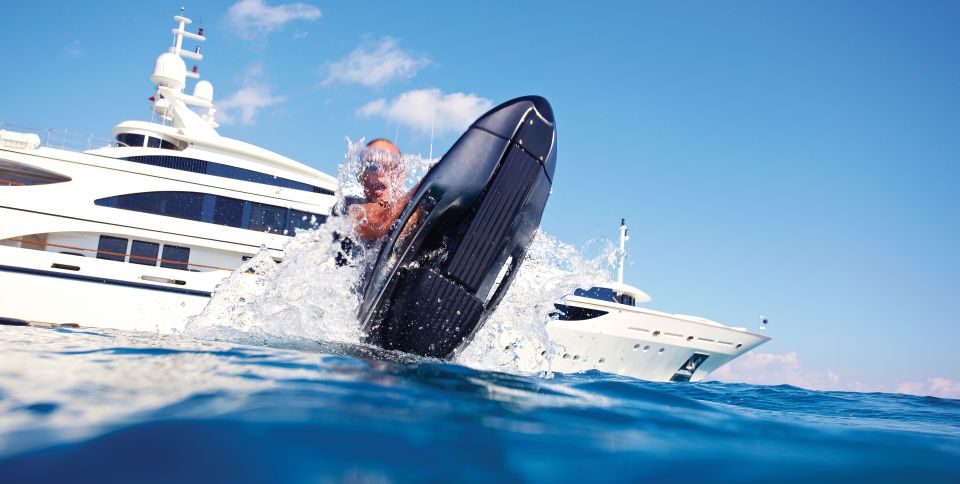 When anchored out at sea on a nice day, we have the best yacht toys on the market if you're looking to really enjoy your time.
We have the yacht toys to explore in, under, and even above the water — Imagine zooming in and out of the ocean at speeds faster than any other sea scooter on the market, exploring famous shipwrecks as deep as 70-80 feet below while being supplied air from the surface, or skimming across the top of the waves at 20-30 miles per hour!
We've only added yacht toys to our store that we feel will provide you the highest levels of exhilaration, exploration and all around fun possible.
Seabob, the World's Fastest Water Scooter – Best Yacht Toys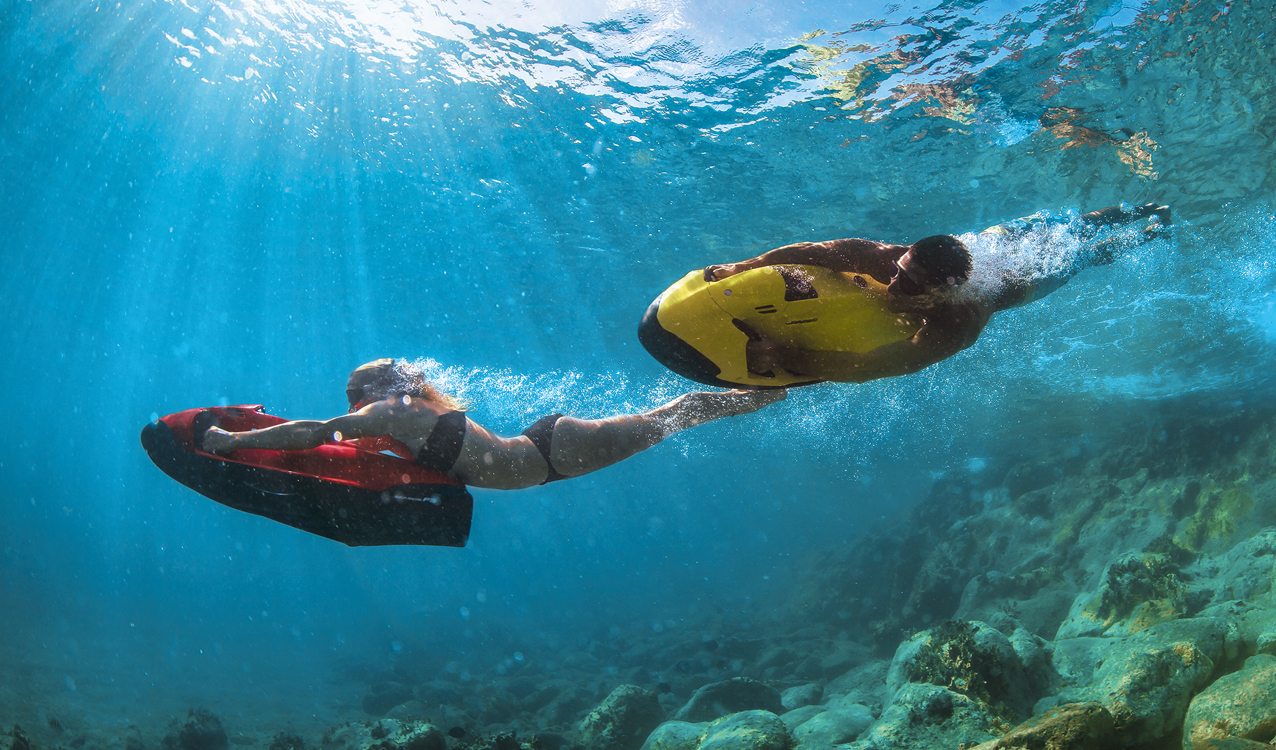 One of the best yacht toys money can buy – the Seabob is the product of German-engineering (including some Porsche engineering), delivering top notch performance — far exceeding the top speeds and maneuverability of any other water scooter / water sled on the market.
Seabob's patented E-Jet Power System works via a powerful water displacement system – water is pulled in in by the rotating impeller and forced out the jet channel under high pressure, creating the powerful and eco-friendly thrust that propels the Seabob forward at high speeds.
Your guests can casually glide along or zip through the water at a high velocity on these yacht toys, both on the surface or at a depth of their choosing. The Seabob's hydrodynamic shape provides for an astounding degree of agility in the water, with steering & diving only requiring a shift in body weight.
Features of Seabob Underwater Water Sleds

Speed – Reach top speeds ranging from 9.3 to 13.7 mph
Maneuverability – Hydrodynamic shape and intelligent design provide optimal handling above and below the water
Control at Your Fingertips -Controlgrip controls drive, speed, and can shut motor off instantly
Dive Deep – Hook up your scuba gear and explore depths as low 100+ feet!
Long Battery Charge – 60 minutes of operating time, 1.5 hrs recharging time with Quick Charger
Lightweight and Easy to Handle – Weighs approximately 60 lbs, and has handles for easy transportation to the water
Chasing Sharks in the Bahamas with a Seabob – Best Yacht Toys in Action

If looking for the Seabob, we have all models, color options and accessories.
Lowest prices on the market for this yacht toy, international shipping + free US shipping. See here! SEABOB
Brownie's Diving Hookahs – Explore the Underwater World with Air from Above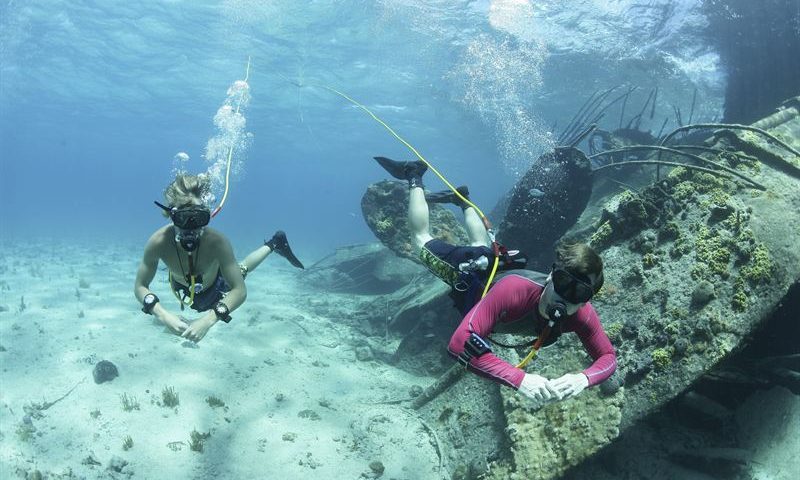 With a Brownie's surface-supplied diving hookah, you can experience amazing, one-of-a-kind experience of diving, without the need for extensive training or having to lug around a heavy scuba tank.
With a hookah diving system, fresh air is drawn from the surface through a floating, air breathing quality compressor and then sent down a hose for you to breathe freely and easily. Move without restraint through the water as the hose glides behind you – out of sight and out of mind.
Brownie's most versatile systems are mounted in a lightweight, super-strong and impact resistant case that sets into a highly visible and durable float tube. Powered by your choice of gasoline or battery, Brownie's largest floating system can accommodate up to 4 divers. The perfect addition to your yacht toys. Onboard systems powered by your boat battery are also available.
Feature of The Brownie's Diving Hookah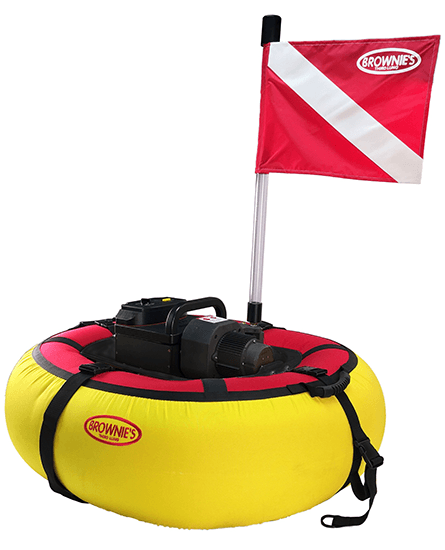 Hookah Diving – Simpler form of diving in which fresh air is drawn from the surface
Fun for Many – One diving hookah accommodates up to four divers
Choose Your Power Source – Gas or electric powered
Explore Deep – Dive up to 65 feet
Dive Without Worry – Run time of 3+ Hours!
Brownie's Third Lung – Hookah Diving – Best Yacht Toys in Action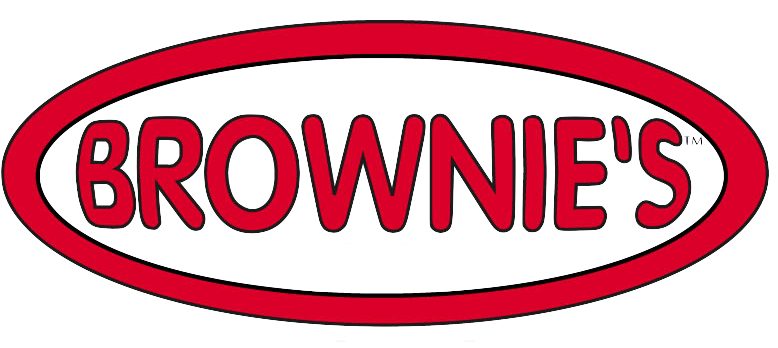 If interested in the Brownie's Diving Hookah, we carry all gas and electric-powered models, along with accessories!
Lowest prices, international shipping + free US shipping on these yacht toys. See here! Brownie Third Lung
Onean Electric Jetboard / Surfboard – Glide Above the Water at Speeds of Up to 30 Miles Per Hour!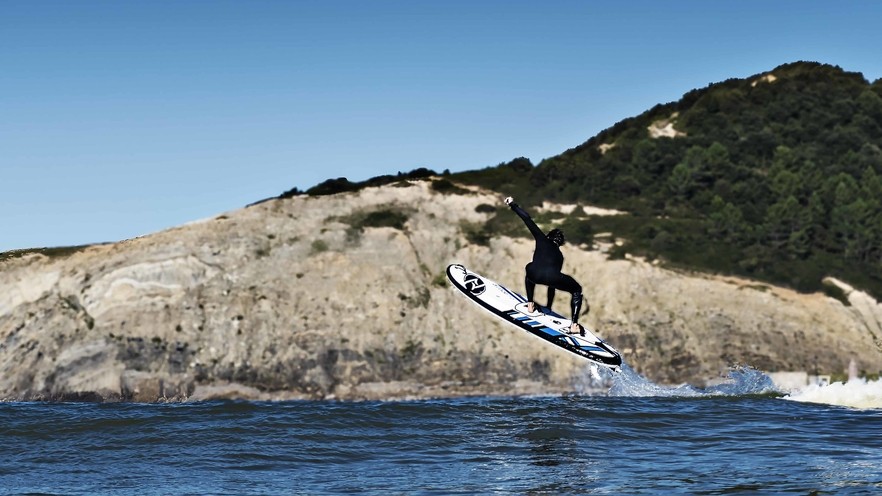 The Onean Electric Jetboard is an electric surfboard / wakeboard that is powered by an electric motor that propels you across the water surface using extreme jet power. You control the throttle using a handheld, wireless remote. This jetboard definitely deserves being included among the best yacht toys.
Onean has two main models, with the Carver Twin bringing a 5kW motor capable of reaching 19 mph and the Carver X having two 5kW motors — double the power of the Carver — and capable of going over 30 mph!
Onean also has a motorized stand up paddle board called the Manta, where the jet propulsion can be used to lengthen trips. Manta's wide design gives a big enough space for riders of all skill levels.
Features of Onean Electric Jet Boards

Extend Your Board's Run Time – 40 minute operating time, just swap out the battery with another charged battery and keep going
High Speeds – Go up to 19 mph on the Carver Twin and up to 30 mph on the Carver X!
Wireless Remote Control – Choose among 5 different power levels and control the board pressure settings
Exclusive Design – Reinforced pad and antenna design for an optimized connection with the wireless remote controller
100% Electric Jetboards – Eco-friendly, no fuel needed
Onean Carver Twin Electric Surfboard – Yacht Toys in Action!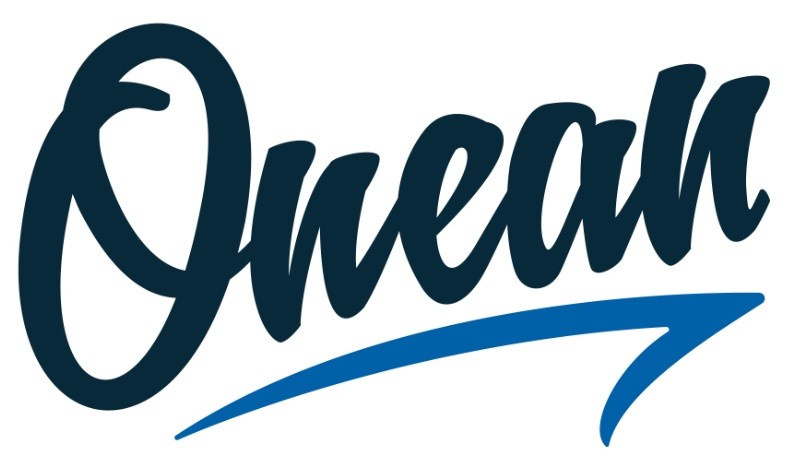 We carry the popular Onean Carver Twin Electric Surfboard, along with the Onean Carver X Electric Surfboard.
International shipping + Free US Shipping on all Onean boards, see here! Onean Electric Jetboards
Funair Inflatable Yacht Slides – Keep the Fun Rolling While Enjoying the Water with One of Funairs Yacht Slides!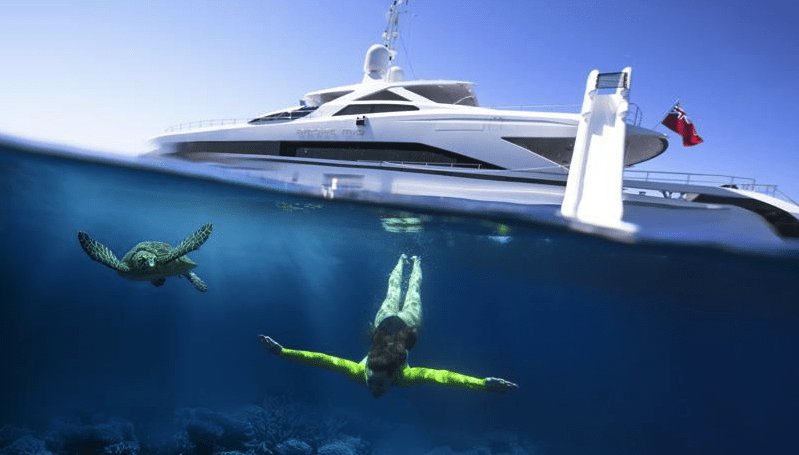 One of the most popular yacht toys at this current time, Funair Inflatable Yacht Slides can quickly be inflated and easily set up, providing non-stop enjoyment for your friends, family and guests.
Austin-based Funair offers custom sizes, colors, logos, and designs, and builds your slide to your exact yacht specifications, ensuring your yacht slide integrates seamlessly. Pre-made sizes are also available which may work.
Slides are available from 6.5 feet in length up to 30+ feet, and can be designed and shipped out to you in just a few days. One of the best yacht toys to add to your vessel.
Features of Funair Yacht Slides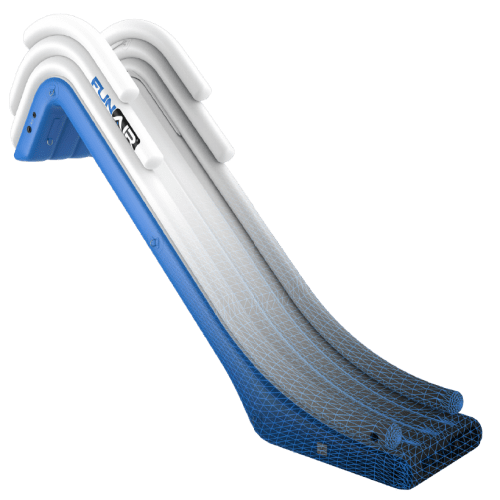 Seamless Fit: Using the latest 3D CAD technology, Funair's engineers design their slides to fit your boat seamlessly.
Safer for Guests: All FunAir slides use smooth vinyl arms to prevent slide burns and a no-jump net to keep riders safer.
Faster Inflation: FunAir Yacht Slides inflate and deflate six times faster than anything else on the market due to Funair's patented RapidFlate system.
Easy to Clean: World-class, slippery finish means you don't need a cover sheet which not only reduces the weight and pack size, it also makes cleaning your slide easier.
Funair Inflatable Yacht Slides – The Best Yacht Toys in Action!
We are Funair dealers, and can set you up with a Funair slide for your yacht, or any other Funair Yacht Toy, such as their climbing wall, lagoon pool, or jet ski dock.
You can find a few of Funair's more popular yacht slides, here! Funair Yacht Toys & Inflatable Slides
For all of our yacht toys available for sale, see here!

Citimarine Store
3300 NW 112th Ave, #4
Doral, FL 33172
1-(800)-766-5256
best yacht toys,super yacht toys,superyacht toys,yacht toys,yacht toys miami