FREE U.S. SHIPPING ON ONLINE ORDERS!*
FREE U.S. SHIPPING!
Online Orders Only*
Marine Generators There are 64 products.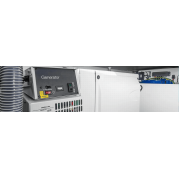 Marine Generators for sale. Top Brands: Cummins Onan, Kohler, Westerbeke, Fischer Panda. Select your brand below. Contact us or chat with us below for a price quote, or if you have any marine generator questions!