March Pump LC-3CP-MD / Dometic PML500 Submersible A/C Pump 115V (510 GPH)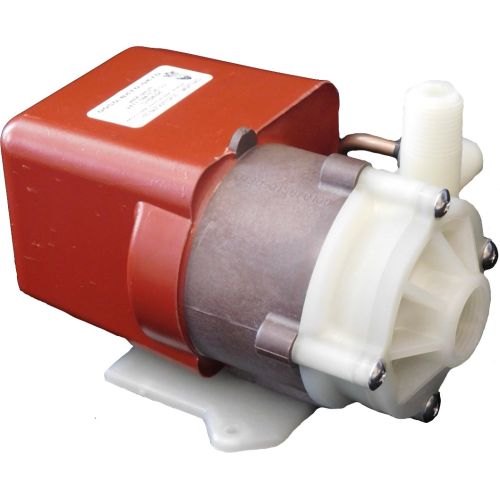 March Pump LC-3CP-MD / Dometic PML500 Submersible A/C Pump 115V (510 GPH)
The MARCH PUMP

LC-3CP-MD is an American submersible seal-less centrifugal magnetic drive pump.
115V - 50/60HZ - 8.5GPM (490 GPH). Can be used submerged or not submerged. 3/4"FPT Inlet, 1/2"MPT Outlet. Rated up to 510 GPH (1930 LPH) flow and for heads up to 19 ft (4.3 m). Commonly used for marine air conditioning and fountains.

Replacement for Dometic PML500 Pump (part number 225500005, 336183).