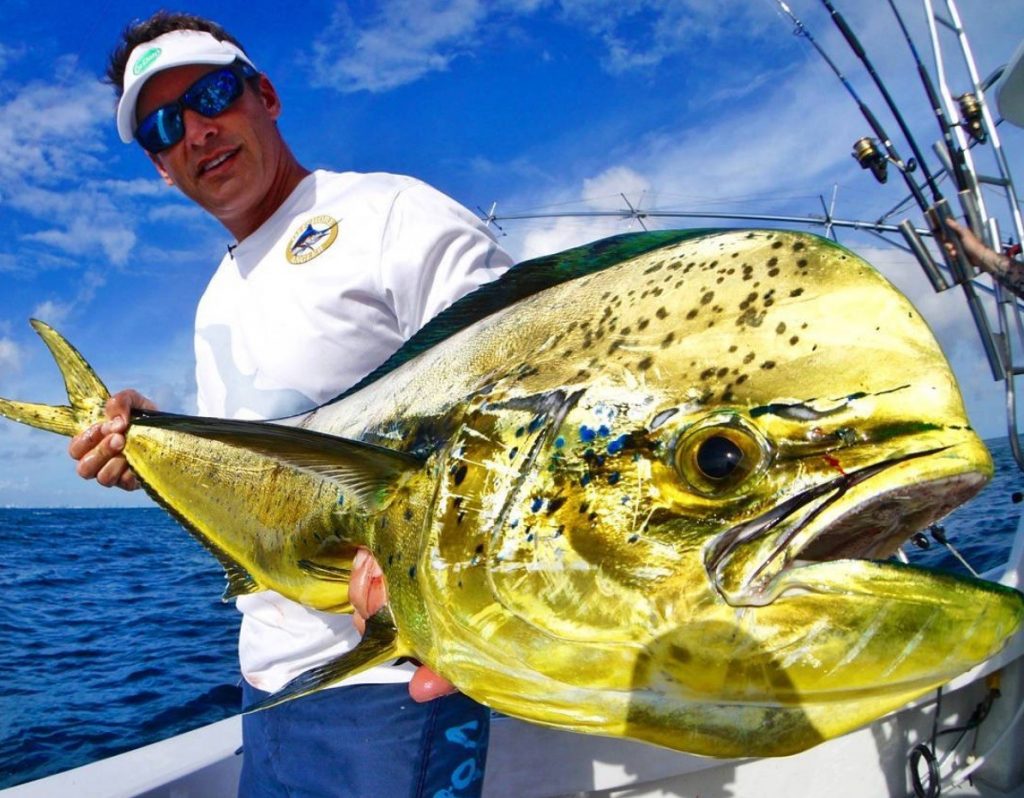 Whether you're a serious sports fisherman, or the occasional weekend warrior, there are a number of great fishing podcasts and online fishing shows you can listen to.
You might want to hear some new ideas or inspiration while on your way out to your favorite fishing spot, or perhaps you're stuck in traffic dreaming about the beaut you're going to catch on Saturday. Well, while there's not much you can do about the traffic, you can make the rush hour more entertaining and productive by listening to some of the best fishing podcasts and shows.
There are tons of radio shows and podcasts on the outdoors and fishing, so it's important to know which ones are worth listening to. For our own listening enjoyment, and according to other top fishermen / anglers, we've boiled down the list to the 5 best fishing podcasts and online fishing shows:
Fishing Florida Radio Show with Boodreaux, Steve Chapman & Captain Mike Ortego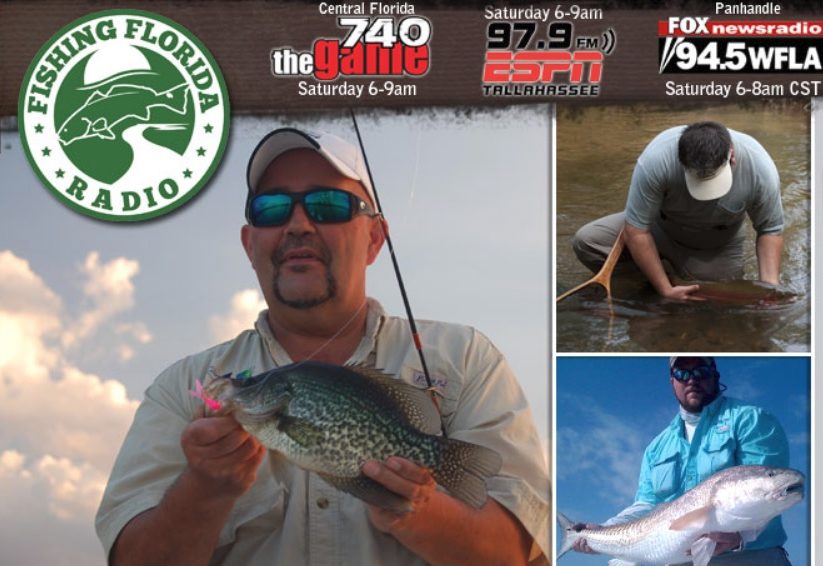 The "three amigos" host an entertaining and informative show, known by listeners to be a Saturday morning zoo. Interviews with fishing greats, while still helping anglers learn more about the outdoors and what's new and biting in the area. With on-the-water reports from some of the local guides and recent interviews from Patrick Sebile, Discovery Channel's Swamp Brothers, Hillstrand Brothers from Deadliest Catch, Jeremy Wade of River Monsters and 2012 Bass Master Champion Chris Lane and many others, Fishing Florida Radio is a show worth listening to.
Tons of free tackle prizes from great companies given away on each show!
Check it out here!:
Also available on Radio, here!:
740 The Game (Central Florida, Saturday 6-9 am)
97.9 FM ESPN (Tallahassee, 6-9 am)
94.5 FM FOX Newsradio (Panhandle, Saturday 6-8 am CST)
Fish Strong with Luke and Joe Simonds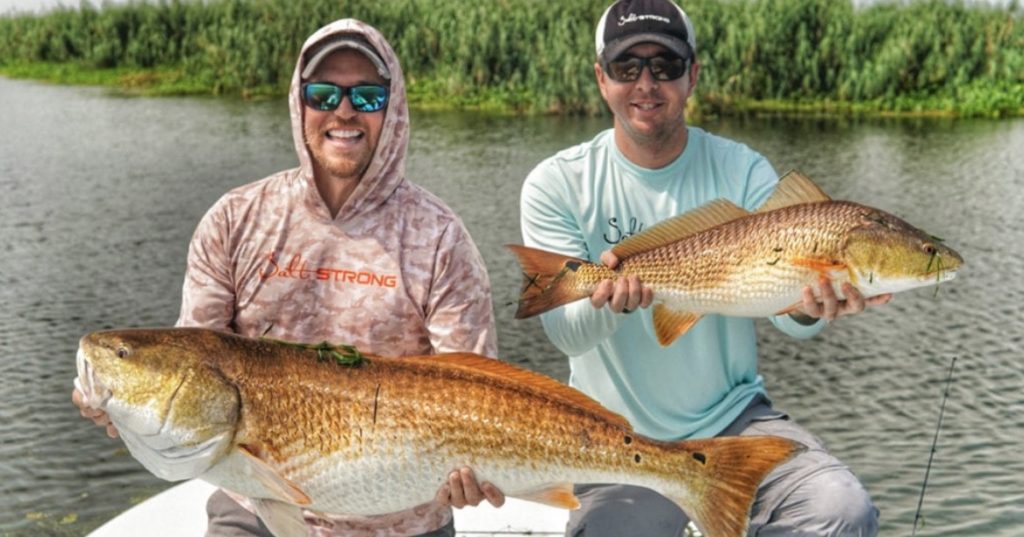 Brought to you by the guys over at Salt Strong (two brothers who quit their job to help people catch more fish), the Fish Strong podcasts provide tips for the saltwater, freshwater, and sport fisherman. Over 59 shows loaded with information and entertaining fishing topics. From how to maximize your time, to becoming more consistent at finding feeding zones, avoiding dead zones, new helpful fishing app & product reviews, how politics are affecting the waterways, how to cook your catch like a 5-star chef, and much more… there's never a dull moment on the Fish Strong podcast.
Fish Nerds with Clay Groves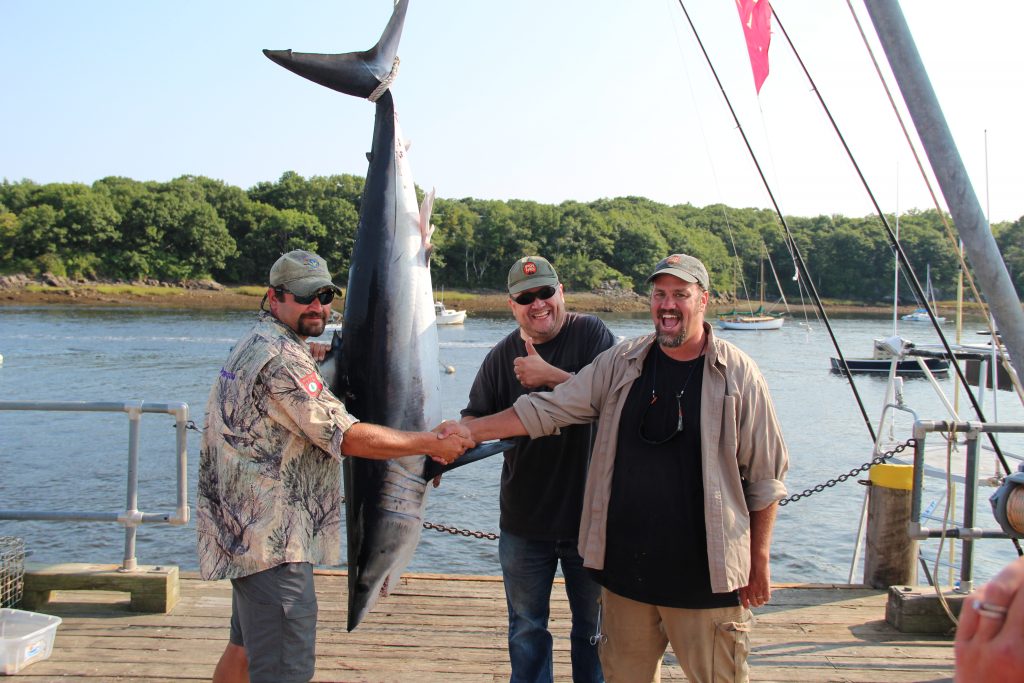 Fish Nerds is a celebration of fish, fishing and eating fish with your host Clay Groves. The goal of the show is to explore all aspects of fish; highlighting the amazing, inspiring, unusual and funny.
Clay Groves is obsessed with fish and best known for a quest in 2011 to catch and eat every kind of freshwater fish in New Hampshire. After catching and eating 48 species of fish and ending the epic quest, he could not stop talking about the adventures or the fishy people met along the way. Thus, the podcast was born. The style has been described as a cross between NPR's Car Talk and the Tonight Show.
Check it out here!:
The Inshore Journal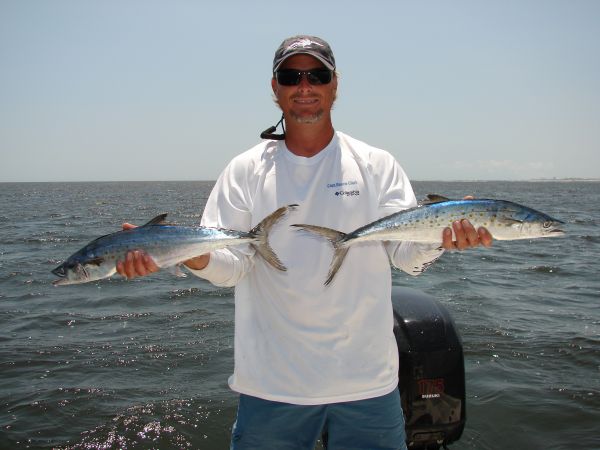 The Inshore Journal is centered around light-tackle saltwater fishing. Join Capt Rennie Clark and Will Lear as they talk redfish, trout, flounder, and anything else that can be caught inshore or nearshore. Captain Ren has been fishing the coastal waters of NC for over 30 years. He has fished professional redfish tournaments from North Carolina to Louisiana. Capt Ren and his fishing partner have compiled three IFA Redfish Tour Atlantic Division Titles in a row (2009, 2010, 2011).  They Captured the IFA Redfish Tour "Cabelas National Team of the Year" title in 2010.
Besides expert inshore fishing tips, Ren and Will also provide interesting and helpful product reviews. Wonder how to locate redfish around structure, flats, creeks, rivers? Listen to their episode 28 and learn how.
Check it out here!
Ike Live Fishing Talk Show With Mike Laconelli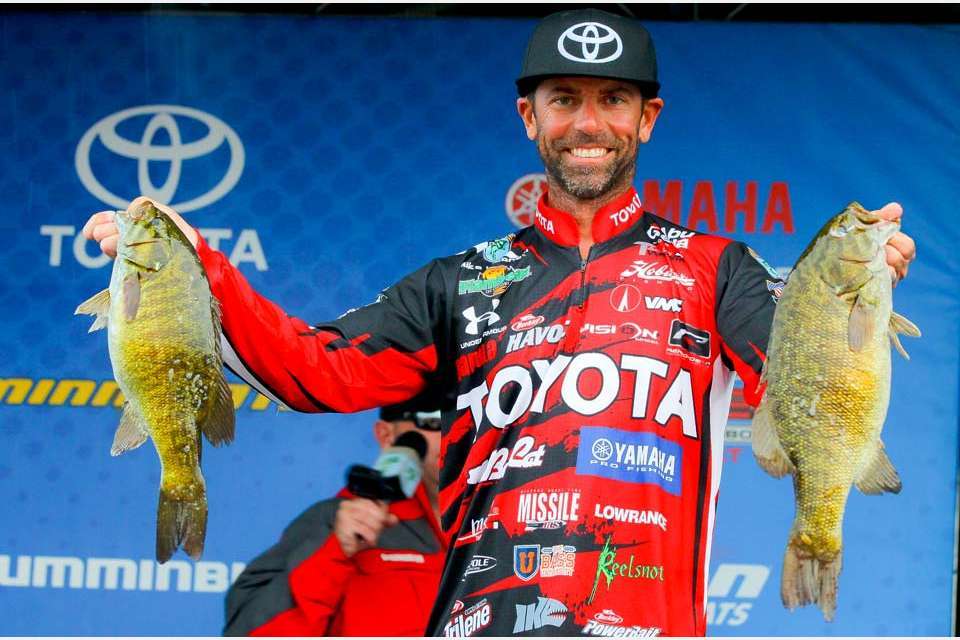 Ike Live is a bass fishing podcast, which also streams live video when recording. The show welcomes top fishing guests, like Kevin VanDam and Gerald Swindle, but also other athletes and outdoorsmen, like Trent Cole (played for Eagles & Colts, avid hunter and fisherman), Brian Robison (defensive end for Vikings, expert fisherman) and Bryan Bickell (NHL Chicago Blackhawks, skillful fisherman). The show is hosted by Mike "Ike" Iaconelli, a BASS and FLW tournament bass fishing champion, television host and ambassador for getting kids involved in fishing and in the outdoors. Shows are recorded about once per month, as Ike's tournament schedule allows.
Check it out here!
For the Fisherman Who Loves Everything About Fishing – On Demand Fishing Entertainment and Wisdom
There you have it, your go to online fishing shows and podcasts. If you have any that are your favorites, that I may have missed out, please feel free to share!
Citimarine Store
3300 NW 112th Ave, #4
Doral, FL 33172
800-766-5256
Related: