Best Boating Apps For All Boaters & Anglers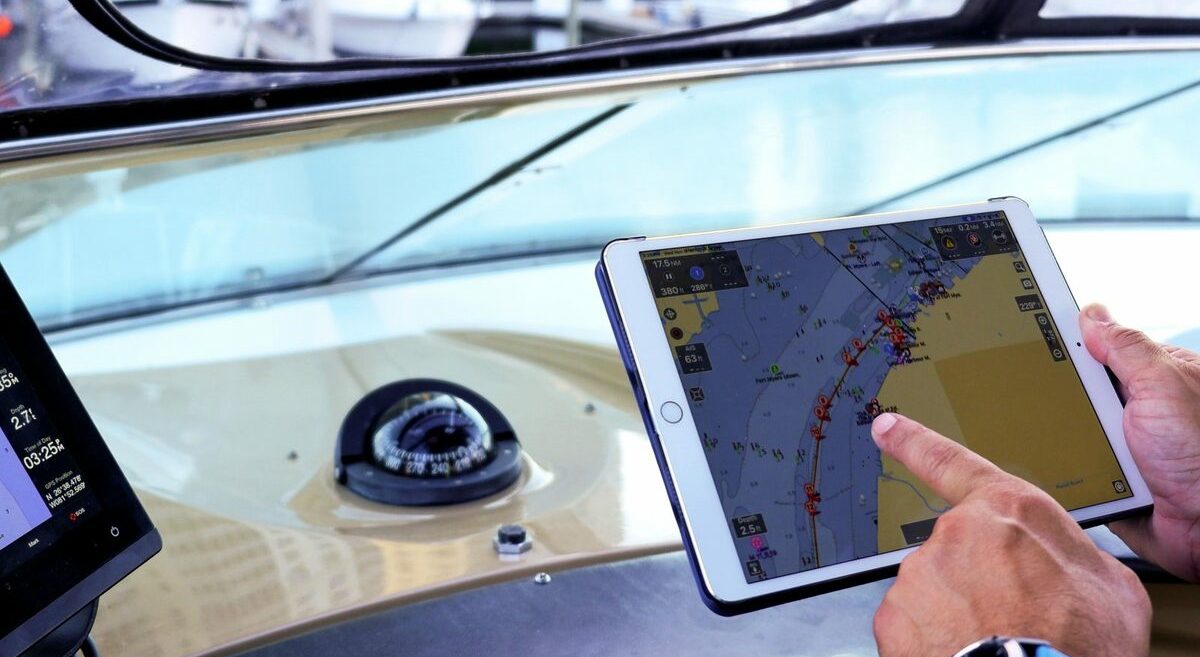 In recent years the boating world has greatly benefited from a variety of helpful apps that can turn your phone into a chartplotter, help you catch more fish, or even find you a nearby marina and automatically book you a slip for the night within minutes. However, with so many boating apps to choose from (and so many "best boating apps" articles), it may feel like information overload.
We conducted in-depth research and made a short and sweet list of the most popular, most downloaded, and highly-rated boating apps for navigation, fishing, weather, emergencies and towing, as well as slip reservations, to provide you with must have apps in each of these category to help enhance your boating life.
Best Navigation Apps for Boaters
When it comes to best boating apps for Navigation, there were two apps that continued to show up in our research. While you may want to download and try each one out for yourself, you can't go wrong with either one.
 iNAVx
One of the most popular boating apps for navigation available, iNAVx will make a serious chartplotter out of your phone or tablet.
Download hi-res raster & vector marine charts and navigate by contours, markers, and all the detail you'd expect on a chart plotter. Set a course and navigate to it. Your position is displayed real-time, with the ability to pan, zoom and rotate charts. A navigation bar provides data, such as speed over ground, course, ETA and more. iNavX even allows you to download and overlay weather radar, satellite SSTs, and other GRIB data at will.
The iNAVx app also provides anglers with tools to scout out holes and inlets, monitor cold fronts, and save favorite spots with unlimited markers.
Connect with NMEA compatible instruments on your boat via WiFi to display things like engine data and AIS data. Truly, a boater's app if there ever was one.

iNAVx Price
$4.99 for iOS, free basic version for Android devices. $19.99/year for the enhanced Pro version. In-app purchases (like buying new charts) apply. Charts available from Navionics, Blue Latitude, Explorer, Theyr Weather, Waterway Guide and more. NOAA charts come free. BoatUS Members receive a 10% discount on charts.
Download iNAVx
Download iNAVx for iOS or Android.
Navionics
Navionics is tough to beat when it comes to the best boating apps for navigation. Billed as the "World's #1 Boating App", the Navionics app provides worldwide cartography coverage for oceans, bays, and lakes, and charts, with map, satellite and terrain overlays. The user interface is intuitive for panning and zooming; tap on the chart to display a cross-hair pointer that can either become a waypoint or display local information on weather and tides, wind forecasts, currents and moon/sun phases, 
Advanced features include dock-to-dock auto-routing and the ability to sync with your onboard chartplotter via WiFi to transfer routes and waypoints. For anglers, the SonarChart Live function lets you create bathymetric maps of the area you're boating in, in real time.
Other features include real-time NOAA radar and weather data, daily chart updates, and once downloaded, charts are stored on the device for offline use.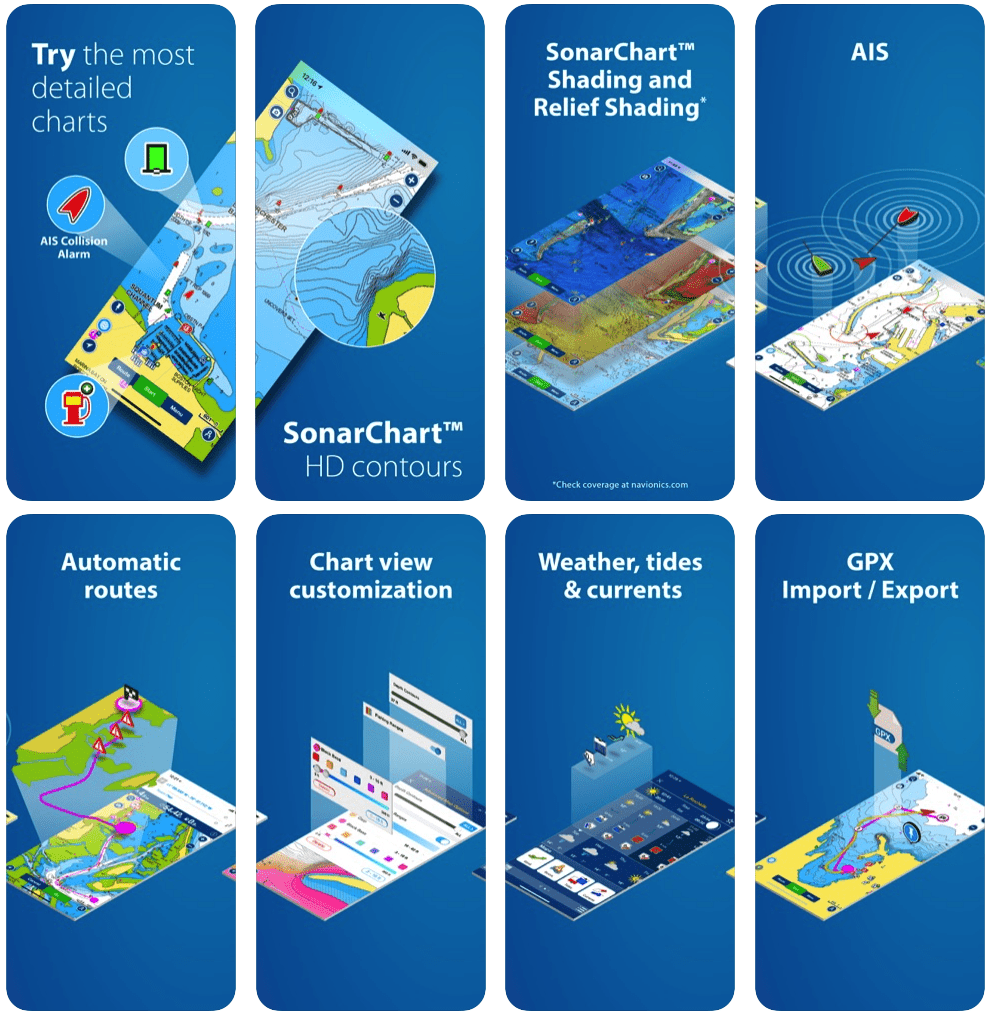 Navionics App Price
Two-week free trial, then the annual subscription varies depending on the chart region(s) or features you want – $14.99 to $54.99. Subscription required for chart updates.
Download Navionics
Download Navionics for iOS or Android.
Best Marine Weather App for Boaters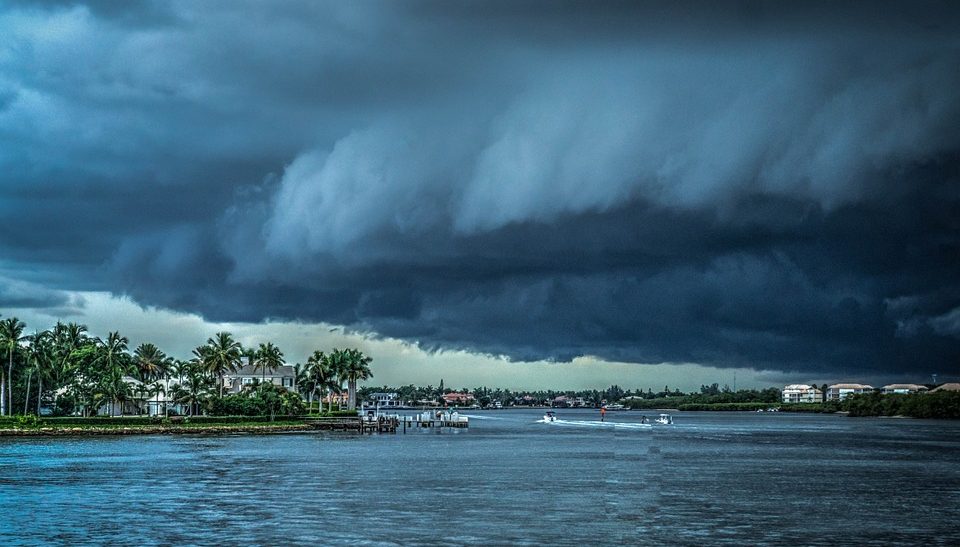 For this category, we've included the most popular purely marine weather forecasting app, however if looking for a weather app with data and reports to help plan fishing trips, check out Fishweather in the Fishing Apps section below.
NOAA Marine Weather Forecast
The highly-rated NOAA Marine Weather Forecast app provides all the must-have weather forecast info you need to plan an enjoyable boating trip. Its comprehensive list of features includes real-time buoy data, six-hour historical wave height trends, hourly tide and current forecasts, National Weather Service marine forecasts, NOAA severe weather reports and weather map overlays, NEXRAD radar imagery, and real-time wind, wave and temperature data. 
Users can read and share detailed weather discussions, and the useful and highly-accurate 5-day National Weather Service Marine Forecast always includes offshore marine zones and is particularly helpful in map view. NOAA Marine Weather Forecast shows up on many best boating apps lists.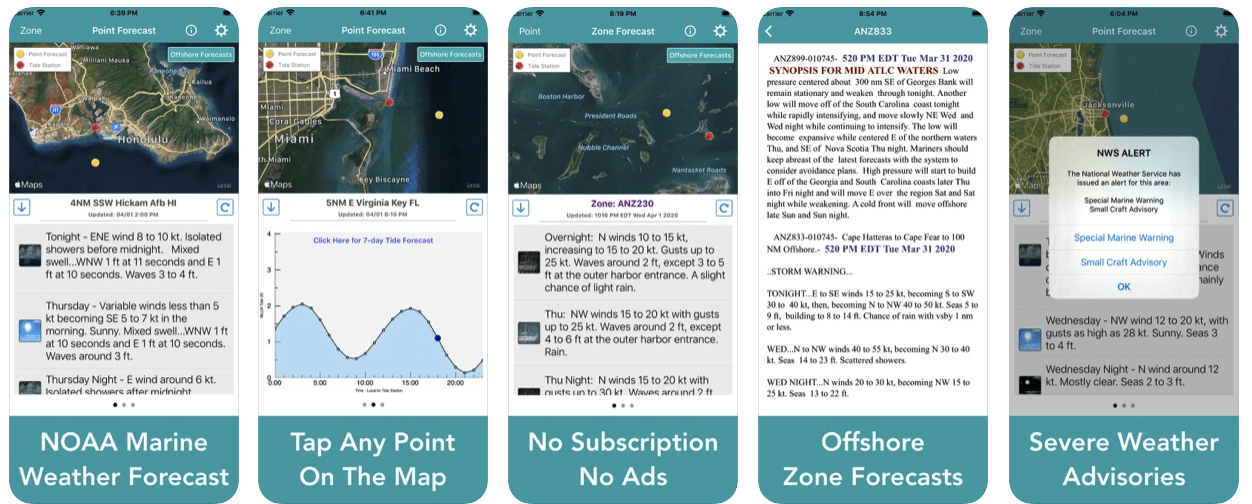 Price
The NOAA Marine Weather Forecast app is free on iOS, however you can get the Pro version with more advanced reporting for $1.99 a month or $4.99 a year. The App costs $1.99 on Android.
Download NOAA Marine Weather Forecast App
Download the NOAA Marine Weather Forecast for iOS or Android.
Best Fishing Apps / Apps for Anglers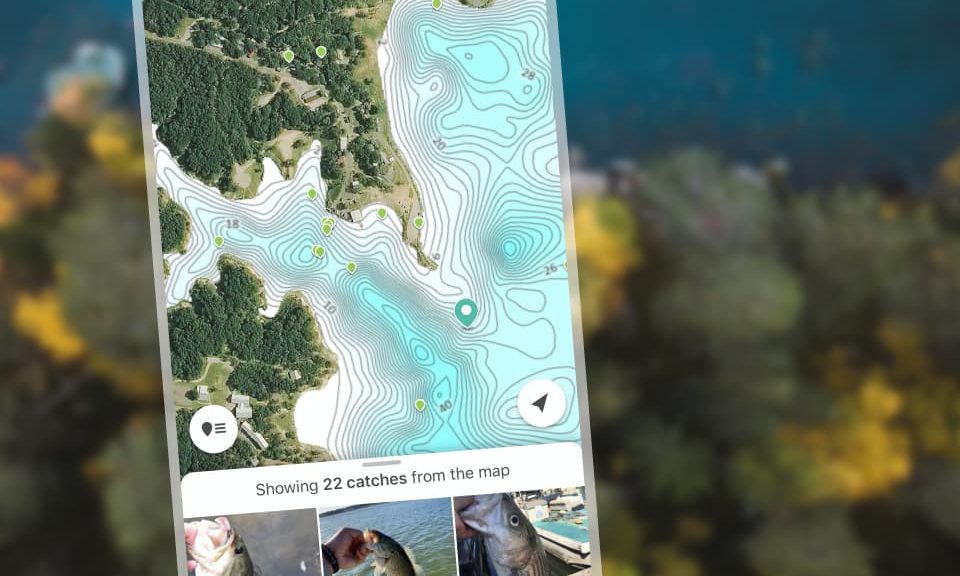 Fishbrain
With millions of users, Fishbrain is one of the best boating apps and most popular social networks for anglers. Not only does it let you connect with other fishermen, but it updates you on hotspots and what's biting, takes into consideration real world data to recommend top lures and baits, and includes fishing forecasts.
Track your catches, share pictures of your catch with other anglers, and catch more fish with this helpful app!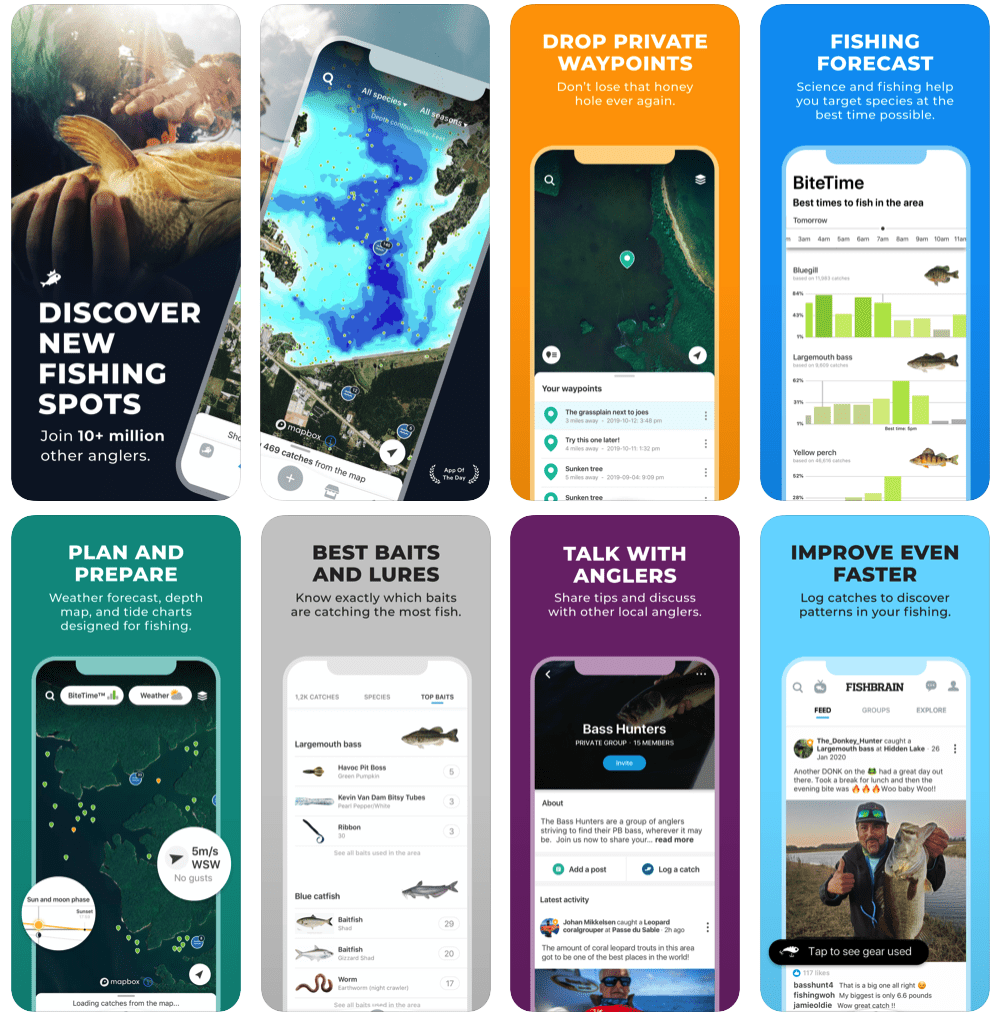 Price
The base version is free, $5.99 a month for the Premium version with extra features.
Download Fishbrain
Download Fishbrain for iOS or Android.
 FishWeather
Serious fishermen rely on accurate weather forecasts to plan their day on the water. FishWeather is a top rated boating app that provides real-time weather and wind reports from over 50,000 top-rated weather stations in any area in the world. FishWeather covers lakes and rivers, as well as ocean and bay waters. You can access satellite and cloud maps, nautical charts and on-site weather and onsite fishing reports from other anglers.
Detailed wind maps show both wind strength and direction on color-coded wind charts with detailed forecasting out to a week. Fishweather users report its wind forecasts one to three days out are as accurate as it gets, giving you the guidance to pack it in or the confidence to fish longer.
FishWeather gives you the ability to pan around its map of weather stations to compare forecasts from area to area that give you an idea of localized winds. The more you zoom in, the more weather stations appear.
Additional features include wave and tide reports, radar map, satellite map, forecast maps, sea surface temperatures, and nautical charts, to name a few.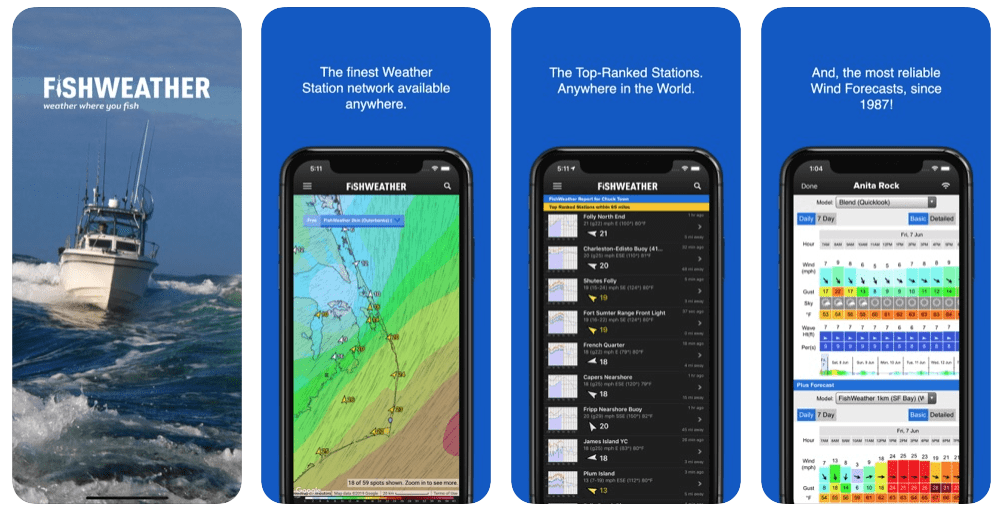 Price
Free, but some of the more advanced features (like sea surface current charts and real-time Nowcast observations) require paid upgrades (starting at $3.99); however, even the basic version has a wealth of data.
Download Fishweather
Download FishWeather for iOS or Android.
Best Marina Search & Slip Booking App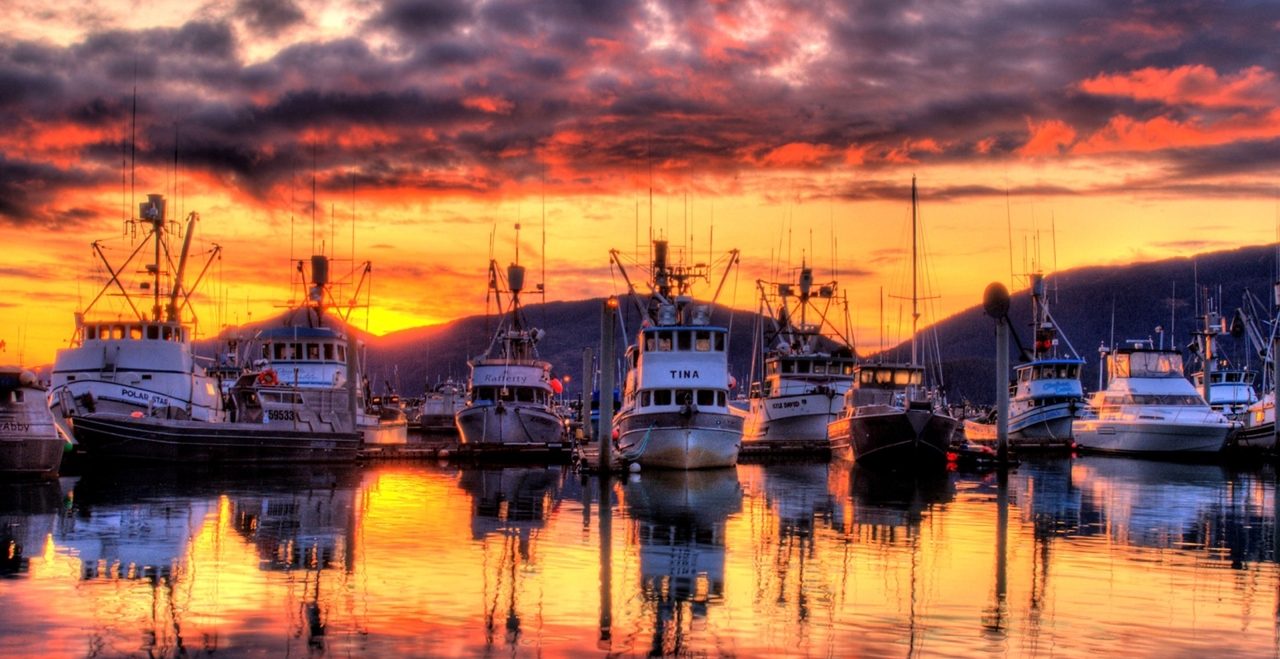 The following is an extremely helpful app, mentioned repeatedly on best boating apps articles for its usefulness.
 Snag-A-Slip
Whether you're planning a trip or you're already out on the water, this super convenient slip finder app is veteran owned, and incredibly useful. With Snag A Slip  you can find and compare Marinas, and reserve slips (even at the last minute) with the swipe of a finger, without any additional booking fees. You can store your boat's information to make booking even easier. Snag A Slip even offers a price match guarantee to help you find the best prices.
The app offers extensive coverage in boating areas throughout the U.S., Caribbean and Mexico, including the Gulf Coast, Atlantic ICW, Chesapeake Bay, Florida's East Coast and Keys, the Caribbean, Mexico, the Northeast, The Great Lakes, California, the Pacific Northwest and Hawaii.
Price
Free
Download Snag-A-Slip
Download Snag-A-Slip for iOS or Android.
Best Boating Apps for Emergency & Towing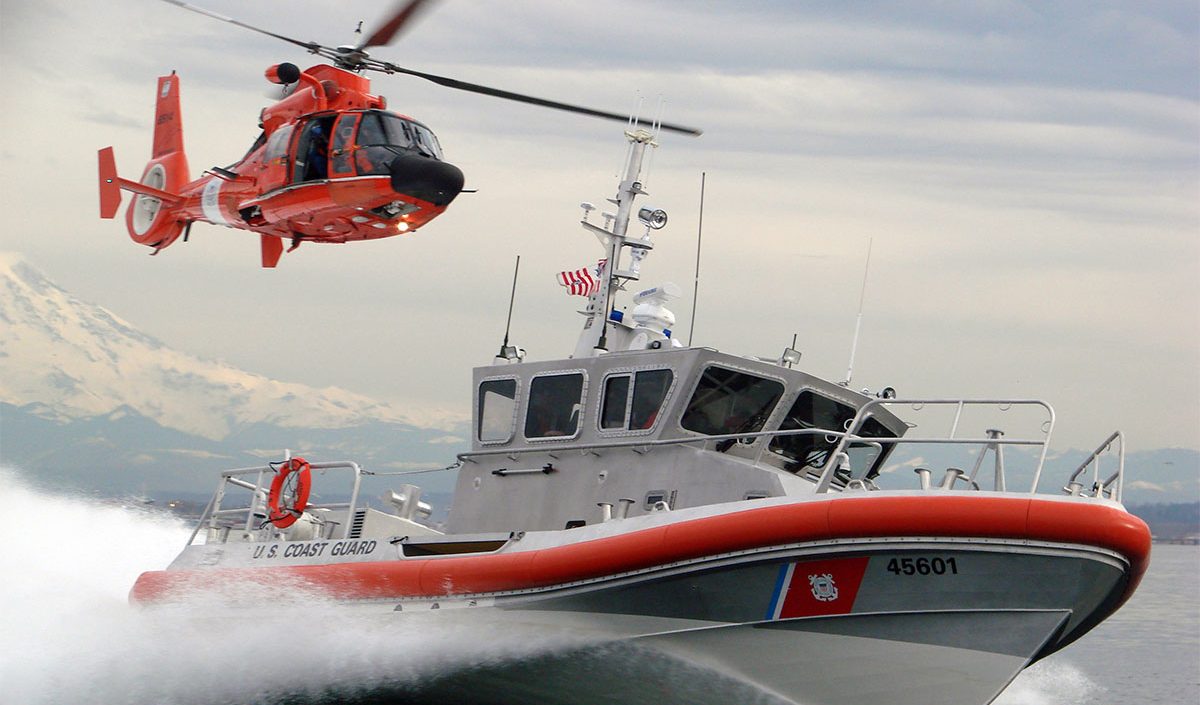 Besides the ability to call for help from the Coast Guard or get a tow, these apps contain plenty of other helpful boating information and features, making them worthwhile additions to the apps on any boater's phone and/or tablet.
U.S. Coast Guard's Official Boating App
Another one of the most mentioned in best boating apps lists, the official US Coast Guard's Boating App, provides all the resources to keep you safe on the water. You get free access to the latest weather info coming from the NOAA weather buoy nearest to your location, boating safety laws for your state, a safety equipment checklist, a float plan that you can file and share with friends and family, navigation rules and the ability to request a vessel safety check from the US Coast Guard Auxiliary. You can even report hazards or pollution in the waterways. 
Most importantly, should you need immediate help on the water and can't get access to your radio, the 24/7 emergency assistance button will call the closest Coast Guard command center to get you help.
Price
Free
Download U.S. Coast Guard App
Download the official U.S. Coast Guard App for iOS or Android.
 BoatUS
The BoatUS App provides helpful boating information like the US Coast Guard app, in this case weather forecasts and alerts, as well as tide information. But most importantly, in the case of a breakdown or prop problem, BoatUS members can call for towing assistance 24/7 with the swipe of a finger. And since your phone has GPS, the dispatchers immediately know your location and can get help on the way asap.
You do not have to be a member to access most of the features on the app other than towing, but if you are you can also view your insurance card and make payments right on the app.
Price
Free, BoatUS membership required for towing
Download BoatUS App
Download the BoatUS App for iOS or Android.
All The Best Boating Apps, All In One Place For Your Convenience
Hopefully we helped take some of the guesswork out of which would be the best boating apps for your own particular needs! If you have any feedback on any of these apps, or have any other suggestions as to other great boating apps, please feel free to share with us below!
And if looking for marine accessories or electronics, check out our online store – all the newest marine accessories from top brands, low prices, and free US shipping over $99! Citimarine Store
Have a good one!

Citimarine Store
3300 NW 112th Ave, #4
Doral, FL 33172
1-(800)-766-5256
–
best apps for anglers,best boat navigation apps,best boating apps,best fishing apps,best marine weather apps,top boating apps