4 Tips for More Eco-Friendly / Green Boating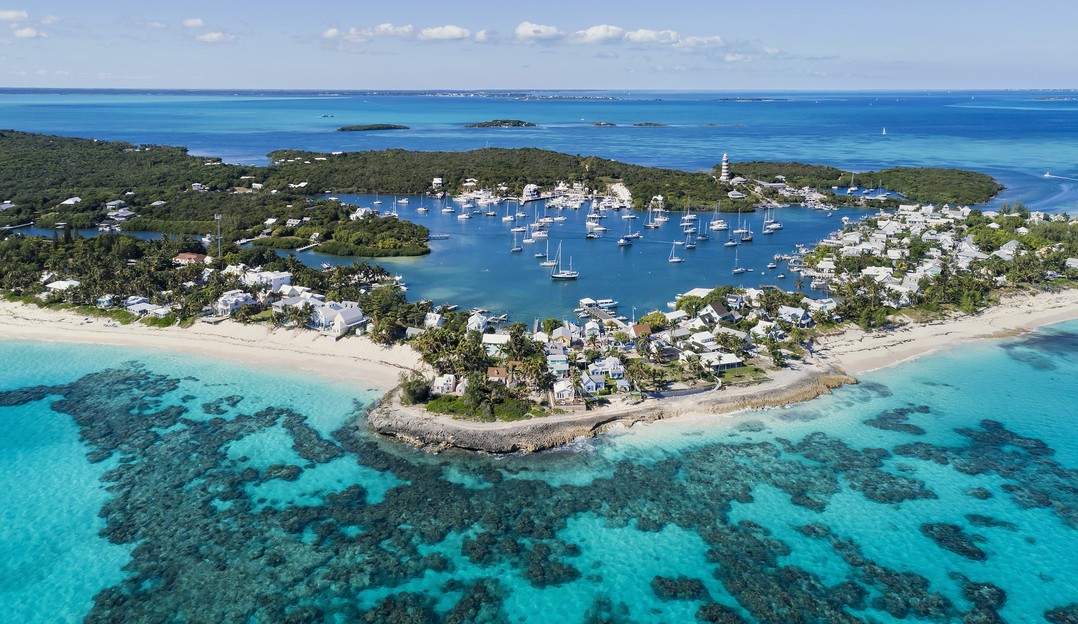 Did you know that the inspiration for Earth Day came from the ocean?
In 1969 off the coast of Santa Barbara, CA, a blowout in an off shore oil-drilling platform lead to 80 – 100 thousand gallons of crude oil being spilled into the channel and local beaches. This occurred over the coarse of 10 days, and was the biggest oil spill in the US up to that time.
The oil spill was broadcast live while millions of people watched in dismay at its destructive impact on the local ocean, shoreline, and wildlife.
Inspired by this tragedy, Earth Day was born. On Earth Day, more than 1 billion people from all over the world participate on focusing on ways to improve the Earth's environmental issues and conservancy.
When it comes to boating, there are things that can be done not just on Earth Day, but year-round, in order to limit any potential negative effects of boating on the environment. Here are 4 easy-to-integrate steps towards more eco-friendly / green boating. Not only
Reduce Your Carbon Footprint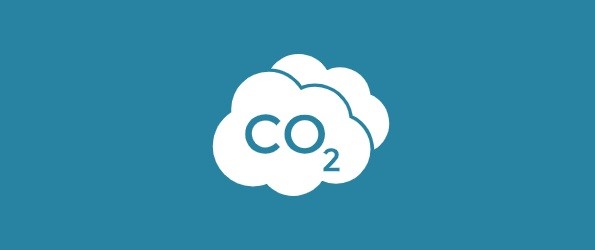 With carbon emissions being one of the major contributors to greenhouse gases and global warming, it's important to learn how to calculate and reduce your boat's carbon footprint.
Consider using biodiesel, which is a renewable, non-toxic, clean-burning fuel that requires very few (if any) modifications to switch over. Natural gas is also increasingly being used to power boats. However, if biodiesel or natural gas is not an option for you, you can also look into other ways to reduce your regular fuel consumption such as harnessing the sun's power through marine solar panels as an alternative or complimentary energy source to power your boat.
If in the market for a new engine, research which ones within your price range are the cleanest and most fuel-efficient.
Use Eco-Friendly Products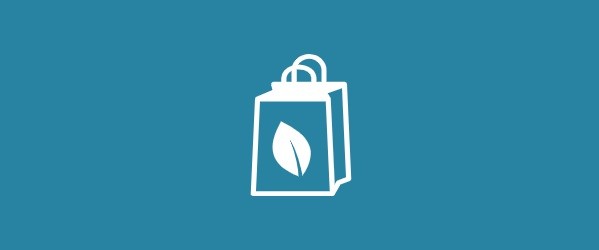 Always try to use non-toxic boat cleaning supplies. If you are considering adding anti-fouling bottom paint to your boat, we suggest learning about other alternatives to the conventional copper-based paints that harm aquatic wildlife, such as the biocide-free, fouling "release coating" by Interlux, which can greatly reduce your boat's environmental impact.
Habitat and Marine Life Protection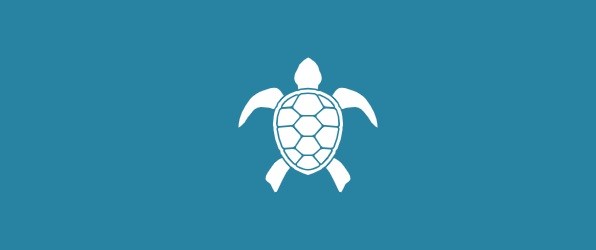 Make sure you are not damaging important ecosystems while anchoring. You also want to make sure you are boating keeping the safety of nearby marine life in mind; in the United States there are guidelines to follow on protected waters for this purpose, such as these tips to avoid boat strikes on sea turtles and manatees. Responsible fishing and lobstering practices also help to reduce your impact in the environment and our marine wildlife.
Keep Up with Your Boat's Maintenance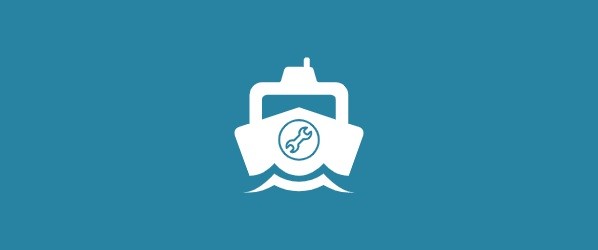 It's important to keep your boat's systems in as good a condition as possible — you'd be surprised at how negative of an impact a badly maintained boat can have on the environment .
Make sure your engine is performing properly without any leaks, extend battery life as long as possible with proper battery charging, and dispose of dead batteries, oil, antifreeze, and flares properly. Keep your bilge clean from toxins and oil and that can sneak into the ocean later.
Keep Our Oceans & Atmposphere Clean and Our Earth Green!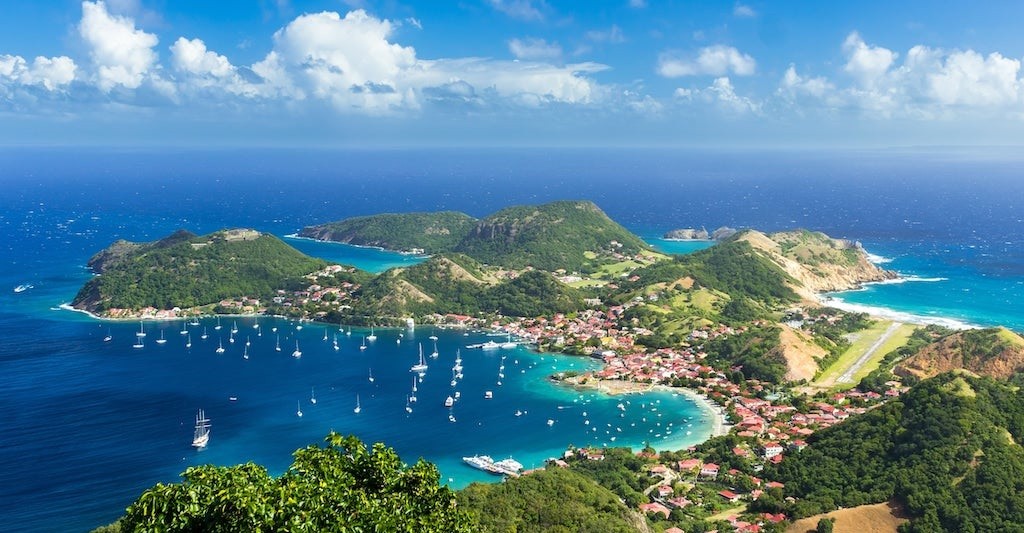 Following these small eco-friendly / green boating tips and you can help conserve our oceans, atmosphere and marine wildlife… in the long run having a big positive impact on our planet!
Happy boating!

Citimarine Store
3300 NW 112th Ave, #4
Doral, FL 33172
1-(800)-766-5256
eco-friendly boating,green boating,tips for eco friendly boating,tips for green boating