Features of Raymarine Element, Differences with Axiom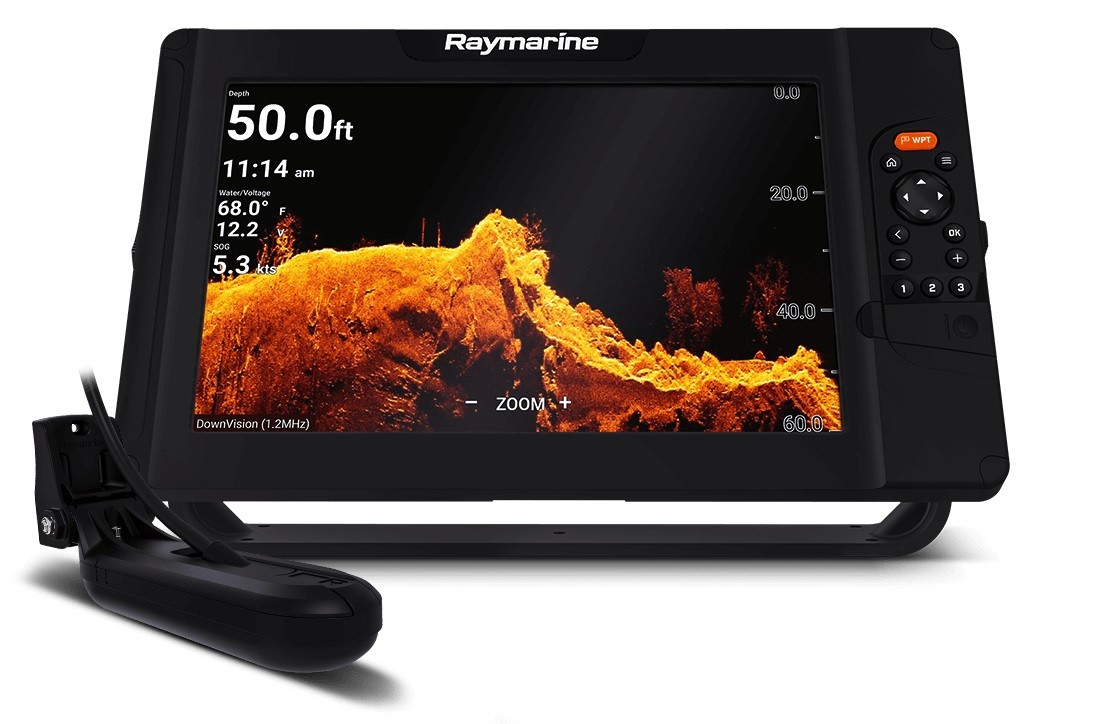 Note: If looking to purchase the Raymarine Element, we have all models, along with the all-new Raymarine Axiom plus, here: Raymarine Chartplotters
Raymarine just released the Raymarine Element Sonar / GPS combo MFD, and we had some questions on the unit, which others may be wondering as well.
What makes the Raymarine Element unique among the other Raymarine MFDs and sonars? What would be the main differences between the element and their current premier MFD, the Axiom?
We've reached out to our contacts over at Raymarine, as well as a few other marine electronics experts we work with, and now have a much better understanding of the Element. Here we'll provide you with a quick Raymarine Element review, complete with its unique features and advantages, and showing how it compares to the Axiom and other Raymarine fishfinders.
The Raymarine Element Has Stronger Sonar Capabilities than the Axiom and other Previous Raymarine Products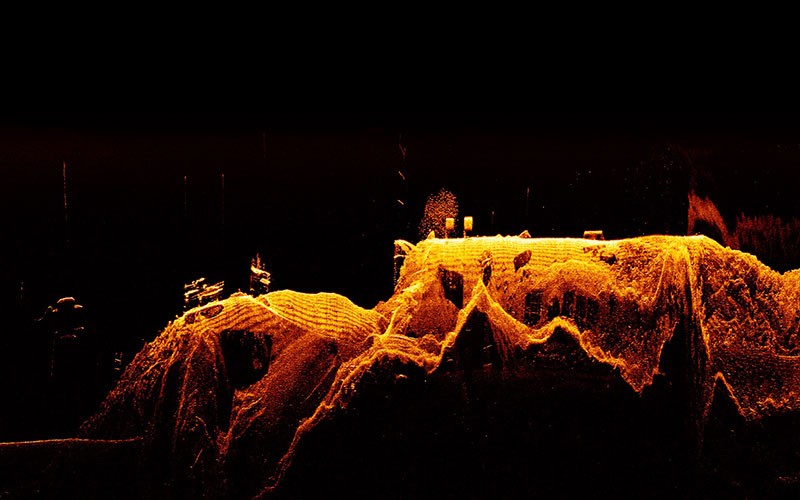 One of the major advantages of the Raymarine Element is the 1.2 megahertz HyperVision Sonar / Sounder that it comes equipped with. HyperVision is Raymarine's newest, most cutting-edge sonar technology to date, taking CHIRP sonar, DownVision, SideVision, and Raymarine's RealVison 3D to the next level of precision imaging and fish identification.
"With the new Raymarine Element series, we are making our most advanced sonar technology and intuitive user experience available to a larger audience of recreational boaters," said Jim Cannon, president and CEO at FLIR Systems, Raymarine's parent company.
This is one of the major unique advantages of the Element over other current Raymarine products – You'll get an extremely powerful sonar capable of providing crystal-clear, life-like images – previously not available on entry level Raymarine models – and at a great price point.
Like other MFDs, Element comes equipped with a built-in GPS, providing support for numerous maps and fishing-chart options, including Navionics, LightHouse NC2 with Fishing Hot Spots, Standard Mapping, C-MAP and more. The Element also makes it easy to produce your own custom maps while fishing or underway.
A powerful quad-core processor and new Lighthouse Sport OS is capable of providing instantaneous chart redraws, immediate page and menu transitions, and smooth, high-resolution sonar rendering, even when running Raymarine's information-intensive RealVision 3D sonar, or all four sonar modules at once.
Select between a 7″, 9″ or 12″ display size, and an optional HyperVision HV-100 transducer can be included to complete the system.
Other Differences Between the Raymarine Element and Axiom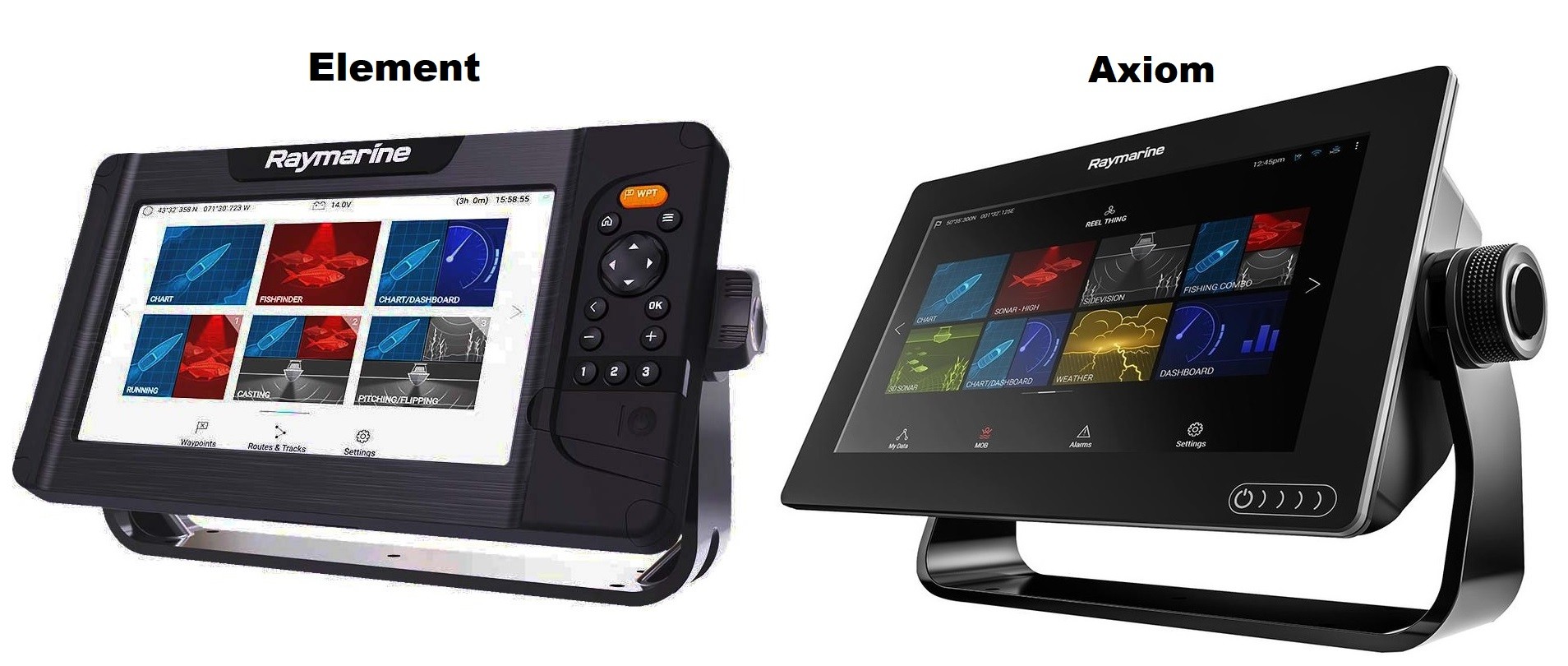 The Axiom is still Raymarine's premier MFD when it comes to networking and functionality with different functions and electronics on your boat. It is fully-networkable with your radar, autopilot and other systems.
The Element is a standalone unit that concentrates solely on its sonar power, and secondly its GPS capabilities, but nothing else. The Element is non-networkable for the most part, but it does however have some limited NMEA2000 networking for VHF and engine data.
The Raymarine Axiom is touch screen, while the Element is push button (no touch screen).
Those in the know say the Element is Raymarine's answer to Furuno, providing a rugged, long-lasting sonar with powerful fishfinding capabilities — like Furuno Marine Electronics have been known for — but combining it with Raymarine's user-friendliness and excellent mapping capabilities.
If Fishing and Finding Your Way is All You're Looking To Do, Then the Raymarine Element is All You Need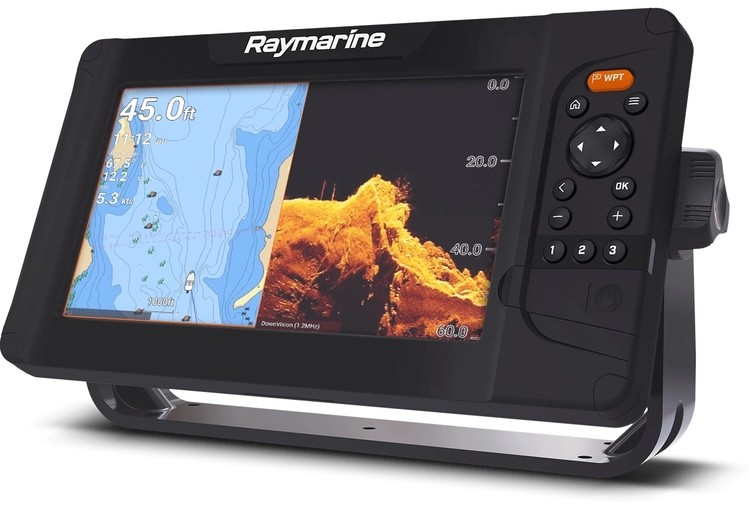 Offering the new, superior 1.2 MHz HyperVision sonar, unrivaled speed, simplicity and custom-mapping ability, the Element delivers Raymarine's top fishing technologies at angler-friendly prices starting at just $679.00.
If you want Raymarine's best available sonar and GPS technologies for fishing without the expense of an MFD equipped with several features you may never use, then the Raymarine Element is the way to go.

We are Authorized Raymarine Resellers and have recently added the Raymarine Elements to our site, available in the following models / sizes (with map, transducer options):
Any questions on the Element, or about this Raymarine Element review, feel free to chat with us below or contact us here.
Have a good one!
Citimarine Store
3300 NW 112th Ave, #4
Doral, FL 33172
1-(800)-766-5256
Related posts:
difference between raymarine axiom and element,raymarine element,raymarine element differences with axiom,raymarine element review,raymarine element vs axiom,what is the raymarine element