Radars are fundamental to a captain's awareness while on the water, and one of the best companies to look for solid, reliable, and cutting-edge marine radars is Raymarine. The all-new Raymarine Cyclone open-array radar combines a groundbreaking design, rugged performance, and unmatched radar imagery, giving boaters an entirely new level of situational awareness on the water.
One question many have is how does the Raymarine Cyclone compare to the Raymarine's other open array radar, the Magnum? We will compare Raymarine Cyclone vs Raymarine Magnum, and provide the exact differences here.
Features of the All-New, Powerful Raymarine Cyclone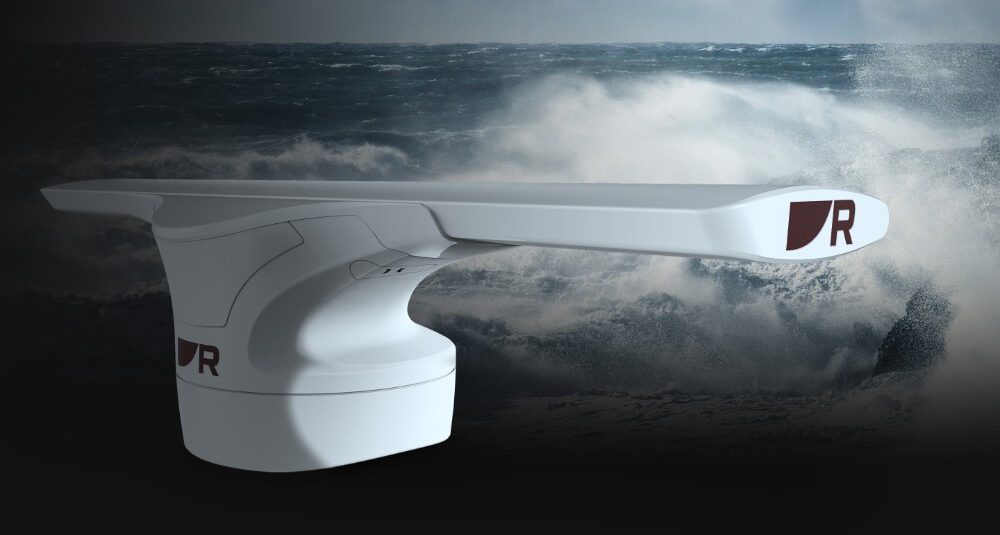 The Raymarine Cyclone is designed for extreme weather, featuring a cutting-edge, low-profile design inspired by aircraft wings, capable of running in wind speeds of up to 100 knots (115 mph). The Cyclone's 60 RPM rotational speed delivers 360 degrees of awareness and tracks up to 50 ARPA targets in real-time, even at full speed. This is using the same technology used by the US Coast Guard.
Imaging on the Cyclone comes via CHIRP pulse compression and beam-sharpening technology for precision target separation and long-range resolution. Raymarine's RangeFusion technology combines short and long pulses into one single high clarity radar image, delivering excellent short-range and long-range targets at the same time in one easy to interpret image.
Raymarine: Cyclone Radar for Fishing
The Raymarine Cyclone is designed to meet the commercial grade IEC 62388 standard for ship borne radar.
Advantages of The Raymarine Cyclone Over the Raymarine Magnum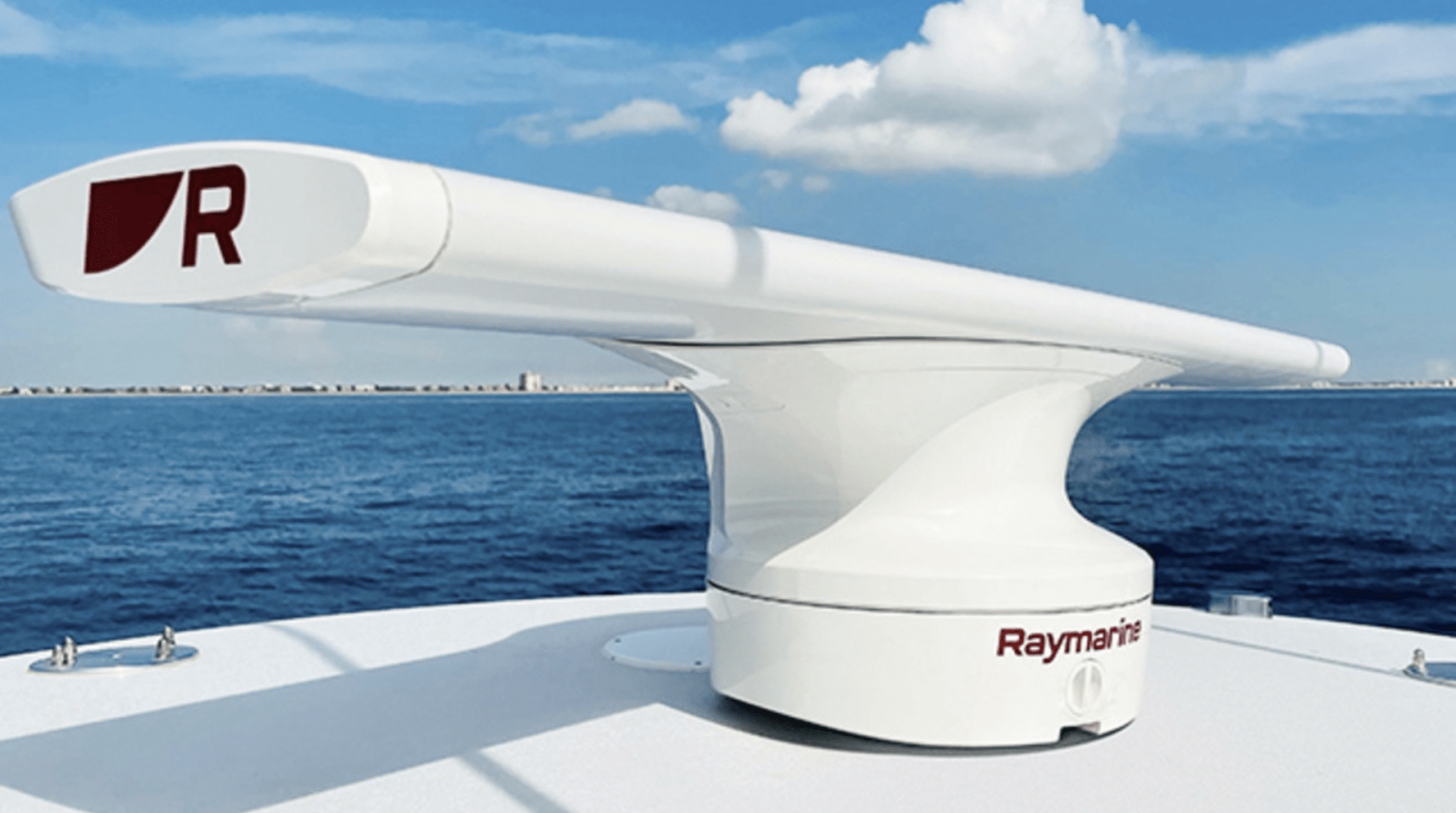 The Raymarine Cyclone has made some big improvements over the Raymarine Magnum. The Raymarine Cyclone is a Solid State and Doppler radar with a 60 RPM rotational speed, while the Magnum is an HD Digital Radar with 48 RPM and no doppler.
The Cyclone's array comes in 3, 4, and 6 feet options while the Magnum offers 4 or 6 feet. While both the Raymarine Cyclone and Magnum have Bird Mode function, the Cyclone can spot birds further out, up to 5 nautical miles. The Cyclone's 3 and 4 foot models are more powerful than the 4 foot Magnum, with 6 kW instead of 4kW on the Magnum.
Raymarine Cyclone vs Raymarine Magnum Specifications
Radar Type
Cyclone Open Array Radar
Magnum™ Open Array Radar
Models
55W (6kW) and 110W (12kW) Open Array Scanners
1m, 1.2m or 1.8m (3ft, 4ft or 6ft) models
4kW and 12kW Open Array Scanners
1.2m or 1.8m (4ft or 6ft) models
MFD Compatibility
Axiom, Axiom+, Axiom Pro, Axiom XL
Axiom, Axiom+, Axiom Pro, Axiom XL, eS Series, and gS Series
Perfect for
Powerboats, commercial, and law enforcement applications
Powerboats, commercial, and law enforcement applications
Type
Solid State CHIRP Pulse Compression with Doppler target tracking and RangeFusion™ technology
Super high definition color radar technology
Power Consumption
Cyclone – 4 kW 70W (30W standby)
Cyclone Pro – 12 kW 110W (30W standby)
70W (30W standby)
110W (30W standby)
Range Performance
Cyclone – 6kW: 72NM
Cyclone Pro – 12kW: 96NM
4kW: 72NM
12kW: 96NM
Automatic Bird Mode
Cyclone enhanced BirdMode
Yes
MARPA Target Tracking
Yes
Yes
Why Choose an Open Array Radar Over a Radome?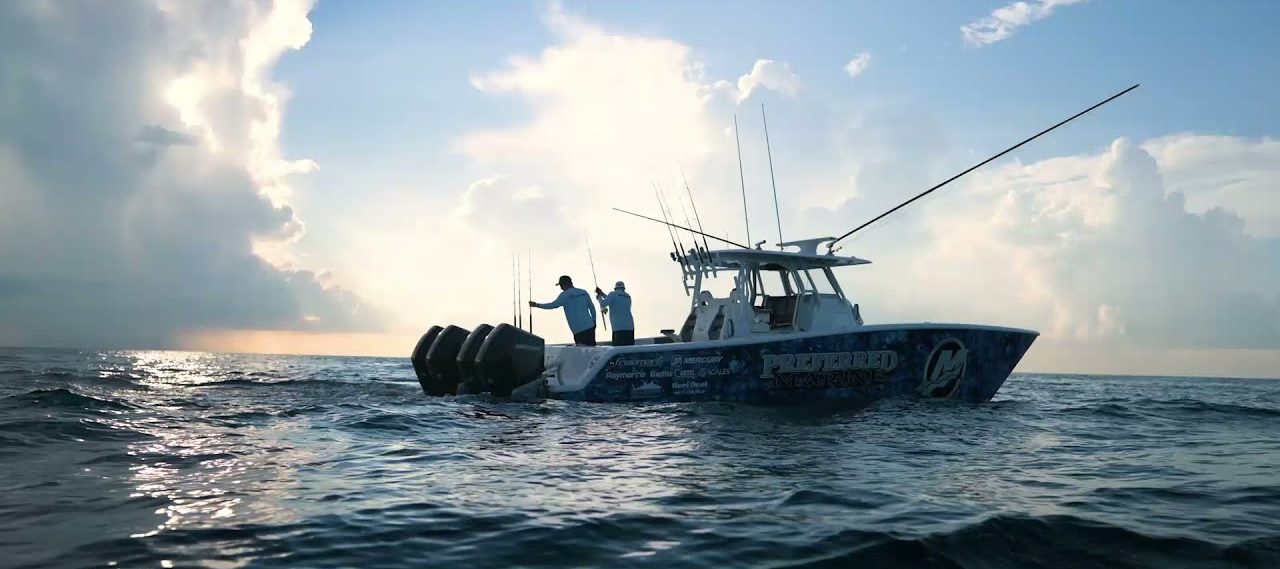 Thanks to their larger antenna size, open-array radars offer longer range capabilities, enhanced details of shoreline and targets packed tightly together, and an ability to pick up weaker targets, when compared to a radome scanner.
However, a radome is a better option for sailing vessels and small boats where there is a chance of sails, rigging, lines, or fishing tackle getting wrapped up in the spinning antenna of an open array radar. Radome scanners are compact and light weight, making them suitable for even the smallest boats.
Raymarine Cyclone Radars for Sale

Raymarine offers both standard and Pro versions of the Raymarine Cyclone, main differences being power and range. While the standard Cyclone is 6kW with a range of 72 NM, the Cyclone Pro is more powerful, with a 12kW radar and a range of 96 NM. Raymarine also sells the Cyclone pedestals and different open array sizes individually.
As Authorized Raymarine Resellers, Citimarine Store carries the entire line of Raymarine Cyclone Radars, parts and accessories.
Raymarine Cyclone Pedestal Only

Raymarine Cyclone Open Array Only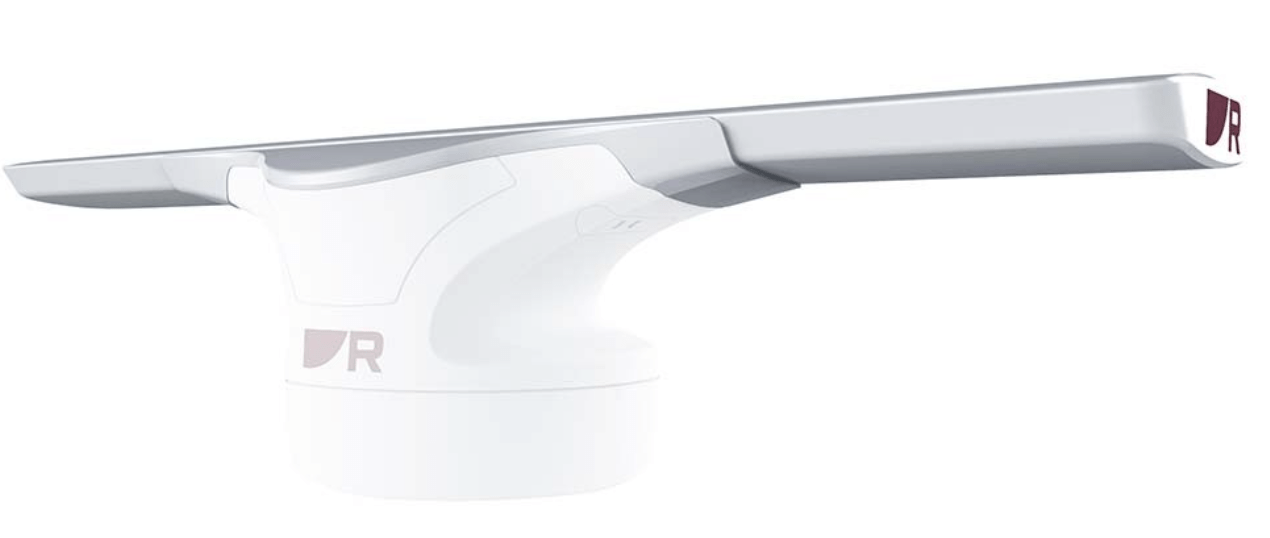 Raymarine Cyclone Open Array Radar – 6kW and 72 NM Range

Raymarine Cyclone Pro Open Array Radar – 12 kW and 96 NM Range

Any questions on the Raymarine Cyclone or Raymarine radars in general, just reach out to us. We're happy to help!
Have a good one!
Citimarine Store
3300 NW 112th Ave, #4
Doral, FL 33172
1-(800)-766-5256
CitimarineStore.com
–
Extra resources: