Simrad HALO 2000 & 3000 Radars Win Boating Industry Award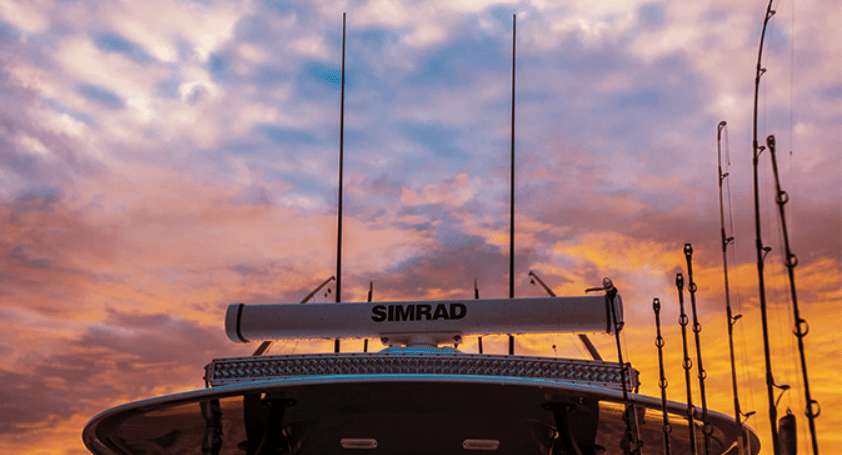 Simrad Marine Electronics has received a 2023 Top Product Award by Boating Industry for their Simrad HALO 2000 and HALO 3000 marine radar line. The Top Product Awards are selected by the Boating Industry editorial staff, and shine a light on some of the most innovative marine products that have been recently introduced to the market, or significantly upgraded since last year.
Headquartered in Egersund, Norway, Simrad is known for the quality of their radars.
"We are proud to have our new HALO open array radar recognized as a 2023 Top Product" said Kevin Steinbraker, VP and General Manager, Digital Systems for Navico Group, parent company of Simrad, Lowrance and B&G. "Our team was dedicated to developing the best radar on the market for target detection, resolution, system reliability and ease of use for boaters of all types. Receiving this award from Boating Industry Magazine's team of experts affirms all the hard work that was put in and shines a light on this exceptional product." 
Features of the Award-Winning Simrad HALO 2000 and Simrad HALO 3000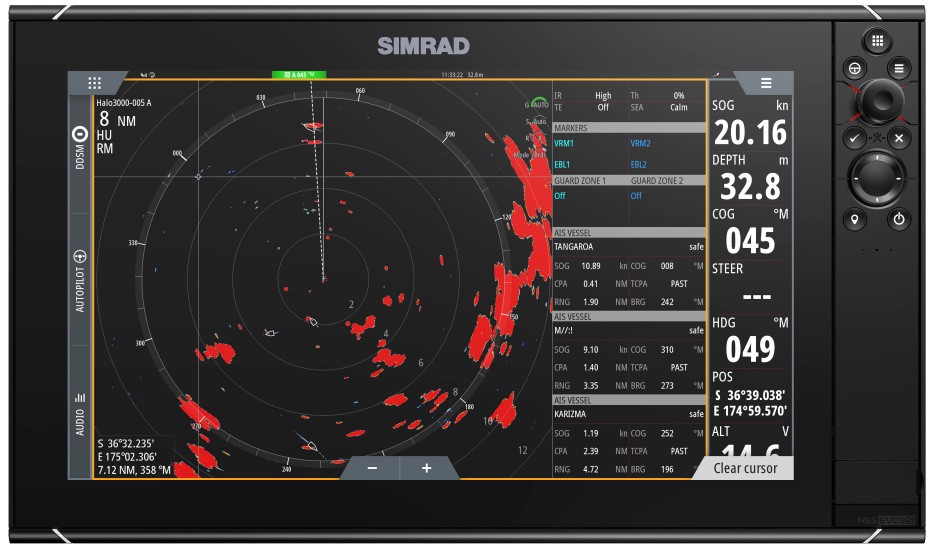 The Simrad HALO 2000 and 3000 radars are the most powerful Simrad radars available:
Higher power pulse compression and improved detection ranges over previous models
Bird+ Mode (available on the HALO 3000) focuses the radar's full 130 watts power on finding birds, detecting flocks as far as 8nm away
ZoneTrack brings the best of professional boating technology to recreational users, allowing them to automatically track up to 50 vessels within a defined area, providing course and speed information to aid situational awareness.
Dangerous Target Alerts graphically highlight range, bearing and heading of other vessels relative to yours, with VelocityTrack showing color-coded targets in order to identify potential threats at a glance.
The Simrad HALO 2000 brings 50 watts of power and ensures visibility out to 72 nautical miles, while the Simrad HALO 3000 brings 130 watts of power and provides visibility out to 96 nautical miles. That power is combined with Simrad's world class beam sharpening for enhanced target separation, unmatched in the marketplace.
Popularity of the Simrad HALO 2000 and 3000 Marine Radars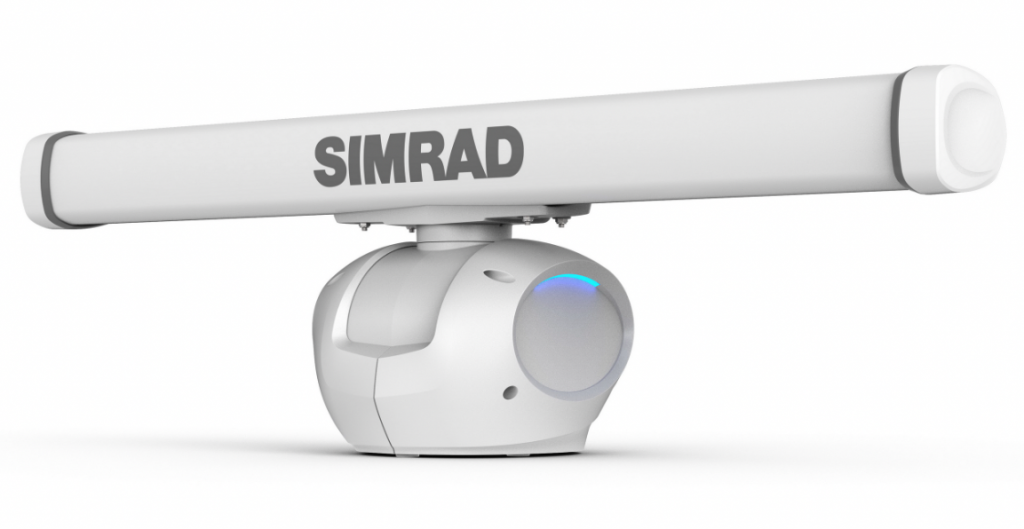 This is the third award the Simrad HALO 2000 / 3000 series open array radar has received since its launch. Earlier this year it was awarded a 2023 Discover Boating Miami International Boat Show Innovation Award, as well as a BMET / Bonnier 2023 Best Marine Electronics Award. Simrad HALO 2000 and 3000 radars are so popular, they are sold out in most third party retailers, but should be restocked soon. We carry Simrad Marine Radars here.
For each specific model, please see below:
Contact us for the availability of the Simrad Halo 2000 and 3000, soon to be back in stock!
Citimarine Store
3300 NW 112th Ave, #4
Doral, FL 33172
1-(800)-766-5256
CitimarineStore.com
–
simrad halo 2000,simrad halo 3000