Best Marine LCD Monitor – The KEPLite Series (Now Aydin)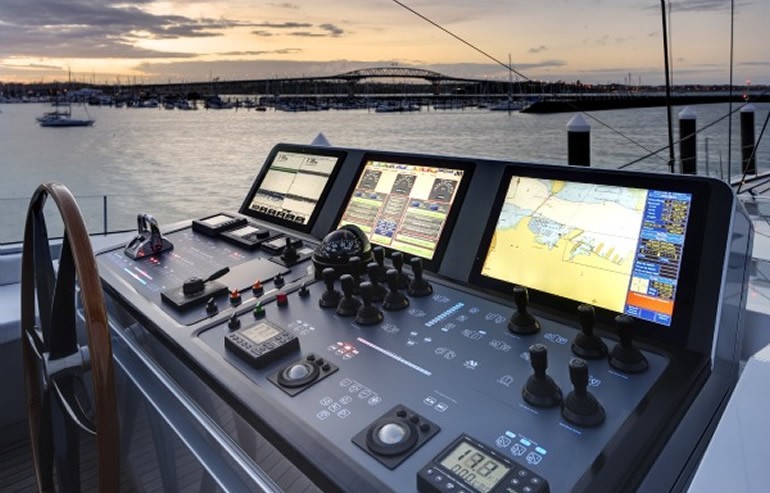 When it comes to marine LCD monitors, you may not want to spend an arm and a leg, but you want to ensure that your marine display will function well in the outdoor, marine environment, as well as continue to work well season after season.
If you end up skimping too much on price, you will end up paying more in the long run, when your display gives out on you when you need it most. (Note, if looking for marine monitors for sale, see here: Kep Marine Monitors – Now Aydin).
Three things you want to look out for when deciding on a marine LCD monitor:
Suitable for a marine environment – waterproof, a screen that keeps out condensation/humidity, ability to function in extreme temperatures.
Functionality – ease of use, no lag time, clear display, able to connect with all other necessary marine electronics such as your chartplotter or fishfinder.
Sunlight readable – in most cases, today's marine LCDs come pre-built with sunlight visibility, but this is of the utmost importance.
Luckily, you can get all three of these features in every KEP Marine LCD Monitor. And with KEP's Lite displays, you can do so for less.
KEP Marine LCD Monitor – 15″ KEPLite KEPL – Affordable, Yet Perfect For Years Of Use On The Waters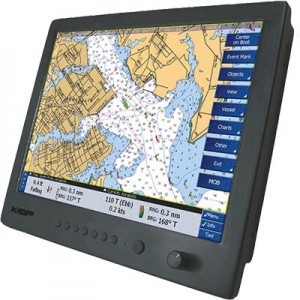 When it comes to marine LCD displays, KEP Marine is in a class of their own. Marine displays are what they do. That is their business. And they've perfected it.
If you want a LONG-lasting, top performing marine display by KEP, you can get the 12″ KEPLite for $2,669.50, or the 15″ KEPLite for $2,909.50. While this is their "Lite" version, there is nothing light about this display:
1000 Nits Sunlight Readable LCD
Long Life, Low Power Consumption LED Backlight
-10°C~50°C Wide Operation Temperature
Advanced Optical Bonding (AOT)
IP65 Waterproof
EN60945 Approved
KEP Marine's KEPL models are resilient, high-performing touch screen monitors with LCD display. They're designed to not thrive in even the most demanding of work environments. Built in an attractive, but very strong milled billet aluminum case, The KEPLite is slim, lightweight, watertight and condensation-proof. The sunlight readable screen is vibrant and it's software is very user friendly. It has a low-heat design, and is extremely energy efficient.
The KEPLite is perfect for flybridge or pilothouse use. You can find the 12″ and 15″ (as well as 17″, 19″ and 21″) KEPLite, along with several of their other Kep Marine / Aydin Marine monitors, here…
We enjoy an excellent relationship with KEP Marine… any questions you have towards their products, price, shipping, etc…. please give us a call or chat with us below.
Installation of the KEPLite Monitor
The diagram below should help with the installation of your KEPLite marine LCD Display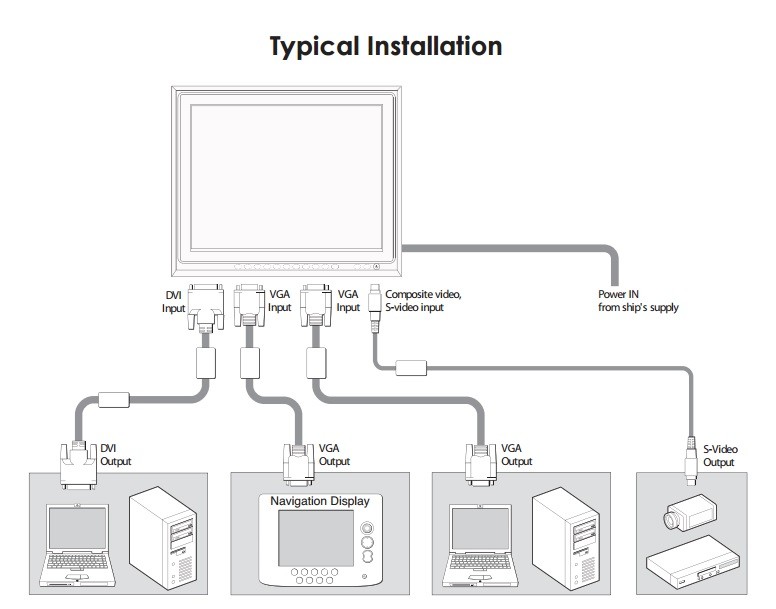 Cleaning of your Marine LCD Monitor / Display
While this information comes with the KEPLite, you should do this when cleaning any marine LCD display.
Make sure to turn off your touchscreen marine display
Clean the display panel and cabinet with a soft cloth dampened (but not soaked), with a mild glass cleaner. Apply cleaner only to cloth, and never directly to the screen. Keep turning a fresh side of the cloth towards the screen to avoid scratching it with accumulated build up.
Allow the screen to air dry to avoid any abrasion.
Never use alcohol, ammonia, or acid-based cleaners.
About KEP Marine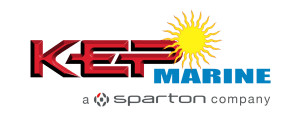 KEP Marine, an Eatontown, NJ based manufacturer of marine displays and marine display software, was founded in 1960. KEP Marine was recently acquired by Sparton Corporation in early 2015.
Sparton has been around for 115 years, and is working to keep business as usual at KEP Marine, keeping all of their marine display models.
With Sparton's Aydin Displays division, they've been able to add much of their rugged display technology to KEP Marine's current lines, further enhancing their marine displays. This includes the KEPLite models.
As mentioned, any questions or comments on KEP Marine's products, we're here to help!
CitimarineStore.com
info@citimarine.com
1 (800) 766-5256
kep marine,kep monitors,marine display,marine lcd display,marine lcd monitors