Best Marine Flood Lights | Boat Flood Lights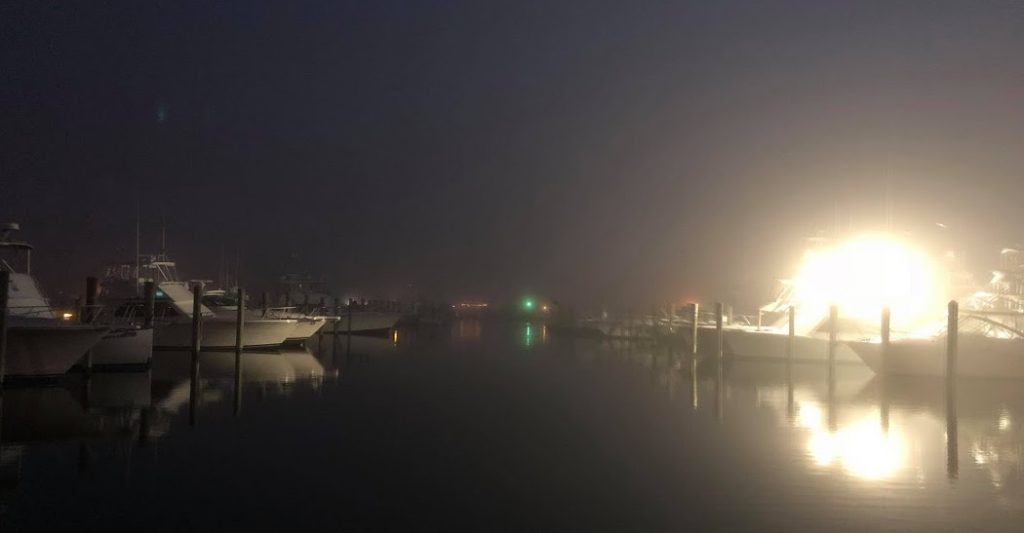 Citimarine Store is strong when it comes to marine lighting for your boat or yacht in general, and one area we are particularly strong in is marine LED flood lights.
One thing for sure, strong enough to illuminate large sports fields, and much more energy efficient and long-lasting than traditional metal-halide and sodium-vapor lamps, LED is the way to go for your boat flood lights.
In our experience, Durabrite and Lumitec offer some of the best LED boat flood lights around. Headed by some extremely tech-savvy CEO's, both companies have learned how to create powerful, durable, energy efficient – and affordable – marine floodlights.
1) Marine Flood Lights by DuraBrite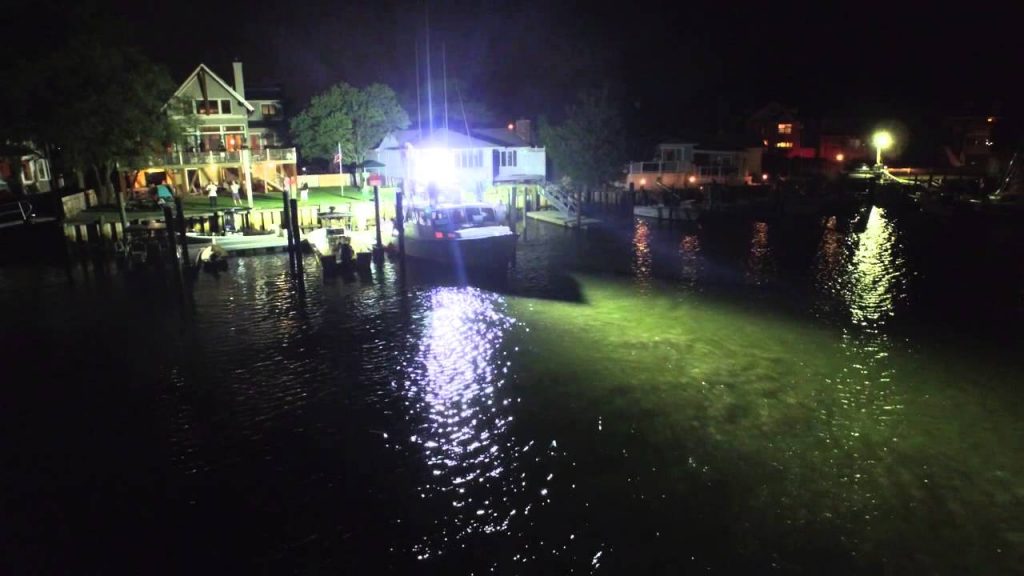 When you need powerful illumination at night, look no further than Durabrite for your marine flood lights.
Keeping high-performance yet energy-efficiency in mind, you can get boat flood lights with up to 50,000 lumens from a Durabrite Marine LED Floodlight, but at 80% the energy cost to you over traditional floodlights for boats.
Durabrite floodlights are designed to withstand the harshest marine conditions, and produce wide reaching beams of light with 'close to daylight', cool white color temperature (5,700k). Working under this color of light reduces the fatigue and eye strain which comes with warmer color halogens.
As lobster boat captain Greenlaw Wessel says about Durabrite's marine flood lights, they will make any boat "light up like a Patriots game at night" 
(note: please imagine above statement in reference to your team, should you dislike the Pats).
Durabrite floodlights are used in several applications, from sport fishing and commercial fishing, to large freight liners, and even in land applications, such as swat vehicles and construction sites!

DuraBrite Lighting, headed by an MIT doctorate recipient, partners with Sensitron Semiconductors to produce an LED floodlight with unparalleled thermal capacity to safely increase output while offering flexibility to change and modify light distribution for a wide range of both AC and DC voltage. We carry Durabrite Marine Flood Lights, here. For the original Durabrite Marine LED Floodlight, see here!
2) Lumitec Maxillume LED Boat Flood Lights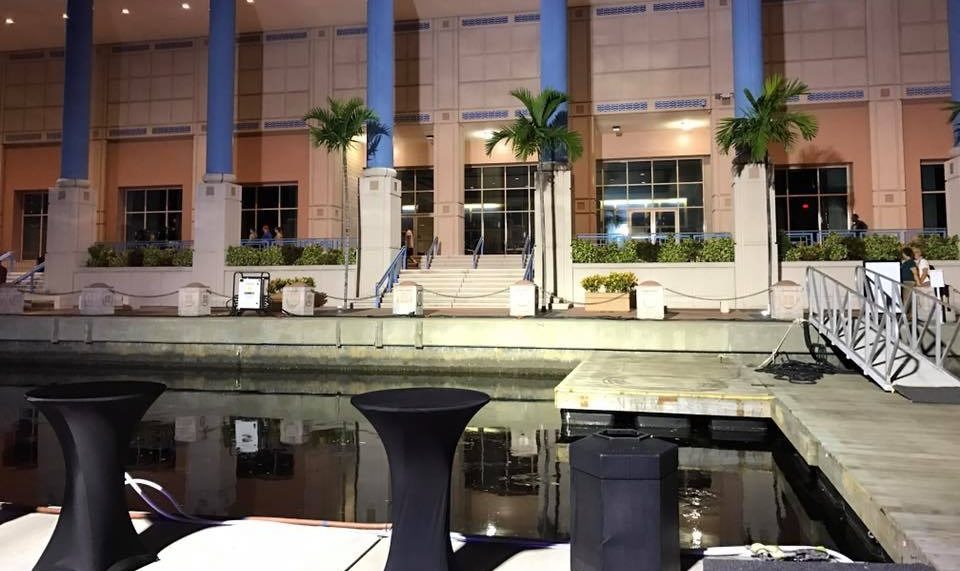 Maxillume LED Marine Flood Light
Lumitec now offers floodlights with up to 50,000 lumens, among the highest lumen outputs in the industry. Built in black, marine-grade powder-coated die-cast aluminum, completely water sealed and IP67 compliant, this super powerful floodlight will illuminate your workspace and beyond.
See the complete line of Lumitec Flood Lights, here…
New Release –  Lumitec Razor Light Bar
Lumitec's new Razor light bar is the world's first flush-mount light bar. Sleek, streamlined and powerful, the Razor was designed to be integrated into most existing hardtop, arch, and pilothouse designs – typically with only minor modification to production tooling. When mounted facing forward, Razor's long-throw and high position are invaluable for spotting markers and obstructions. When positioned downward and aft, Razor floods cockpits, gunwales and surrounding areas with more than 10,000 night-piercing lumens. See the Lumitec Razor Light Bar, here!
How to position and install the Lumitec Razor Light Bar on your hardtop
About Lumitec

Lumitec went from being a startup in 2007, to one of the best known providers of marine lighting. Headed by a Silicon Valley wiz (and graduate from Stanford University with masters in Manufacturing Engineering), Lumitec's designs combine top technology with durability and performance.
Along with Lumitec underwater lights, Lumitec also manufacturers interior lighting, boat flood lights, cockpit lights, engine room lights and more. Lumitec's underwater lights not only increase the wow factor of your boat by illuminating the waters around you with a gorgeous, mysterious blue or green flood of light, but they also help for bait fishing. Anchor on to a reef at night, turn on your lights, and watch the illuminated waters behind your boat turn into a mini aquarium within 20 minutes.
Any questions on marine lights, let us know! We'll be happy to help!
Have a good one!
CitimarineStore.com
3300 NW 112th Ave,
Doral, FL 33172
(800) 766-5256
sales@citimarine.com
best marine floodlights,boat flood lights,Commercial Marine Flood Lights,Commercial Marine FloodLights,LED marine floodlights,marine flood lights