KEP Marine LCD Monitors – Sunlight Readable, Ocean Ready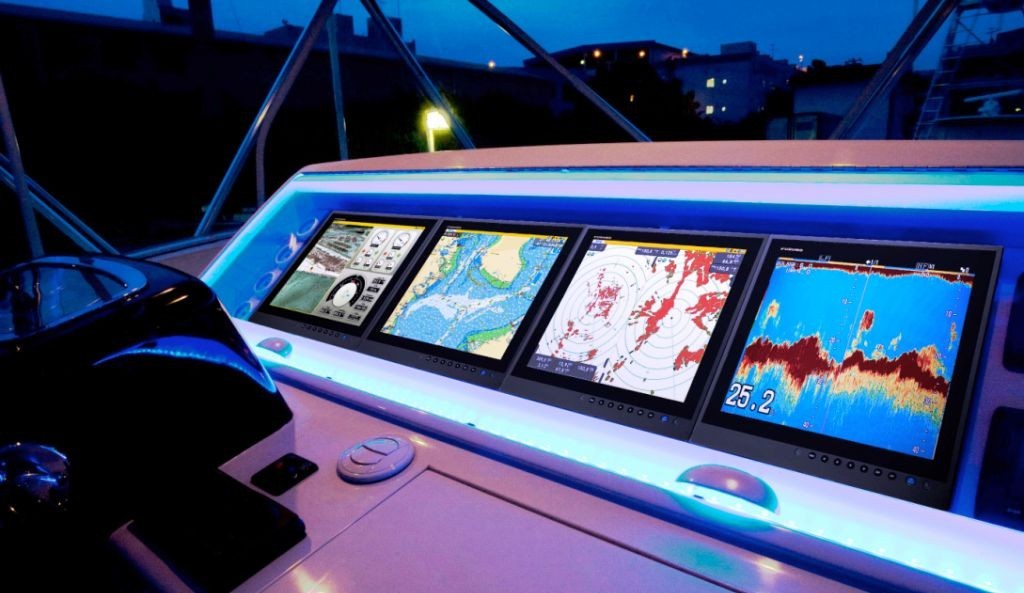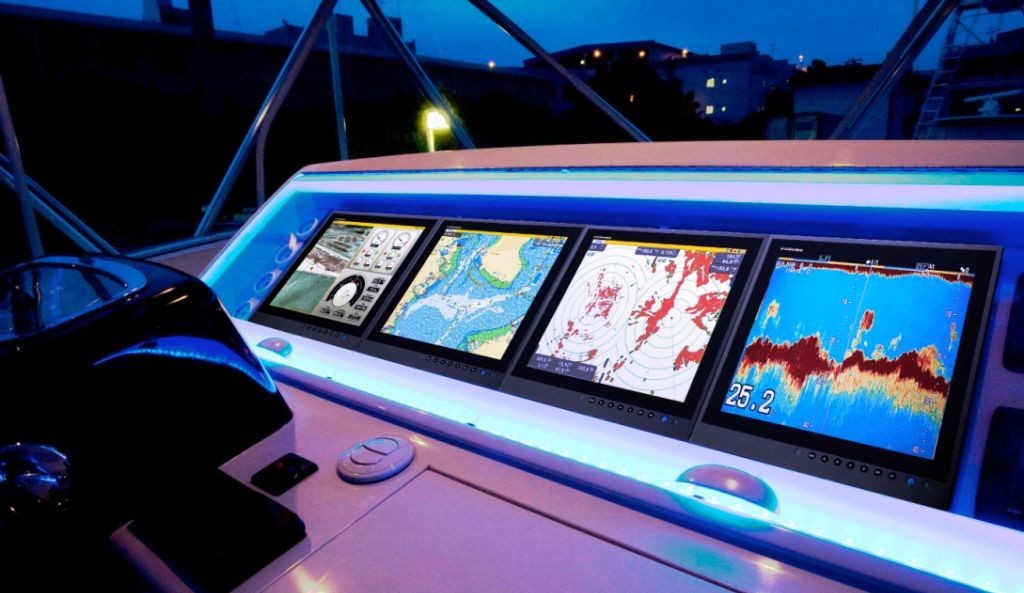 Note: Kep Marine was acquired by Aydin Marine, and the displays are still being sold, just by Aydin. You can find the displays here: Aydin Marine Displays
When it comes to marine LCD monitors and displays, there is no better option than KEP Marine.
KEP Marine LCD monitors are extremely reliable displays for shipboard applications, designed to excel in even the toughest, hottest, wettest, most humid environments.
Meeting several military standards, KEP monitors work perfectly above or below deck, and have several other amazing features perfect for a marine LCD display:
Will function perfectly EVEN if COMPLETELY SUBMERSED in water
Are sunlight readable
Work in cold or hot weather
Work with multitudes of different devices, thanks to input options
Has state-of-the-art touchscreen technology that never skips a beat
KEP marine LCD monitors come in several models, but two favorites are the KEPlite Marine Displays and the KMGB Glass Bridge Displays.
KEPlite Marine Displays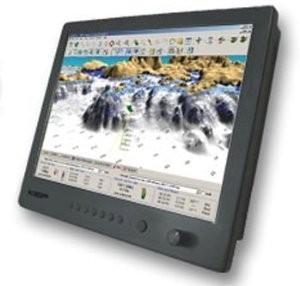 KEPlite Marine Displays are lightweight and slim, but don't get it confused… these LCD displays are extremely ruggest, durable, and designed to fully support you on your industrial / commercial voyages.
Constructed from a milled billet aluminum case with a UV protected powder coating, the KEPlite Monitor is water-tight and waterproof.
With excellent power efficiency and low heat output, you can be sure that all of these attributes result in an LCD monitor that will withstand even the harshest outdoor conditions, season after season…
Features / Characteristics of the KEPlite:
Economically-priced
Comes in 12″ models up to 21″ widescreen
1000 Nits sunlight readable
Vivid and easy to use display
Low power consumption LED backlight
IP65 waterproof
Optical Bonded
We have the KEPlite Marine Display, here… We don't have the 21″ widescreen model on the site yet, but we can get it for you at our dealer discount. Just ask.
KMGB Glassbridge Displays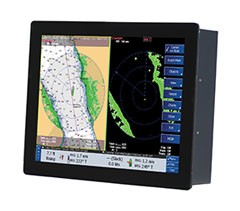 Built to the highest durability standards possible in a Marine LCD Display, KEP's KMGB will never let you down.
Designed for cockpits, pilothouse, and fly bridges out in the open, the KMGB's patented bonding technology provides superior sunlight readability – no haze, no glare… just crisp, clear, vibrant picture, even in powerful, direct, mid-day sunlight.
KEP Marine's KMGB displays have special mounting options and allow maximum screen size in even the most limited of spaces. They're perfect for tight-fit helms and can be mounted side-by-side to save even more space. Adjustments to the display are controlled with a remote unit which can be mounted near the display or even hidden within the cabin space
State of the art, dual-touch functionality is compatible with the latest Windows Operating Systems, and designed to enhance the navigation software in your favorite chart plotter or Marine GPS. Dual touch allows easy zoom in, zoom out and skewing of displayed image. The accuracy of the dual-touch clearly exceeds standard one-touch screens currently on the market.
We also have the KMGB Glassbridge displays, from 15″ up to 24″, as well as other popular models of Aydin Marine LCD Monitors, here…
Questions on these marine displays? Let us know! We're here to help!
Have a good one,
CitimarineStore.com
sales@citimarine.com
1 (800) 766-5256
glass bridge lcd monitors,kep marine,kep monitors,marine display,marine lcd monitor