Cruisair Parts: Cruisair SMX II Keypads, Boards, and More!
Citimarine Store is well known for Cruisair Parts, including the SMX II control system and keypads (SMX II AB, SMXir, SMXht).
If looking to purchase the SMX II Keypad, see here:
Here's a bit about the Cruisair SMX II Control system…
SMX II Keypads and Control Systems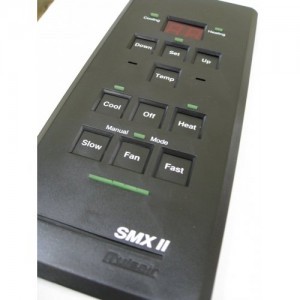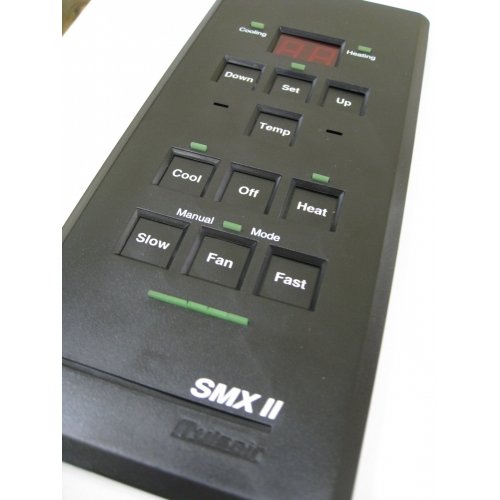 The Dometic Cruisair SMX II consists of a keypad/display and a power/logic circuit board in the A/C unit's electrical box. The controls can be used with almost all Cruisair marine A/C systems, and several adapters are available to allow the different keypads to work with the different systems, as well as retrofitted to older models (as well as non-Cruisair A/C systems with the proper adapters!).
It is a sophisticated and highly effective A/C control, but very easy to use. Simply set the temperature you'd like, and sit back and relax…
Excellent temperature regulation ensures no wide swings in temperature (which is common with most other AC controls). The Cruisair SMX II system retains all of your settings, even if the power goes out.
Standard features of SMX II Keypads
Easy to understand interface
Large, clear digital display of temperature, operating functions and code warnings
Small LED lights on keypad to show AC system's mode and status
You can set to heating, cooling, or an automatic switch between both when day and night temperature differences are more extreme.
If you are going to leave your boat unattended for long periods of time, you can program the SMX II keypad to turn on periodically, in order to circulate and remove moisture from your boat.
Installing the SMX II Control
It is best to install your SMX II keypad and control on an interior, vertical spot with rear access for wiring. It operates on low voltage DC and is ignition-protected. The control components do not produce heat, so no need for ventilation.
There are currently 3 different Cruisair Keypads that work with the SMX II control system:
SMX II AB – the original SMX II keypad, used for many years and still very popular
SMXir – smaller than the SMX II AB, the Cruisair SMXir has a hinged cover and remote control (Works only with 6-pin Cable or adapter)
SMXht – European style control fits into decorative bezel and has many new features (Works only with 6-pin Cable or adapter)
We currently have the classic SMX II Keypad, here… We will have the SMXir and SMXht on our site shortly, but can order them for you at a discount directly from Cruisair, just give us a call at 1 (800) 766-5256 or email us at sales@citimarine.com. 
Also, feel free to contact us should you have any technical questions regarding Cruisair A/C systems and the SMX II control systems!
Other Popular Cruisair Parts
Citimarine Store is very popular for Cruisair parts due to our low prices and high technical knowledge regarding Dometic marine A/C systems.
Just like the SMX II keypads, if we don't have the item on our site, we can get it for you; just contact us.
Some Cruisair parts we have on the site at the current time, including Cruisair SMX II boards, boxes and connections / cables / adapters:
CXP Cables – 5 to 80 ft.
Adapter, 4-Pin Socket (CX) to RJ12 Male Plug (SMXir/ht, A-288C, A-282NC)
Adapter, RJ12 Socket (CXP) to 4-Pin Male Plug (SMXIIAB, A-281C, Old Net)
SMX Network Cable, RJ12 – 5 to 60 ft.
Temperature Sensor, RJ11 – 5 to 80 ft.
Replacement Q-Logic Board
Board Power Q-Logic DX
Canbus To RS232 Serial Adapter Kit
MCP 2-Knob
SMX II Box – PLPX-HV
SMX II Board – Retrofit for F20C-F60C
SMX II Combo – Box A-284 / Board A-288C
SMX II Board – A-281C
SMX II Board – A-288D
For more marine air conditioners and parts, see here: https://citimarinestore.com/en/184-marine-air-conditioning-boat-ac
As mentioned above, you don't see the Cruisair part you need, or would like some technical advice, give us a call, and we'll happily guide you, get you what you need, and for a price you're happy with!
Have a good one!

Citimarine Store
3300 NW 112th Ave, #4
Doral, FL 33172
1-(800)-766-5256
Related posts:
cruisair parts,cruisair smx ii,dometic cruisair marine air conditioning parts,smx ii ab,smx ii keypad