Citimarine Store has Partnered with Affirm – Buy Now, Pay Later, No Fees!

Citimarine Store is proud to be partnering with Affirm – the largest buy now, pay later lender online. Affirm has funded over 17 million customer purchases, and is partnered with over 11,500 participating retailers.
Affirm Partners with Major Retailers Such As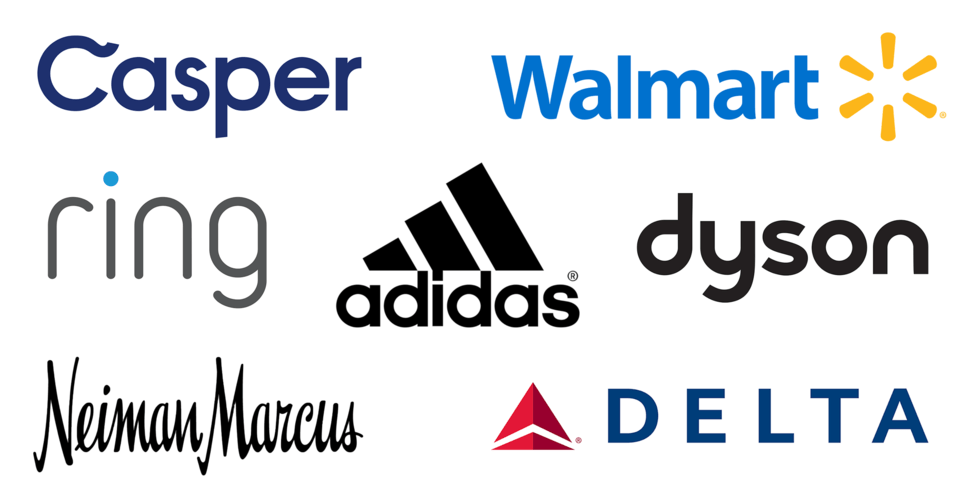 Benefits of Buying with Affirm
With Affirm, You Pay at Your Own Pace With Flexible Payment Plan Options That Will Work for You 
When you buy with Affirm, you always know exactly what you'll owe and when you'll be done paying. You choose the payment schedule that works for you.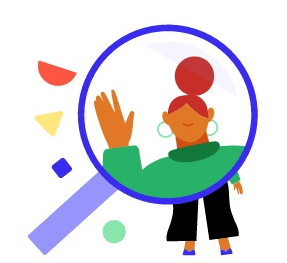 More Transparent Than Your Credit Card – No Fees
With credit cards, the longer you take to pay off your balance, the more expensive your purchase becomes. Affirm charges simple interest, not compound interest. 
Affirm doesn't charge fees of any kind— no hidden fees, no annual fees, not even late fees. So you'll never pay more than you expect.

Buying with Affirm on Citimarine Store is Quick and Easy
We've integrated Affirm into our checkout process, so buying with Affirm is a breeze. In this example we'll use a Seabob, a popular (but higher ticket) item. 0% APR on purchases over $2,500.
1. Add the product to the checkout cart, and check out when ready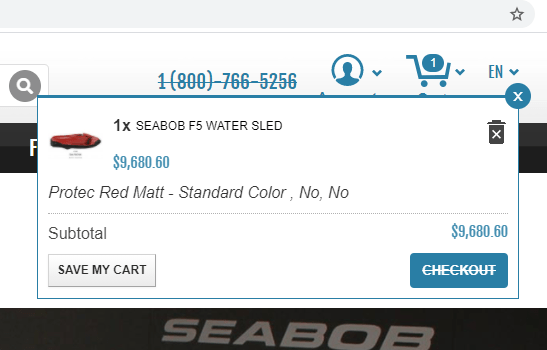 2. Select Affirm Financing on our checkout page as your payment method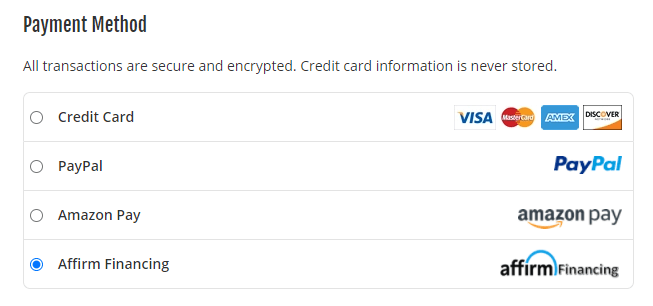 3. Follow Affirm application steps (credit is not affected by checking Affirm loan eligibility)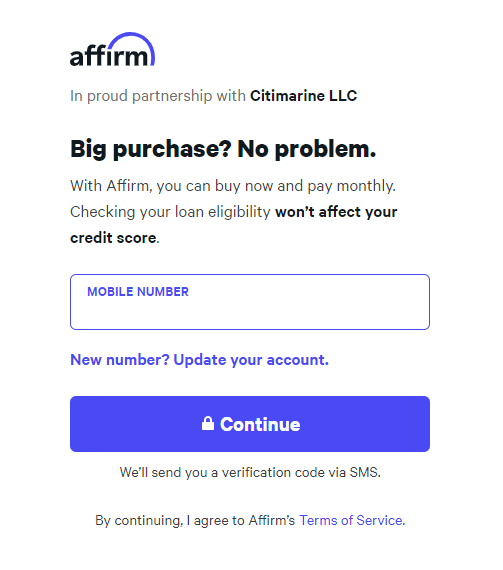 4. Select which offered payment plan works best for you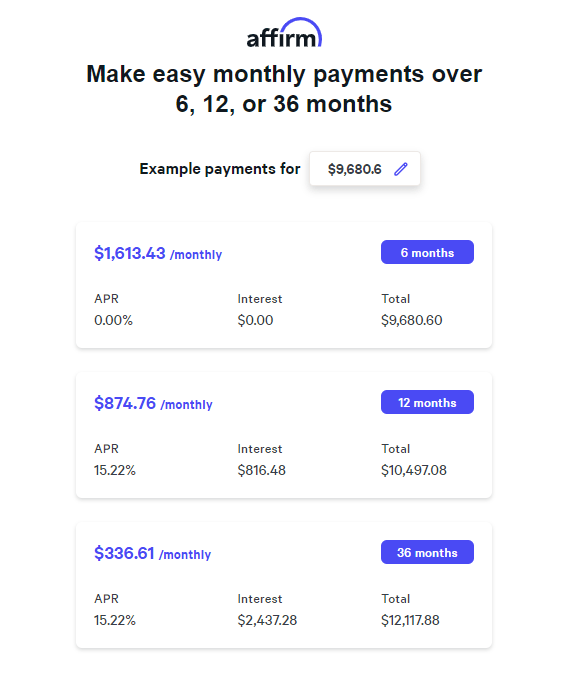 5. Make easy monthly payments online or on your Affirm app. Automatic payments can be setup as well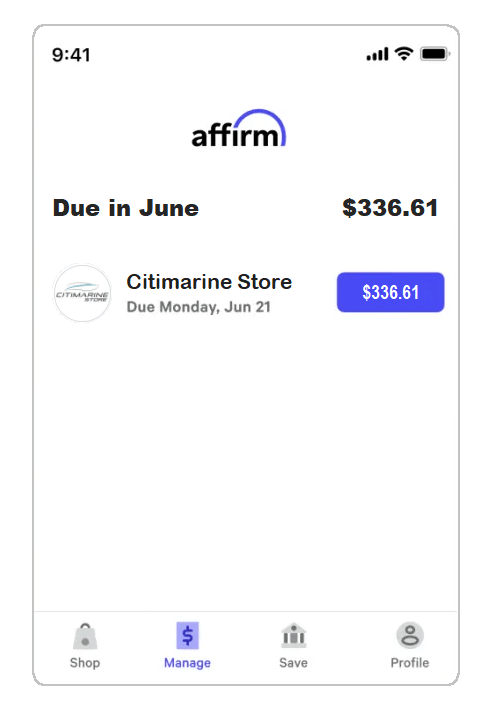 Purchase with Affirm at Citimarine Store Today!
Looking into that new marine A/C system, or MFD? Ready to purchase that Seabob? Let Affirm help make these purchases easier for you. Shop at Citimarine Store with Affirm, here!
Any questions on Affirm or our store, please feel free to contact us here or chat with us below.
Have a good one!

Citimarine Store
3300 NW 112th Ave, #4
Doral, FL 33172
1-(800)-766-5256
–
Affirm Citimarine Store,Affirm late fees,Affirm payment process,How to purchase with Affirm