Best Dive Sites In The World | 5 Of The Best Dive Spots Worldwide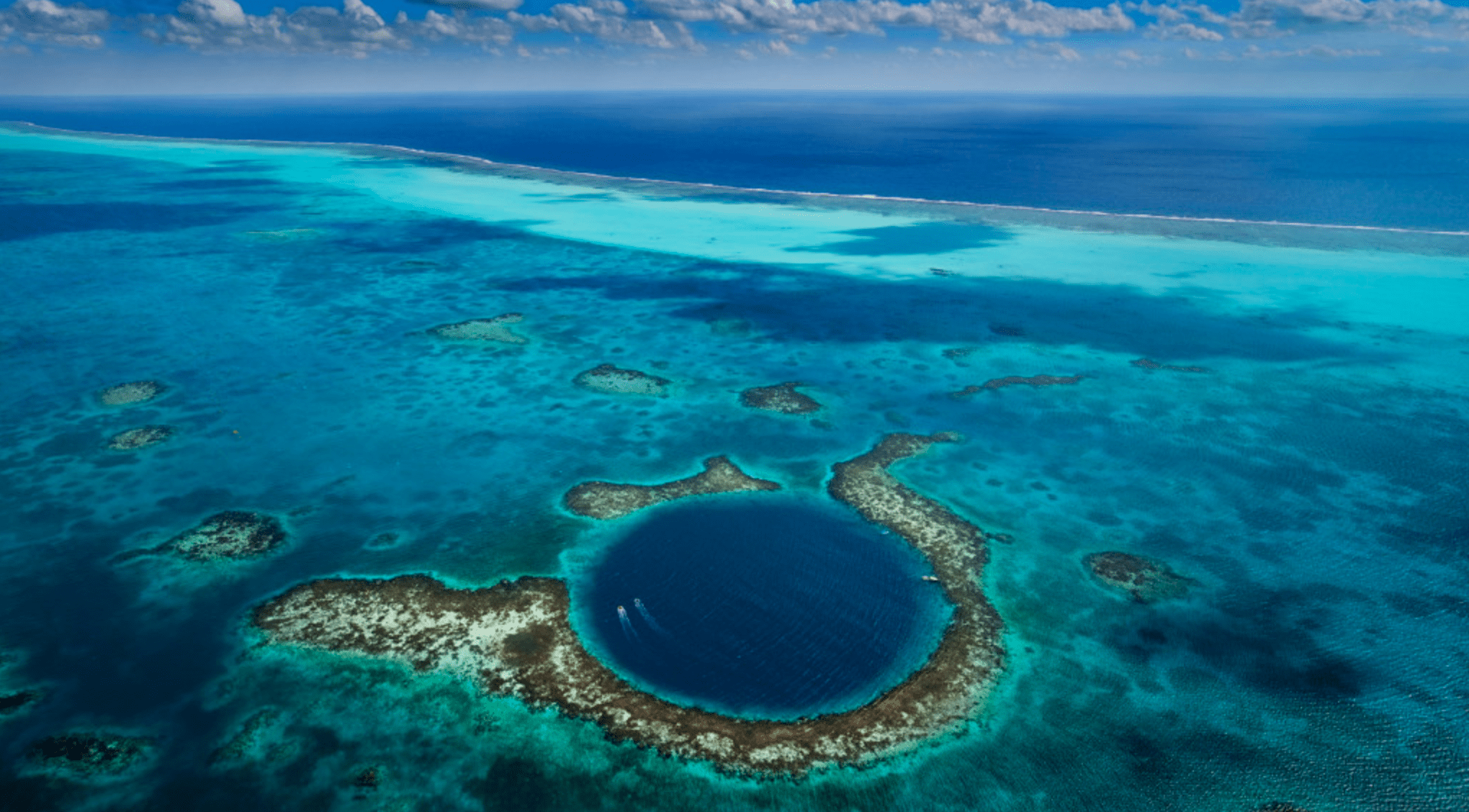 Whether snorkeling, using a hookah diving system, or a scuba tank, the ocean provides such a variety of underwater landscapes — that no two dives are ever the same. We've done our research and put together a list of 5 of the best dive sites in the world, along with interesting history and details on each.
While most listed here are in the Western Hemisphere, we've added extra resources below for top diving sites in other parts of the world as well.
Roatan, Honduras – Best Dive Sites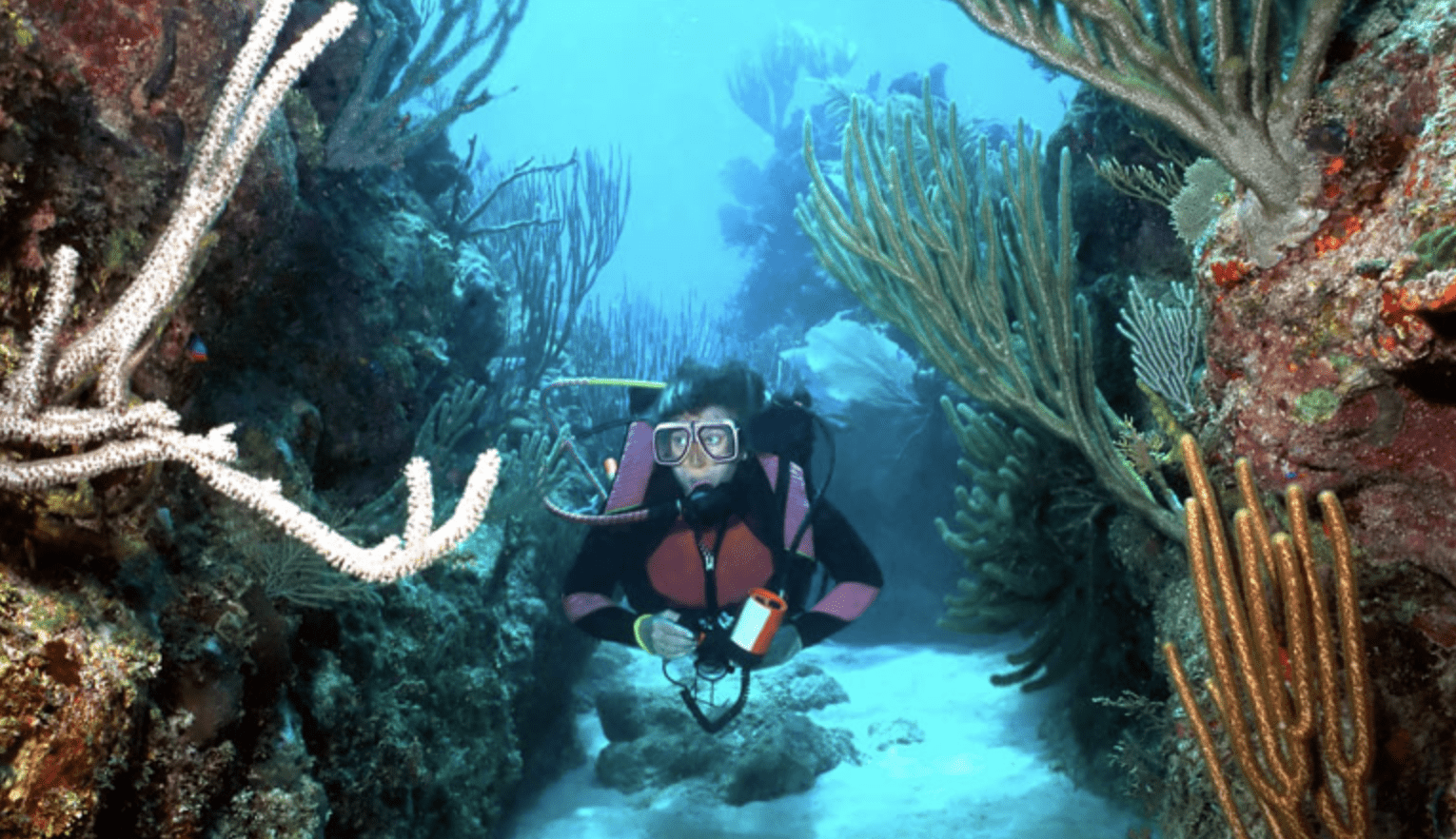 First off in our list of best dive sites in the world is Roatan, Honduras. The largest of the Bay Islands of Honduras, Roatan is located in the far western part of the Caribbean, about 30 miles off of the northern coast of Honduras. 
Roatan makes our best dive sites list because of the dazzling array of marine life found in both its healthy, shallow reefs and plummeting walls. A destination for hunters of macro critters, it is also home to majestic whale sharks — the largest fish in the sea. 
There are countless dive sites set up around the island, with options for both new an veteran divers. Diving instructors and guides can bring you to the best dive sites, and show you around the underwater playground that Roatan provides, as they know it best.
Besides providing excellent diving opportunities, Roatan takes care of their reef and wildlife. The Roatan Marine Park is a community based, non-profit organization dedicated to the conservation of Roatan's protected marine and coastal area — including all of its flora and fauna.
Manta Ray Night Dive, Kona Coast Hawaii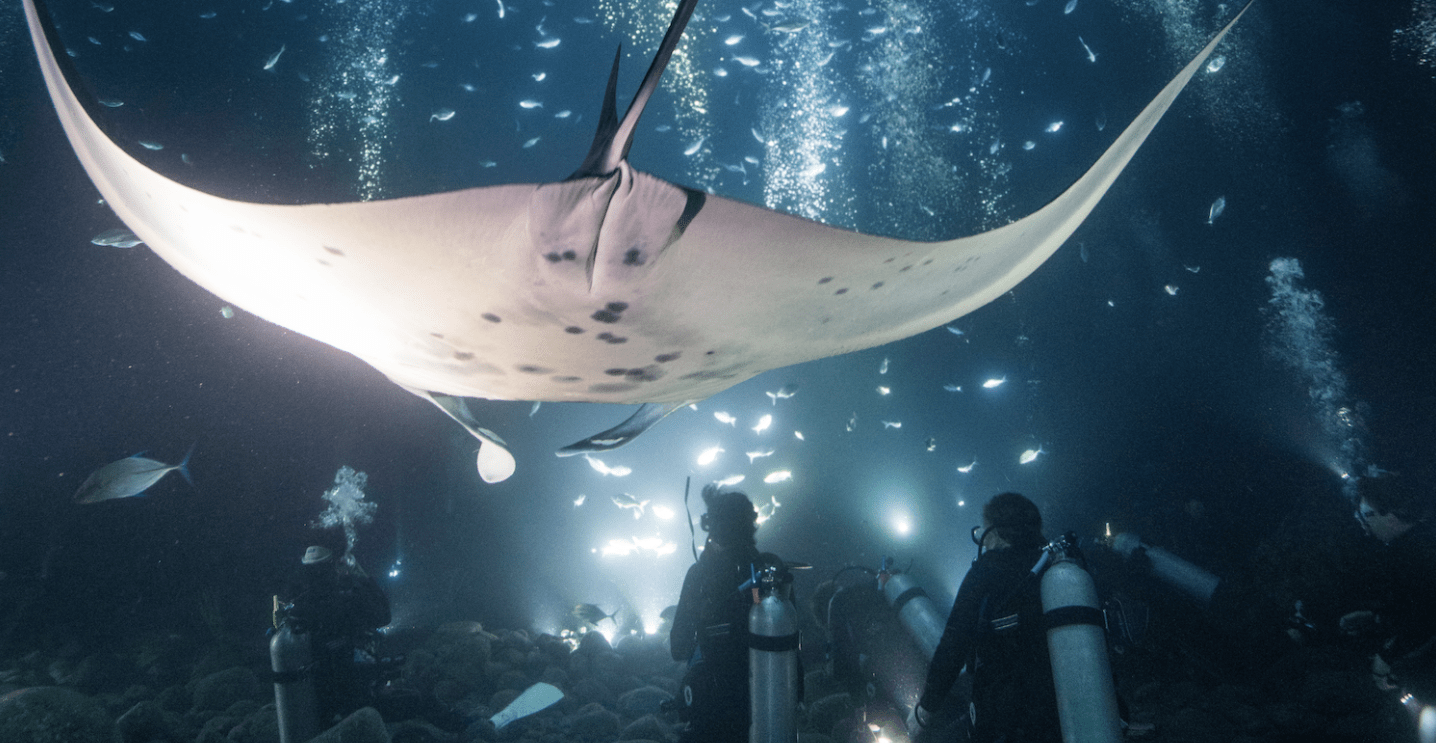 The Manta Ray Night Dive in Hawaii is probably the coolest experience you can have swimming with manta rays anywhere in the world — making it a necessary addition to our list of best dive sites in the world.
The Kona Coast in Hawaii is home to approximately 250 resident manta rays. While harmless to humans, part of what makes this experience so amazing is the fact that these amazing underwater angels can grow up to a wingspan of 18 ft and weigh up to 1600 pounds!
Groups of manta rays converge nightly off of Makako Bay (Garden Eel Cove) to feed on phytoplankton & zooplankton that appear to soak up the glow given off by underwater dive lights.
The world famous Manta Ray Night Dive has been featured on numerous Travel, National Geographic and Discovery Channel documentaries, making it one of the most popular activities to do in Hawaii. 
The Great Blue Hole, Belize – Best Dive Sites
The Great Blue Hole would make any recreational diver's list of best dive sites in the world. Off of the coast of Belize, you'll find crystal clear waters and a myriad of marine life including tropical fish and spectacular coral formations. This surrounds a 407 ft. sinkhole approximately half a mile wide.
The Great Blue Hole lies near the center of Lighthouse Reef, a small atoll approximately 40 miles from the mainland and Belize City. It is so large it can be seen from space, and you'd require a submarine to reach its final depths. This site was made famous in the mid 1970s by Jacques Cousteau, who declared it one of the top five diving sites in the world.
The marine life in the area includes nurse sharks, turtles, butterfly fish, angel fish, midnight parrotfish, giant groupers and several types of reef sharks such as the Caribbean reef shark and Blacktip shark.
Gran Cenote, Mexico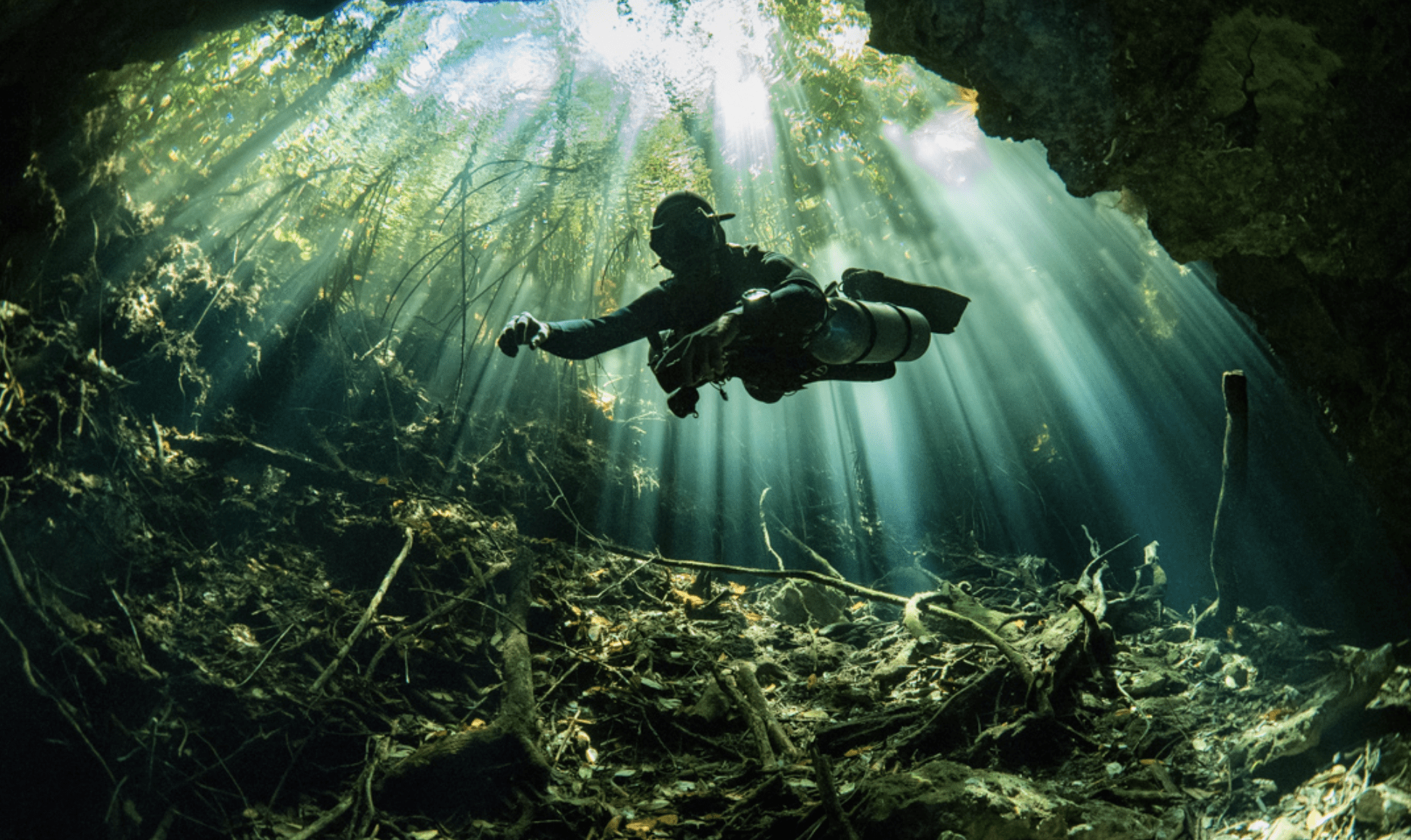 Gran Cenote in Mexico is one of the most famous cenotes — a sinkhole or natural crater — in the world. Located just a few miles from Tulum on the way to Coba, this is one of the best dive spots in Riviera Maya.
Considered sacred waters by the Mayans, in the Gran Cenote you can swim, snorkel or dive in clear, fish-filled waters amid some pretty cool geological features, such as stalagmites and stalactites. Bats and birds flutter overhead in the underground cavern.
Many say this was the perfect antidote to the heat and humidity of the Coba ruins. And although the name suggests that it's just one singular large cenote, in reality, The Gran Cenote consists of several cenotes. And if you're a more advanced diver looking for an adventure, you'll find opportunities for deeper exploration of the underwater caves and cenotes.
Raja Ampat, Indonesia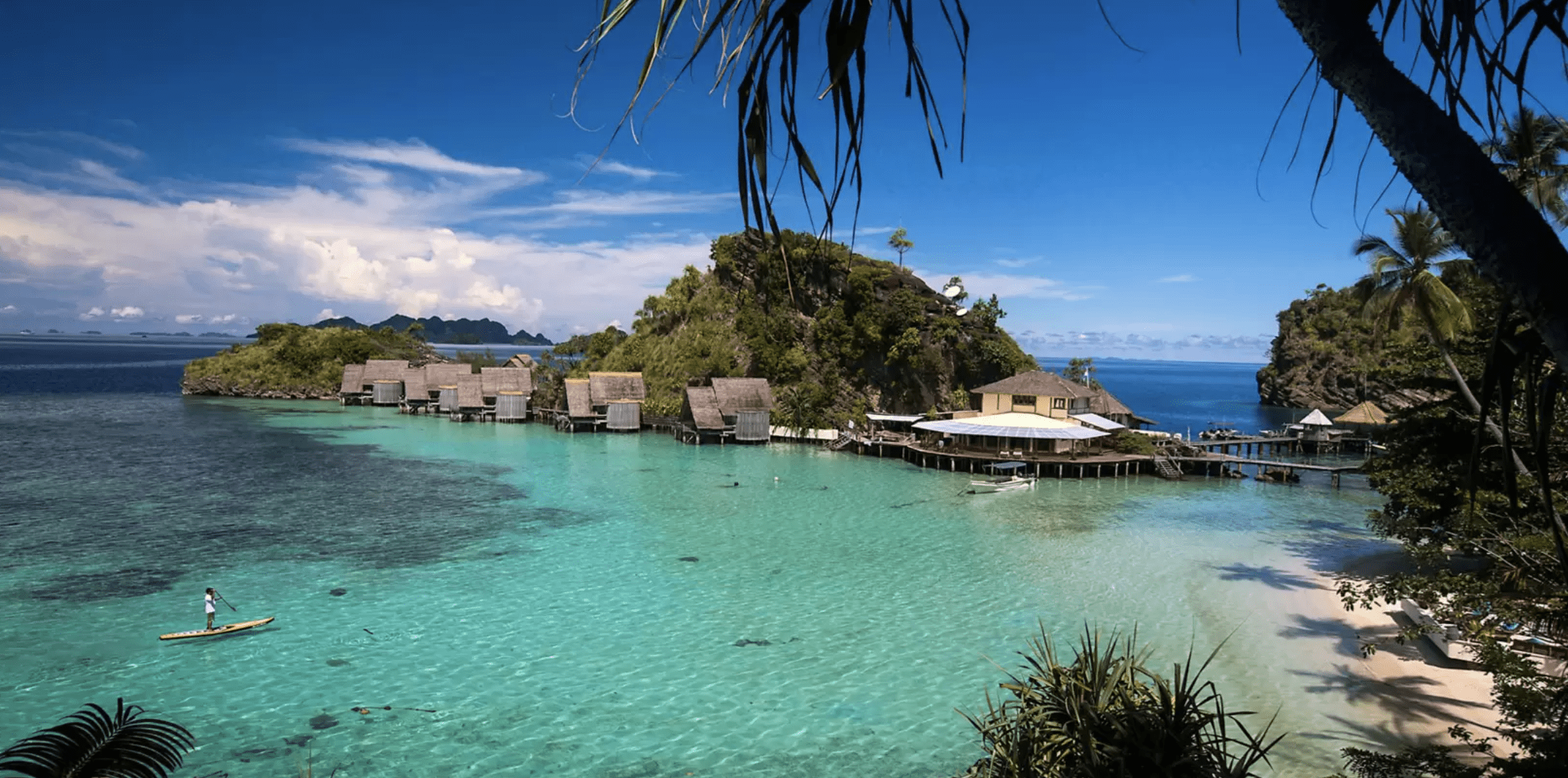 The sparsely populated Raja Ampat Islands are made up of more than 1500 islands just off the coast of Sorong, Indonesia. A truly different world, Raja Ampat islands are a sublime scene made up of steep, jungle-covered islands, fine white-sand beaches, hidden lagoons, spooky caves, weird-mushroom shapes islets and translucently clear turquoise waters.
Untouched natural beauty isn't the only thing that draws people here, though. Raja Ampat also has abundant wildlife, including the crimson bird of paradise and a diversity of marine life – huge manta rays, giant clams, barracuda, parrotfish, pygmy seahorses and epaulette (walking) sharks, among several other exotic underwater creatures.
The reefs of Raja Ampat have hundreds of brilliantly colored soft and hard corals, and the marine landscape varies from vertical walls and pinnacles to reef flats and underwater ridges.
Without a doubt, one of the most interesting dive sites in the world.
Other Best Diving Spots Resource:
If looking for a more expansive list of best dive sites, including a wider range of areas around the world, see here.
Diving Equipment to Assist You on Your Visits to the Best Dive Spots In the World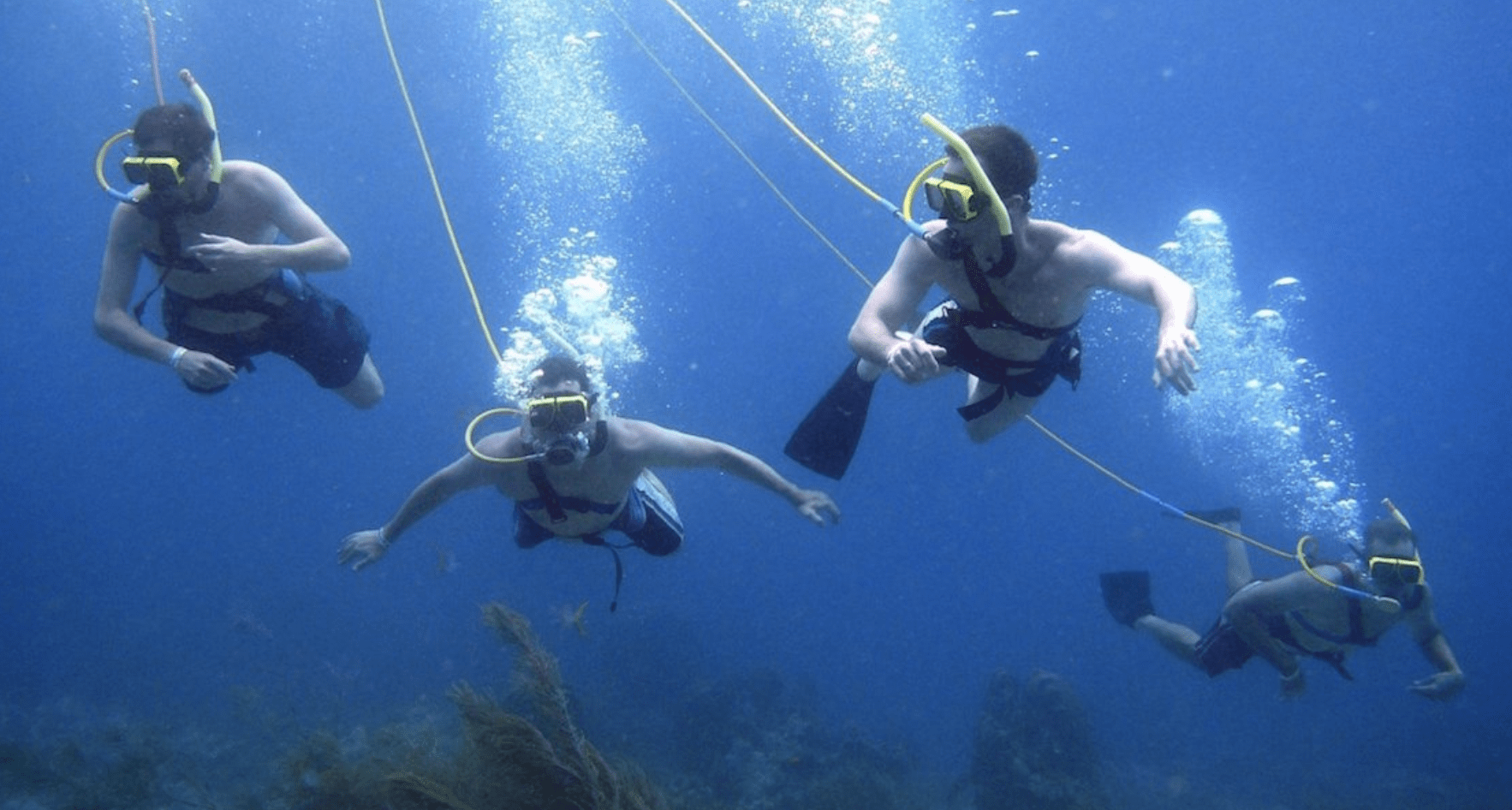 If looking for some dive equipment that isn't as involved as scuba diving, but which provides you with much more aquatic freedom and time underwater than snorkeling, the Brownie's Third Lung Diving Hookah is an excellent option. Surface air supplied, a Brownie's hookah dive compressor can provide you with air for hours at a time, and allow you to dive up to 90 feet. Up to 4 divers can connect to one diving hookah. For more on the Brownie's Diving Hookahs, see here!
Have a good one!
Citimarine Store
3300 NW 112th Ave, #4
Doral, FL 33172
1-(800)-766-5256
CitimarineStore.com
–
best dive sites,best dive sites in roatan honduras,best dive sites in the world,best dive spots,best diving sites