Kenyon Cortez Series 12 in. Radiant Electric Cooktop in Black with 2 Elements Knob Control 120-Volt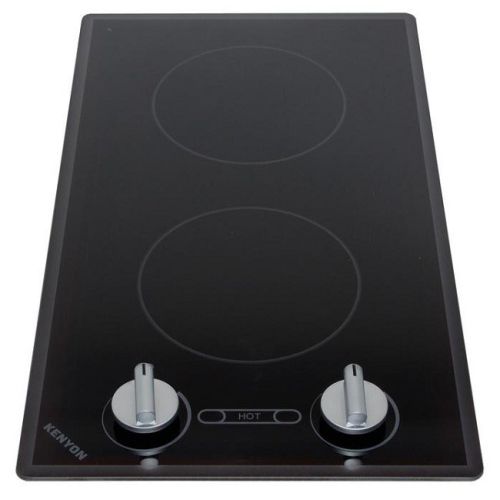 Kenyon Cortez Series 12 in. Radiant Electric Cooktop in Black with 2 Elements Knob Control 120-Volt
Kenyon's Cortez Series 12 in. Radiant Electric Cooktop in Black with 2 Elements Knob Control 120-Volt

comes equipped with smooth, easy-to-clean clear black glass and infinite heat control. Its crisp stainless steel graphics and modernized knobs make it the perfect compliment to any cooking space

.

120 Volt. 3-Year Warranty.

B41710

. For marine, home and RV use.


*Free US Shipping!