Kenyon Mediterranean Series 12 in. Smooth Glass Radiant Electric Cooktop in Speckled Black with 2 Elements 208-Volt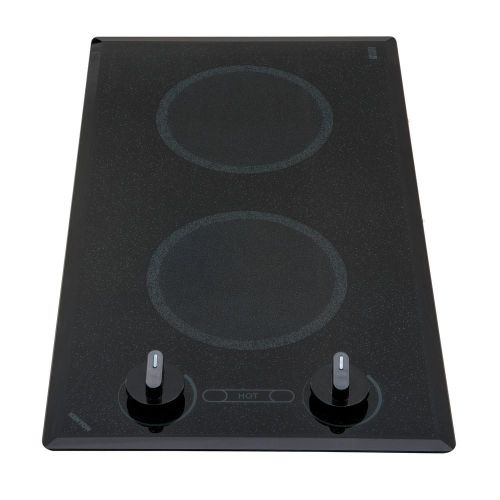 Kenyon Mediterranean Series 12 in. Smooth Glass Radiant Electric Cooktop in Speckled Black with 2 Elements 208-Volt
Kenyon's Mediterranean Series 12 in. Smooth Glass Radiant Electric Cooktop in Speckled Black with 2 Elements

is the signature line in Kenyons offering of radiant electric cooktops. The Mediterranean 2 Burner Trimline is the quintessential model of the line, offering 2 6.5 burners which is perfect for the chef that wants to get maximum cooking power out of a small space

. B41596

. For marine, home and RV use.


*Free US Shipping on this Kenyon Glass Cooktop!