Viking Life Rafts – Reviews From Boaters, Performance Tests
Those in the know choose Viking Life Rafts.
When it comes to life rafts, you need to count on a solid reputation, extensive testing from the manufacturer and third party agencies, and known rescue situations where the liferaft has deployed quickly, fully and properly to save lives as intended.
Thankfully, Viking Life Rafts check off all of these boxes.
With Bureau Veritas (BV) and DNV GL approval, you have the approval of the top two independent international maritime testing, inspection and certification agencies for every Viking Life Raft purchased. The Viking name has been present in the survival gear industry for over half a century now, starting out more than 58 years ago providing support to fishermen in coastal towns of Denmark, since then growing into one of the largest survival gear companies in the world.
Some Facts About Viking Life-Saving Equipment:
Over 4,000 Lives Saved
1,000+ Safety Agreements / Contracts in Place
98% Renewal of Shipowner Agreements
2,000 Employees in 30 Countries
73 Branch Offices
261 Certified Servicing Stations

Viking's products protect passengers and crew on recreational vessels and cargo ships, offshore installations, fishing vessels, the navy, helicopter services, fire departments and leisure yachts.
Viking Life Raft Reviews in Practical Sailor and Yachting Monthly's Life Raft Tests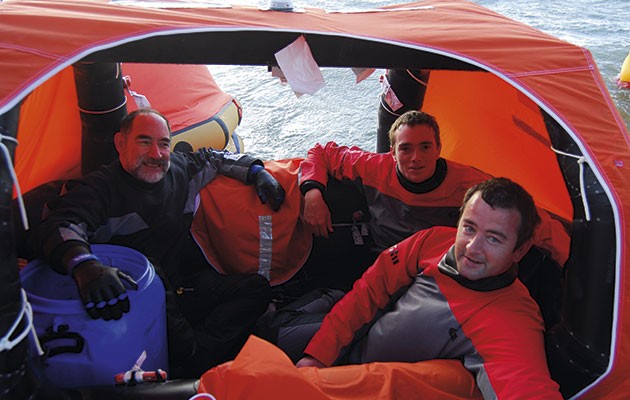 Practical Sailor
Practical Sailor has a well-known six-man life raft test that is often referred to. In the test, they deployed and occupied 8 different life rafts from the following brands: Elliot, Switlik, DSB, Viking, Winslow, Zodiac
Two Viking's were tested, the Viking RescYou and Viking RescYou Pro. Practical Sailor found that, "Viking has stayed on top of the evolving ISO/ISAF standards with both of the rafts it submitted for our testing".  Here is a summary of points found in the article on the Viking RescYou:
"This nicely proportioned, offshore raft from Viking has a rectangular footprint and a canopy that is well supported by a single-arch tube."
"The inflatable tubes and bottom of the raft are made of a durable composition of nylon coated with natural rubber. All three testers commented on the raft's odor—a tinge of tire-tube rubber—something not noted among the other rafts."
"The raft's inflatable floor had a comfortable air-mattress-like quality that kept occupants above the small amounts of water that collected on the raft bottom and could easily be sponged out."
"During testing, the raft was easy to handle and launch. The painter pull-to-inflate test worked perfectly, requiring only about 10 pounds of line tension."
"The raft was fast to inflate. The canopy was full, and the pressure relief valve was hissing within 20 seconds. In January [of year of test], Viking recalled some of these rafts, reporting that the Thanner & Co. pressure relief valve could fail, preventing the raft from inflating. The valve on our raft worked flawlessly."
"Like all inflatable floors, it had to be manually inflated with an easy-to-operate hand pump. The canopy cover's low profile configuration affords less windage and surface area for larger breaking waves to impact, and its shape is more like a SOLAS configuration than the larger canopy on the RescYou Pro. The seams, line attachment points, corners, and other areas were well reinforced, and extra layers of material were used where needed."
"Boarding was expedited by a single large opening, one that allowed a person to easily drop into the raft or for a person in the raft to assist others into the raft. The entry seemed to be the right compromise, allowing room for boarding assistance without creating too much area for a breaking wave to tear open the zipper and invade the raft. The semi-circle inflatable boarding aid (shaped like a half donut) was not as easy to use as larger inflatable-platform-type boarding aids, but it proved to be a less vulnerable protrusion once the crew was settled on board."
Bottom Line: ​Details like the single arch put this raft a notch below the more expensive life rafts in our group, but the RescYou performed well and has a good overall structure. When you roll pricing and product quality into the equation, this Viking looks very appealing.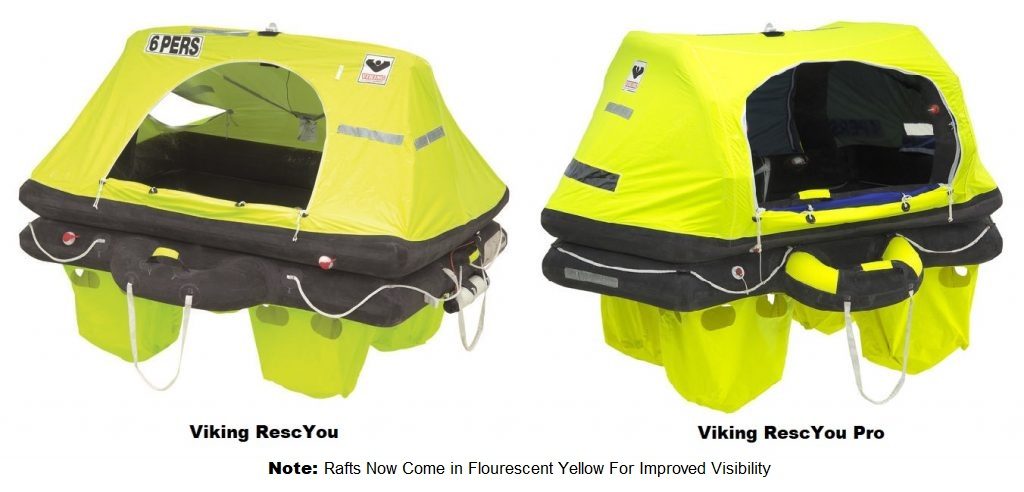 Here are points on what was found on the Viking RescYou Pro:
"This high-profile raft is designed to self-right if initially inflated upside down. Anyone with a tendency toward claustrophobia will appreciate the spacious, Conestoga-wagon-like canopy. In tropical latitudes, the extra canopy height affords better ventilation, especially with its two openings. However, the canopy also exposes more surface area to high winds and impact from waves than do other low-windage rafts."
"Like the smaller Viking RescYou, the RescYou Pro is made of natural rubber-coated nylon, a strong, durable material with the same tire-tube smell of the smaller Viking life raft. Flotation tubes are black, although four bright orange ballast bags on the bottom will help make the life raft more visible if it capsizes."
"Reflective tape is found on the canopy and tube sides, but none was placed on the bottom of this raft. Whether a raft is right-side up or upside down, it needs to be as visible as possible. At night, reflective tape is worth its weight in gold and a big cross on the bottom of the raft may be the only thing a helicopter or ship's crew is likely see."
"When ​Practical Sailor​ presented its preliminary findings for fact checking, Viking said that although the raft is designed so that it would not inflate in an inverted position, the company would be adding reflective tape to these rafts, a commendable and encouraging response."
Bottom Line: ​Price and solid construction qualify the Viking RescYou Pro as a good buy in the ISAF/ISO category.
Yachting Monthly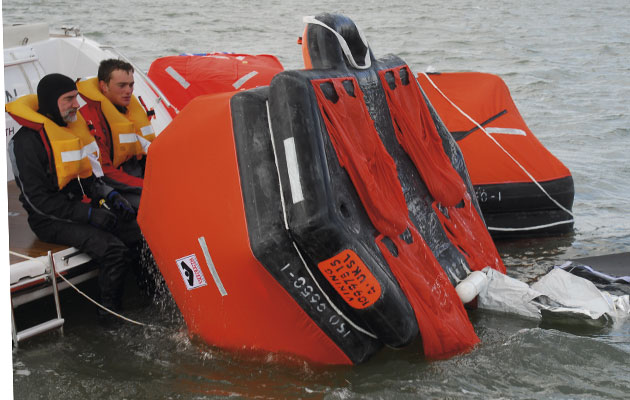 Yachting Monthly also carried out a similar test. Notes from the Yachting Monthly tests:
"Launched with a single pull of the painter it inflated very quickly. The two Viking liferafts tested were the quickest to inflate."
"Righting was quick and easy using the righting loop attached to the underside of the liferaft; life raft couldn't be deliberately inverted for any length of time."
"The substantial boarding ramp worked well and hand-holds were well positioned."
"There was excellent headroom and more floor area than most of those on test. The inflatable floor adds comfort and insulates against the cold."
"Freeboard when fully loaded exceeded the 25cm minimum by 11-15cm and easily maintained positive buoyancy with one tube deflated."
Viking Life Raft Reviews from Real Boaters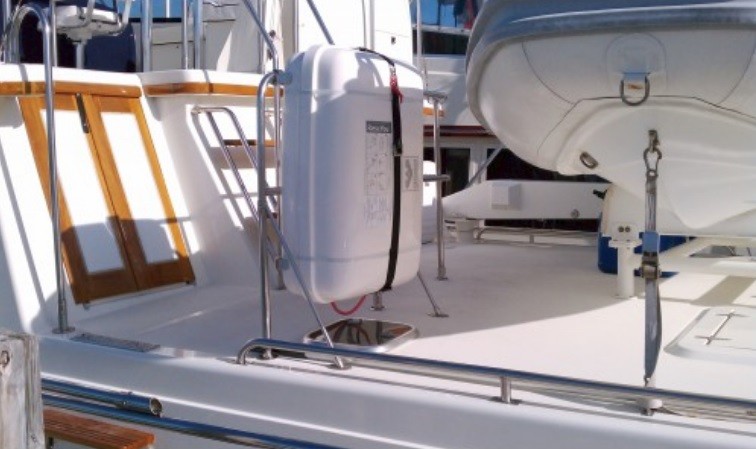 When it comes to life rafts, it's always nice to hear from boaters who actually have experience with the product or company. Perusing boating forums, you can come across a lot of great feedback on Viking.
From TheHullTruth.com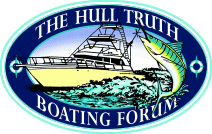 "If you do any offshore fishing here in the northeast. Get the Viking Offshore. Hopefully you will never need it, but if you do, you will be well prepared. Good luck."
-SJYS PP, 1,482 posts
"I have been looking/researching for a while an I would prefer the Viking 6 man coastal over the Revere.

The Viking is dual chambered w/each chamber on its own can keep the raft afloat. The Revere while it looks like it is dual chambered it is NOT, which means one hole in the chamber and down she goes. The Viking is just a better raft for comparable money."
-Ahoy, 413 posts
From BDOutdoors.com

"We put in some serious time at the boat show researching life rafts. After all, A life raft is a lot of money to spend for something you most likely (and hopefully) will never have to use. Let's face it though…..the money you save by not buying a life raft is NOT going to be spent when you're dead, floating 50 miles offshore with a free ticket to Japan. With that said, you better buy the liferaft that meets YOUR requirements and will get the job done if necessary.

IN THE EVENT you do have to use it, you better have your ducks in a row, your ass kickin' shoes on, AND KNOW HOW TO OPERATE THE LIFE RAFT. And you should know the ins and outs of the liferaft and the important features that will save your life.

I am no expert, but I did put my time in researching these rafts before and at the show. This is my opinion so take it for what it's worth. Maybe this criteria will help you choose a liferaft….

We looked at life rafts from the following companies:

Revere
DSB
Elliot
Switlik
Winslow
Viking

We graded the life rafts on the following points (in no particular order):

Cost
Size and # of tubes
Insulation / Wind Protection
Load Capacity
Wt of Valise
Auto Upright
Auto Release from Boat
Ballast Capacity / Stability at Sea
Warranty
Service Center Availability
Service Period
Cost of service
Freeboard
Sea Anchor size and ease of deployment
Deployment Method
Ease of entry from Boat
Ease of entry from Water
Inside Crawl Ladder
Company History

The Viking RESC YOU 6 person life raft won the contest based on what we considered."
-Tommy Donlin, Moderator, 5117 Posts
From CruisersForum.com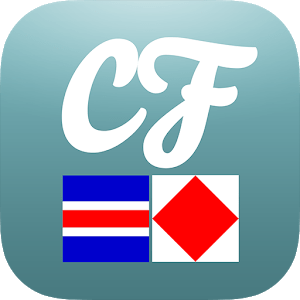 "We've looked at different liferaft manufacturers for our old and new boats. The two we considered the top of the range were Viking and Winslow. Both of them have very good design, have double/inflatable floor, very well thought out, good access from water, multiple chambers, and the only real difference would be that Vikings are self-rightable and Winslows are not (you have to pull on a line to set it right way up, but it's very easy). Vikings are used by CG and commercial vessels."
-Katiusha, 802 posts
"A liferaft service point owner claimed Viking and Switlik best. They were not selling any so I would believe they were telling their truth."
-barnakiel, 17,639 posts
"My opinion? If I were going around the world this year I would pick this (6 person, hard case, self righting, inflatable boarding ramp): Viking RescYou PRO ISO/ISAF Life Raft

If it did not fit in the Oceanus 45 designated spot, I would mount it on the stern in a special cradle with a quick release and a safety knife mounted nearby or on the case."
-Steadman Uhlich, 5,811 posts
"I like the Viking RescYou Pro liferaft – I have the 6 man canister version. I like them because they are sturdy, self righting in the event they inflate upside down, which removes 1 issue & makes it more likely I could get into the liferaft while still dry. They also have a small inflatable boarding platform to help get into it from the water if necessary, & an inflatable floor for insulation. Not cheap, but a good long lasting package. You can only do the best you can.

They are a global company. I'm just a satisfied customer. Their service network is pretty good, too. Hope that helps. & hope you never need to use it for real…!"
-Clivevon, 102 posts
"Quality is expensive in something like this because of the expensive materials and labor intensive manufacturing. I might in your place suck it up and go with something really good like a Viking."
-Dockhead, Moderator, 22,647 posts
Viking – The Name For The Job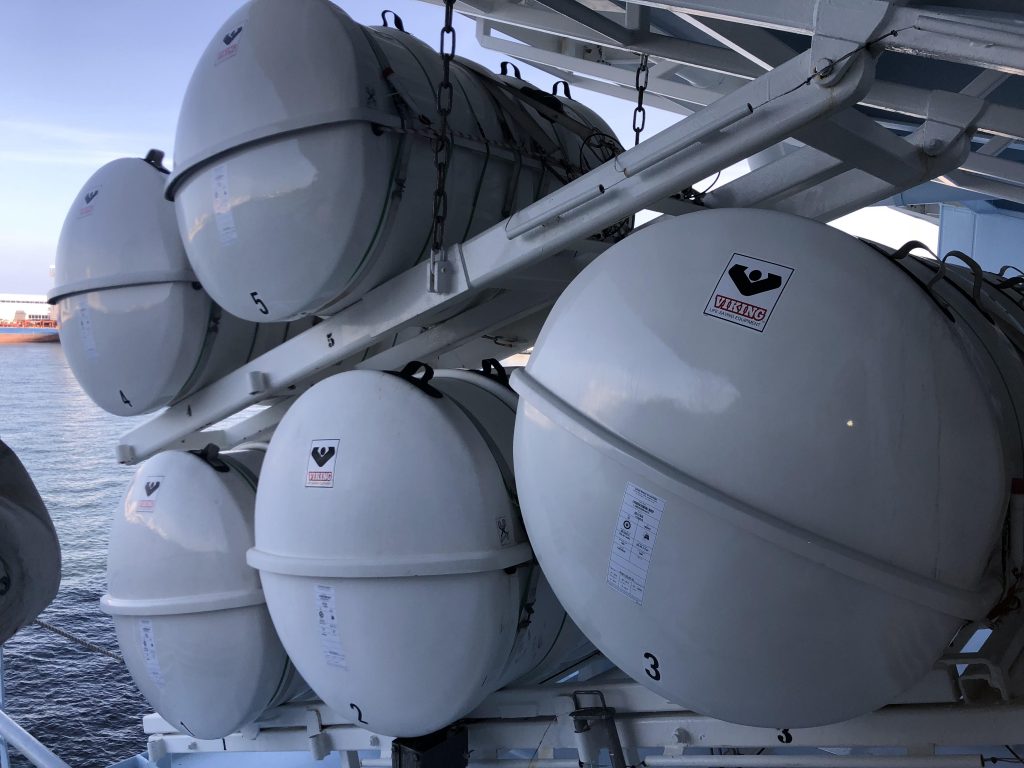 Best case scenario, you will never need to use your Viking Life Raft. Not cheap, but God forbid if you ever need to use it, it will be the best money ever spent. When it comes to the safety and lives of family, friends or employees onboard, you do not want to cut corners.
And with it's reputation, continued use among top governmental and commercial agencies, and approval by top maritime certification agencies, rest assured that Viking is the name to handle the job.
If in the market for a liferaft, we carry the complete line of Viking Liferafts, here… For larger commercial models not listed on our site, just drop us a line. Find your life raft for sale, here.
Any questions you may have, just let us know!
Citimarine Store
3300 NW 112th Ave, #4
Doral, FL 33172
800-766-5256
About the Company – VIKING Life-Saving Equipment
At the heart of VIKING lies an important mission to protect and save human lives all over the world.
feedback on viking liferafts,life raft reviews,viking life raft reviews,viking life rafts,viking liferafts