New JL Audio Marine Subwoofers: 12″, Chrome & LED!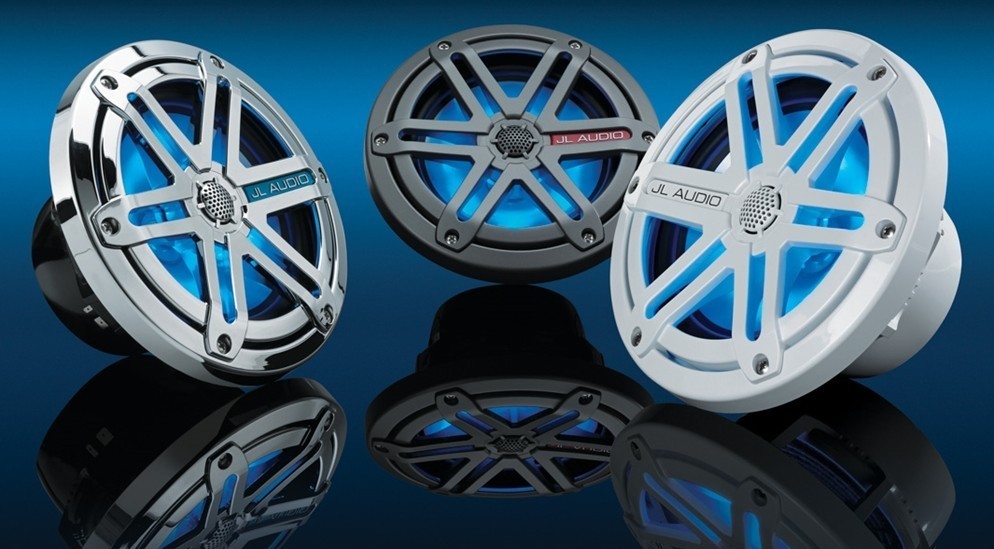 JL Audio, a leader in the area of high-end marine sound systems, has always been known for their subwoofers.
While amplifiers, and now marine stereos, are strong product areas for the South Florida powerhouse, speakers — especially their subwoofers — have been their claim to fame since the 80's.
While first starting out making subwoofers for cars, JL Audio has been making marine subwoofers for quite some time now… and with the same meticulous R&D and craftsmanship that has been applied to their auto line, they are now producing everything you need to add those deep, resonating sounds to your boat.
Up until now JL's marine subwoofer line consisted of 10″ and 8″ models with white and titanium grilles, but have now expanded their line to include super-powerful 12″ woofers, as well as the sleek and mysterious chrome and LED lighting design options.
Note: We also carry JBL Audio Marine Speakers and Subwoofers. See here! JBL Marine Speakers
JL Audio Marine Subwoofers – Essential For Boat Sound Systems, Genius Manufacturing
When it comes to sound systems for your boat, you need something capable of producing a strong, low-frequency output. A running powerboat already produces a huge amount of low frequency noise, making it impossible for most small, full-range speakers to be heard (at least how you want to hear them).
JL Audio's Marine subwoofers are capable of overcoming this low-frequency output… with the smoothness, precision, and balance JL is known for… not only giving you the deeper sounds you are looking for while out on the waters, but allowing your main speakers to give off a cleaner and louder sound, by not making them do the extra work of trying to provide the lows.
All of the materials and assemblies used in JL's marine sound systems are tested using advanced salt-fog and UV test equipment, which simulate years of life on the high seas. Thanks to this, JL Audio's subwoofers far exceed typical marine industry standards, to ensure years of consistent performance in your boat.
JL Audio's M and MX Series Subwoofers – Now Larger, And Available In Chrome And With LED Lighting
JL Audio has two marine subwoofer lines, the MX series (10″, 175 Watts), and the more powerful M series (8 – 12″, 200 – 600 Watts).
Both capable of producing the low-frequency sound you need, the MX series has the new stylish options, including the gorgeous Chrome Sport Grille (shown below):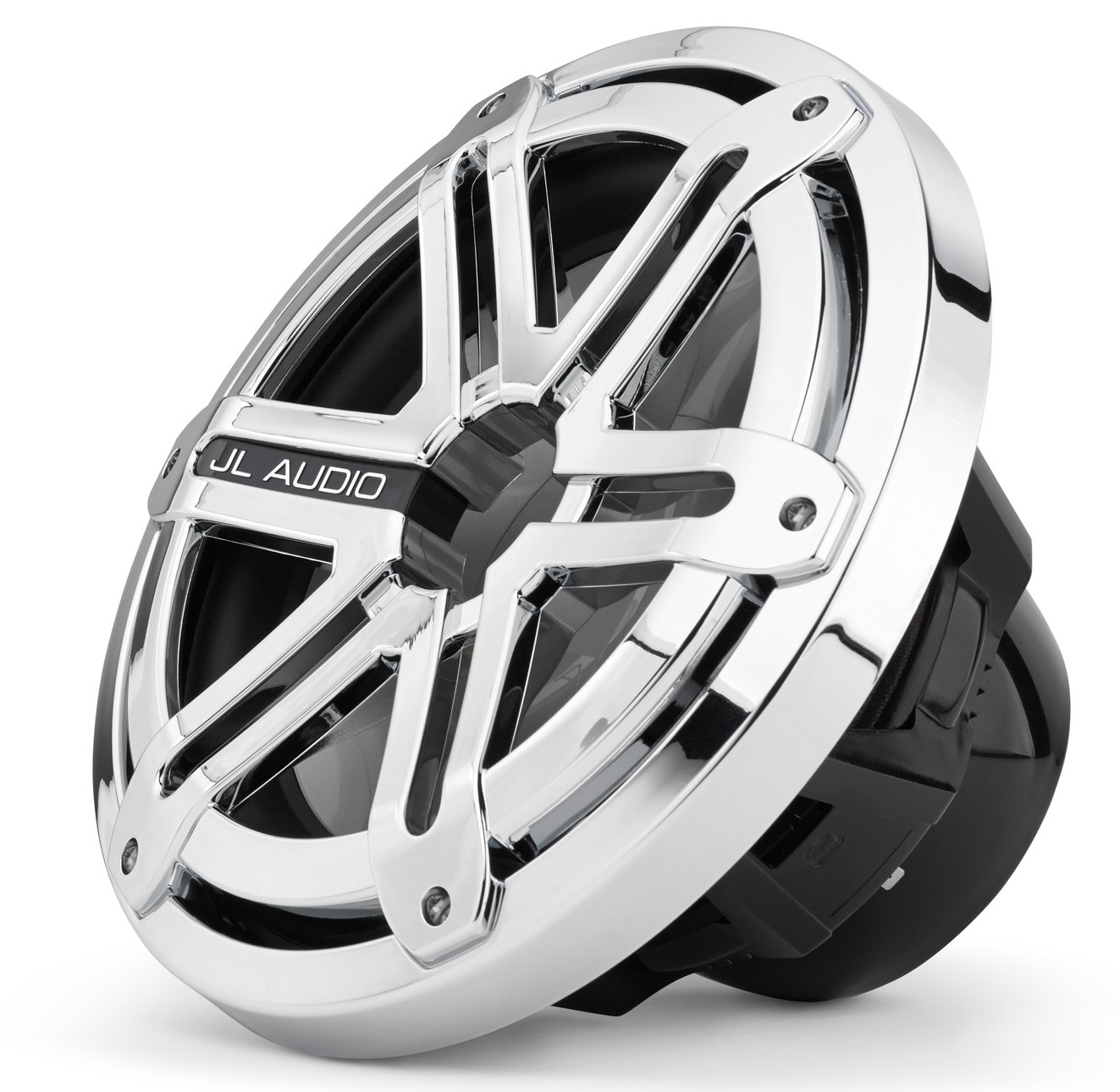 As well as the lively blue LED, which will provide a dramatic visual experience to your high seas adventure: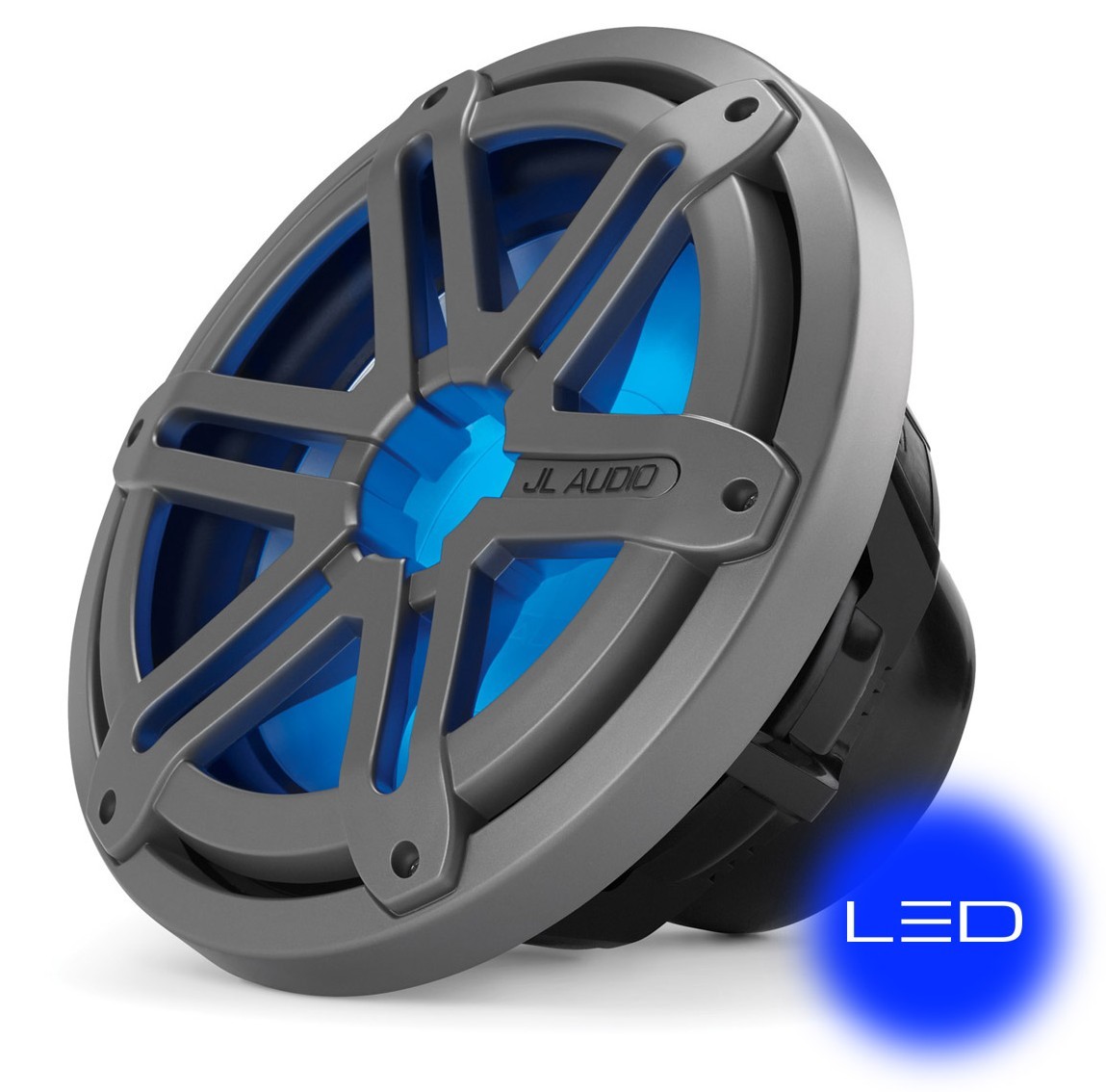 Or a combination of both Chrome Sport Grille with the LED Lighting!!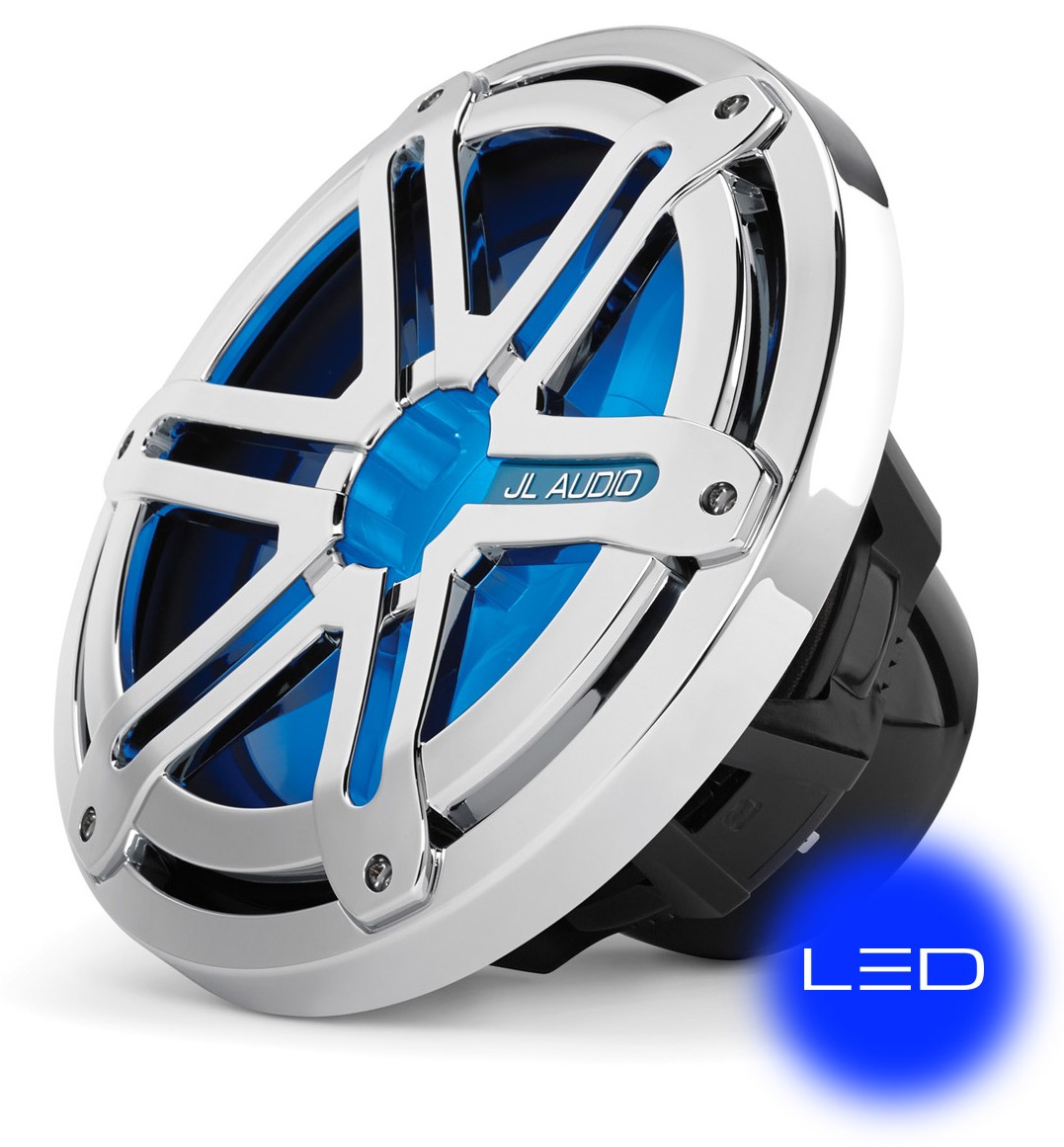 On to the mighty 600 Watt M12IB6, the brand new, and first ever, 12″ marine subwoofer by JL Audio.
Capable of producing staggering amounts of jaw-dropping bass, and built to withstand real-world marine life, this M12IB6 boasts a monstrous 4-inch voice coil and rugged suspension system.
The M12IB6 comes in the Classic or Sport Grille, and in White or Titanium (shown here in classic white):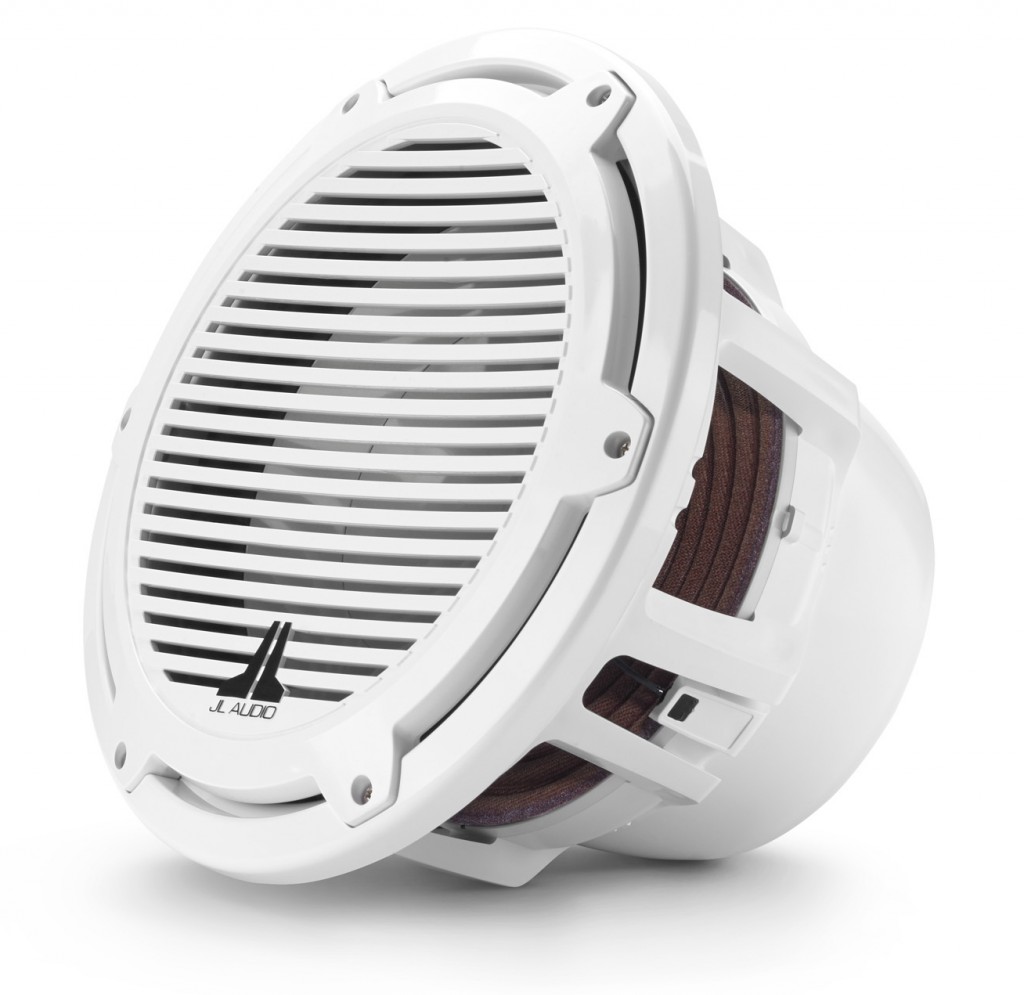 Interested in any of JL Audio's Marine Subwoofers? We carry their complete M and MX line, as well as their new Chrome, LED and 12″ models.
Note: We also carry JBL Audio Marine Speakers and Subwoofers. See here! JBL Marine Speakers
More On JL Audio's Marine Sound System Manufacturing Excellence…
There are three key reasons that make JL Audio's manufacturing a class above all other marine sound system manufacturers out there….
Dynamic Motor Analysis – DMA Optimized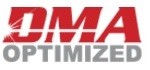 JL's exclusive DMA system was first developed in 1997, and refined over the years to scientifically address the issue of speaker motor linearity, which leads to reduced distortion… in layman's term, tight, clean bass. DMA has played an important role in the design of all JL Audio woofers available today.
Marine Tested Design

Building marine sound systems requires a real commitment to environmental testing and selection of the proper materials. Because of this, JL Audio has invested in UV testing chambers (in order to simulate years of exposure to the sun) and Salt Fog chambers (to simulates years of exposure to even the most extreme salt-water environments).
                      UV Testing Chambers                                        Salt Fog Chambers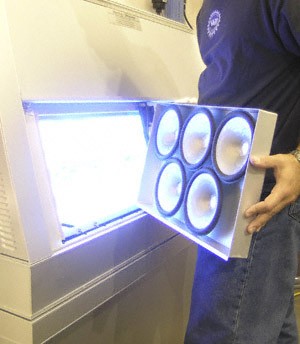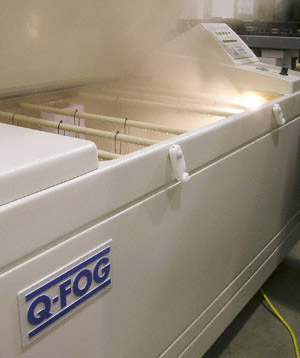 Some marine-friendly materials that make up your subwoofer:
Injection-molded mica-filled polypropylene cone bodies are specifically formulated with UV inhibitors for marine duty.
Marine-grade, synthetic fiber spiders with progressive roll designs are made to withstand high humidity.
Specifically engineered polymer baskets are corrosion and UV-resistant and encapsulate the woofer's motor system in order to prevent corrosion.
Gold-plated, marine-grade brass connection terminals.
Marine-grade stainless steel mounting hardware is included.
Precision Built In The USA

At a time when most audio products are being built overseas, JL Audio's legacy of in-house speaker production continues to grow. While it makes sense to build some JL Audio components overseas, it can be challenging when the product's technology is innovative or complex, as is the case with their marine products.
All of JL's marine sound systems are built in their Miramar, Florida manufacturing facility, one of the most advanced in the world. CEO and co-founder, Lucio Proni, is JL Audio's Chief Engineer, which should show the company's commitment to, and understanding of, quality!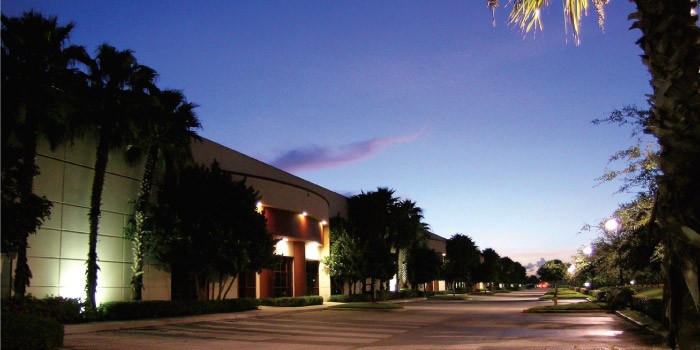 =================================
Questions on JL Audio subwoofers or marine sound systems in general? Give us a shout!
Have a good one!
CitimarineStore.com
3300 NW 112th Ave,
Doral, FL 33172
(800) 766-5256
info@citimarine.com
Related Information:
boat subwoofers,jl audio 12 inch subwoofers,jl audio chrome subwoofers,jl audio LED subwoofers,jl audio marine subwoofers