POYNTING OMNI-496 Omni Directional Marine Dual Band Wi-Fi Antenna, 7.5 dBi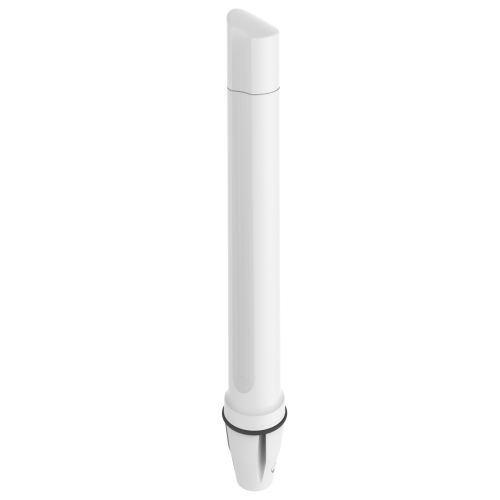 POYNTING OMNI-496 Omni Directional Marine Dual Band Wi-Fi Antenna, 7.5 dBi
The Poynting OMNI-496 is a dual-band marine Wi-Fi omni-directional antenna, developed by Poynting Antennas. The antenna can connect to any Wi-Fi access point whether it is older Wi-Fi technology or new dual band 802.11ac enabled Wi-Fi technology. The antenna can resolve channel saturation and provide the ultimate in Wi-Fi performance and flexibility.

The antenna operates in two frequency bands 2.4 GHz and 5 GHz, offering excellent utilization of the radio spectrum.
Ratchet mount not included.
Part Number:
A-OMNI-0496-V1-01