FREE U.S. SHIPPING ON ONLINE ORDERS!*
FREE U.S. SHIPPING!
Online Orders Only*
More info
GPS/DGPS Antenna, Passive GPS/DGPS H-Field antenna. For use with Differential equipped units with built-in receivers, such as the GP37 or 1650D/1850D. Includes 10M cable. Mount not included.

General Specifications:

4 lbs., 12" x 9" x 6"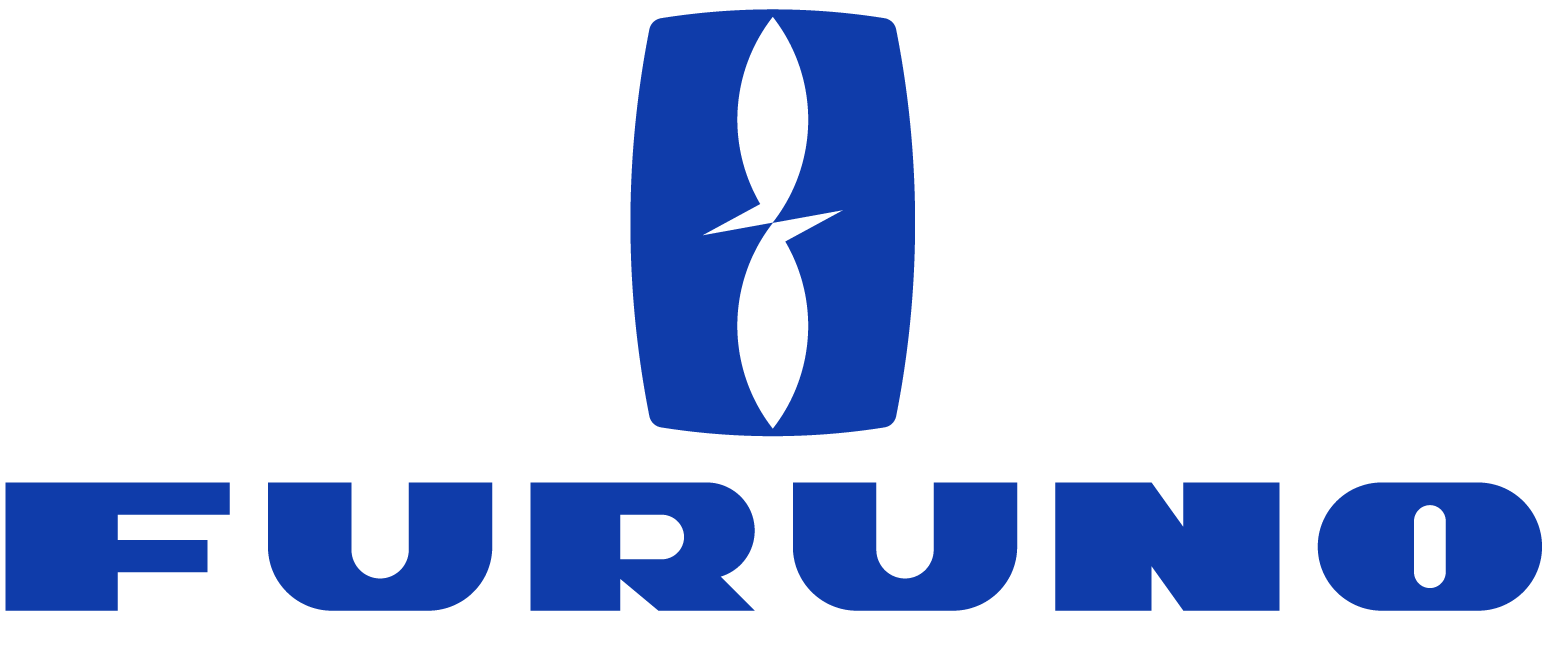 e