FREE U.S. SHIPPING ON ONLINE ORDERS!*
Webasto Air Handlers There are 21 products.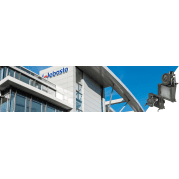 Webasto provides an extensive marine air handler portfolio in different layouts with a performance range from 4,000 – 36,000 BTU/h to suit all sizes and space requirements of your boat. The three construction forms of the BlueCool A-Series – Compact, Slimline and Low Profile – are distinguished by their especially compact, slim and flat design.