FREE U.S. SHIPPING ON ONLINE ORDERS!*
FREE U.S. SHIPPING!
Online Orders Only*
More info
Lumitec SeaBlazeX Blue Underwater Light - Bronze - Surface Mount. MFG#: 101142

SeaBlazeX LED underwater lights– Twice the output of the SeaBlaze3 and completely surface mountable, the SeaBlazeX housing is bronze alloy with an underwater service life of more than 50 years. The circuitry is completely self-contained and tested to rigorous military standards for EMI, transient voltages, temperature extremes, and mechanical shock and vibration. Can operate above water indefinitely without damage and has a lower profile and smaller footprint than most other competitors LED underwater lights. No external circuitry and unlike other transom lights no large through-holes required.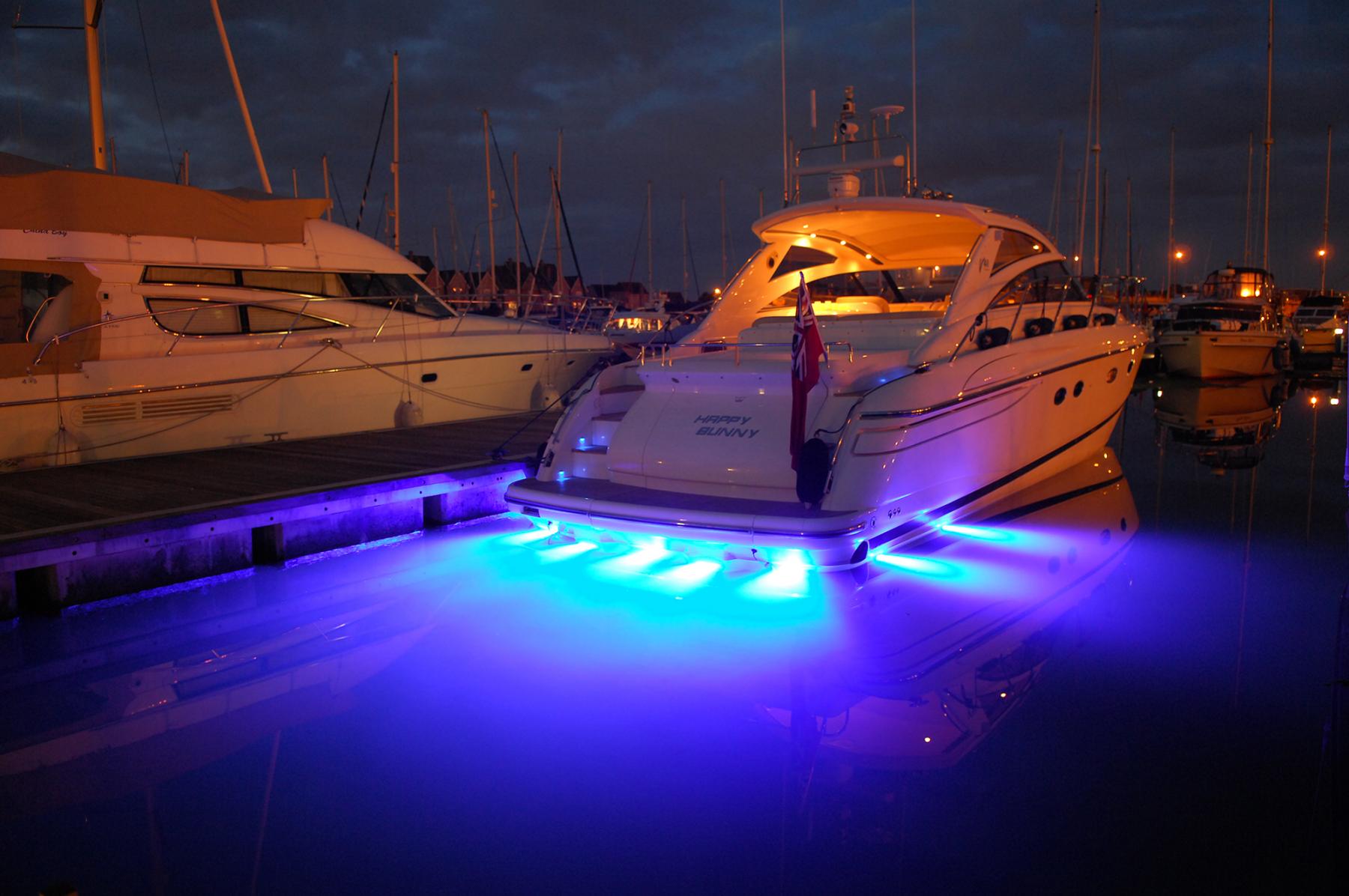 SPECIFICATIONS
- Lumens: 2,287
- Voltage: 10-30vDC
- 12v DC Amps: 3.6A
- 24v DC Amps: 1.7A
- Rated Watts: 45
- CCT: 70+
- CRI: N/A
- Op. Temp F/C: -31/35 to + 131/55
- Timed Toggled Protocol (TTP): Yes
- Third Party Dimmer Compatibility (3PD): No
- Color Match Commitment (CM): No
- Mounting Hole Diameter: 1/2"
- Length: N/A
- Width: N/A
- Depth: 0.73in (1.84cm)
- Diameter: 3.94in (10cm)
- Waterproofing: IP67



Dimensions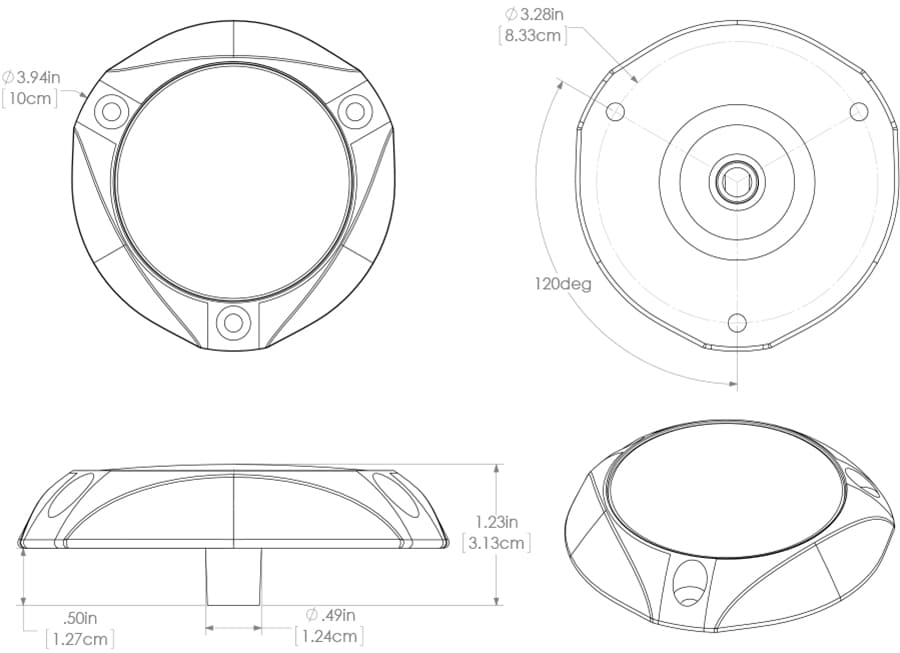 Video

e