Manta Electric Paddle Board
6 MPH

Max Speed

750 W

Power

37 LBS

Weight W/O Battery

5% Off DiscountAutomatically Applied at Checkout
Onean Manta - Electric Jet Board / Paddle Board - Up To 6 mph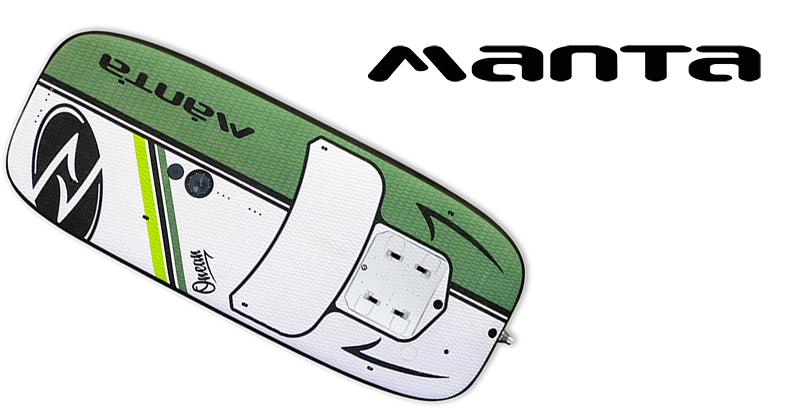 The Manta electric jet-propelled paddleboard is combining the advantages of pure paddleboarding with a simple jet engine. It is a very stable board with great buoyancy. Designed for those who want to relax and enjoy the peacefulness of taking long tours or excursions. With a floating volume of over 200L and it's width, the Manta is an ideal platform no matter being a young or old, absolute beginner or enthusiastic fisher or explorer towing equipment.



The Manta can be operated sitting or standing, providing you a great and unique overview of the surrounding nature and the waterlife below you, that everybody loves going paddle boarding. It is equipped with a best in class remote control for enjoyable rides with smooth and handsfree handling. The Manta is well maneuverable and with 35lbs w/o batt easy to transport and store. The battery of the Manta can be swapped in minutes, but one load will keep you on the water for 5 hours at normal speed and the Manta will bring you home at speeds up to 6mph, fighting winds and current for you.
Specifications: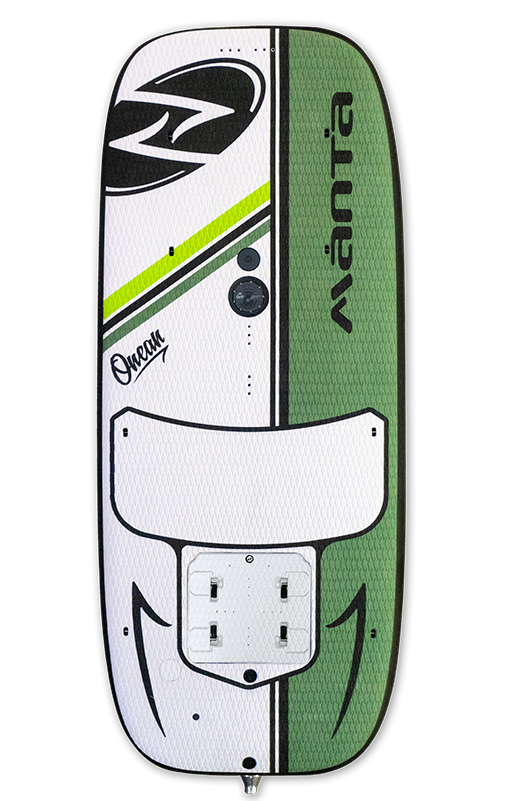 Power

Up to 750 W / 1.00 hp
Max Speed

10 kmh / 6.25 mph
Length

230cm / 7'6"
Width

90cm / 35.4"
Volume

200L
Weight without Battery

16kg / 35 lbs
Operating Time Average

Up to 6 hours
Charging Time

Approximately 2.5 hours
Features of the Manta Electric Jet Board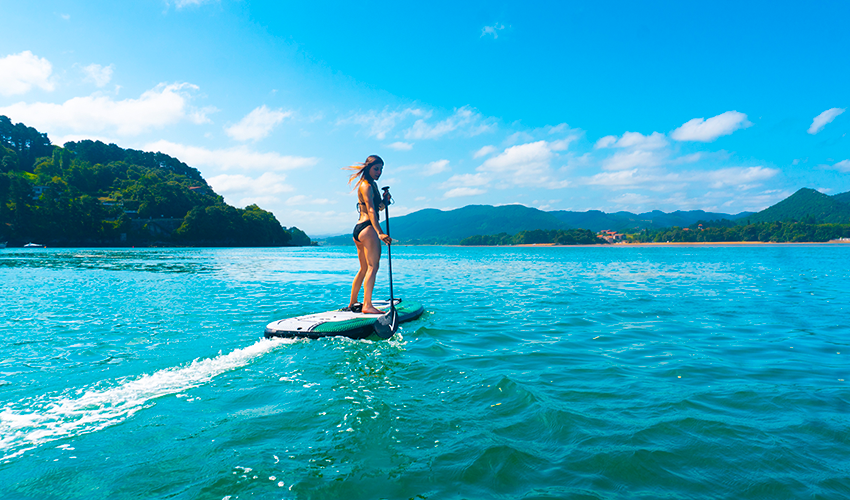 Manta, Enjoy the peacefulness

Relaxing excursions on a very stable jet board. Take advantage of the jet propulsion to lengthen the trip.
Designed for Everyone

Riding the Manta is very easy, it is designed for all skill levels. Its big surface gives you plenty of balance not to fall.
Carry Anything you Need

There is enough space for your fishing equipment, snorkeling material, picnic basket…
Up to 6 mph and 6 hours of battery life

The Manta has two riding modes. Press the Wireless Controller once to set the power to %50. Need more power? Press it again to proceed with %100 of power.
CNC Shaped EPS Core

If your jet board has been damaged, you can take it to your nearest shaper. Our electric surfboards are constructed the same way as windsurf boards, no need to ship it to us.
Warranty

2 years warranty
What's Included in the package?
1. Manta Board
1. Wireless Remote 
1. Battery
1. Charger
1. Remote Charger
1. Fin Set
2. Footstraps
1. Leash
1. Stator + Nozzle
1. Impeller
1. Tooling Kit
1. Trigger
1. Handle
1. Paddle


Video Tutorials of the Carver Manta Electric Jetboard / Surfboard
How to Insert the Battery Magnet?
How to Insert Female Connectors?
How to position the foot straps?
How to Insert the Fins?
How to Install the Leash?
How to connect the Battery?
How to sync the Controller?
How to get Maximum Power?
How to get Linear Power?
How to Reset to Factory Settings?
How to Mount and Unmount the Impeller?
How to apply grease to the Stator/Nozzle?