FREE U.S. SHIPPING ON ONLINE ORDERS!*
R-417A & R22 Refrigerant Units There are 29 products.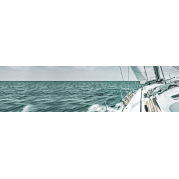 Cruisair Condensing Units and Evaporators that use R417A & R22 Refrigerant - R & RX Series Condensing Units and TurboVap (TV) Evaporators. 115V or 230V. Wide range of cooling capacities. For R410A Systems, see here.