FREE U.S. SHIPPING ON ONLINE ORDERS!*
FREE U.S. SHIPPING!
Online Orders Only*
Dometic Marine Refrigerators & Freezers There are 24 products.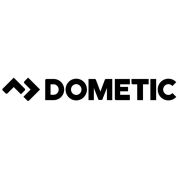 Dometic solutions delivers compact, silent, durable and energy-efficient refrigerators perfect for boating. Dometic started out making refrigeration products, so it's not surprising that more outdoor people use Dometic's cooling products than any other brand.
e