FREE U.S. SHIPPING ON ONLINE ORDERS!*
FREE U.S. SHIPPING!
Online Orders Only*
Pumps There are 20 products.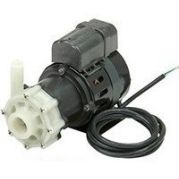 Crusair Marine A/C Seawater Pumps. For Use with Cruisair, Marine Air, and Dometic Brand A/C Systems.
**20% Off Price Of All Pumps; Limited Time Only! Enter promo code "20off" at checkout. Free US Shipping.
e