DTU16 - Dometic Turbo Unit / 115V - 205160160 - 16,000 BTUs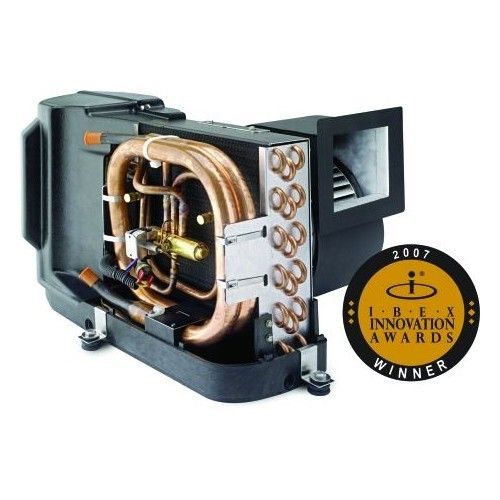 DTU16 - Dometic Turbo Unit / 115V - 205160160 - 16,000 BTUs
DTU16 Dometic Turbo Unit Self Contained AC Unit R410A with SMX II Control (Display Not Included) / 16,000BTU / 115V / 60Hz.
MFG# 205160160
Direct Replacement for CRUISAIR & MARINE AIR Units:

205561750 - STQ16 Stowaway Turbo
205561755 - STX16 Stowaway Turbo
205561700 - VTD16K Vector Turbo
**Get An Extra 20% Off Price of This Unit; Limited Time Only! Enter promo code "20off" at checkout.